Haven't decided yet what the Christmas Menu should be? 

From this 3 Simple Homemade Christmas recipes you can choose! ;)
Or you just looking for new ideas?

From this week onwards, we collect 3 recipes every week that you may add to your Christmas menu. This week we collected meat dishes, a pork, a beef and a fish.
The following weeks there will of course be desserts, appetiser's and one-pot meals.

Happy cooking :-)
Honey Glazed Ham | Video Recipe
This week sees us getting into the Christmas spirit (well, it is December in less then two weeks :-) and bringing you a lip-smacking festive favourite :-)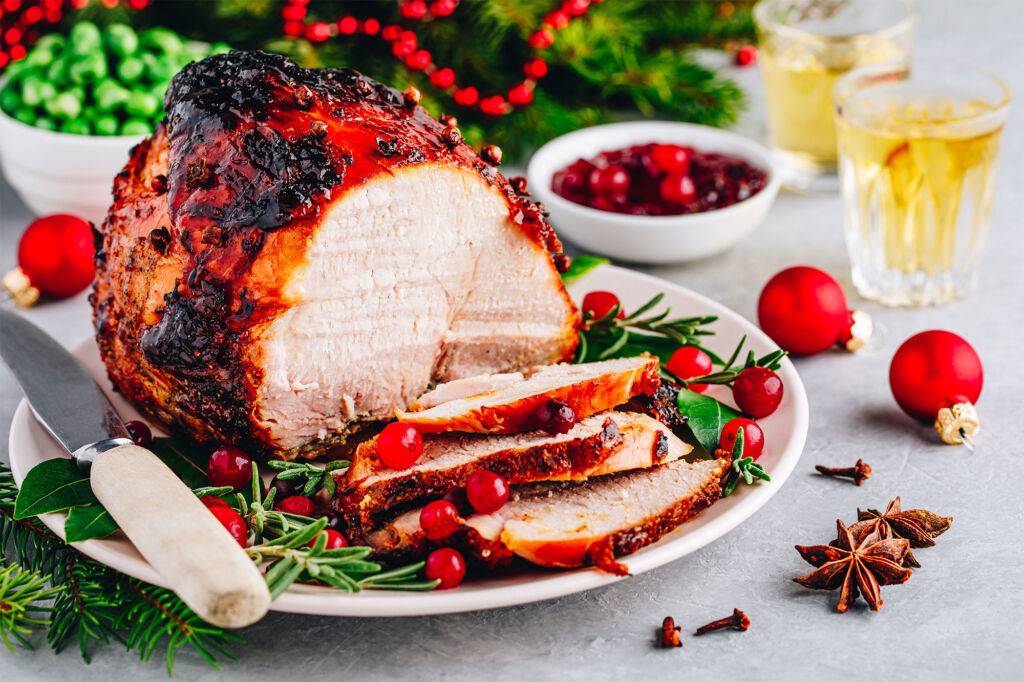 Easy Salmon Pate From Scratch | Video Recipe
This simple recipe will show you how to make a very tasty salmon pate. I kept the ingredients list simple so the salmon can shine through, but the end result offers exceptionally rich flavour, just perfect to be on the Christmas table.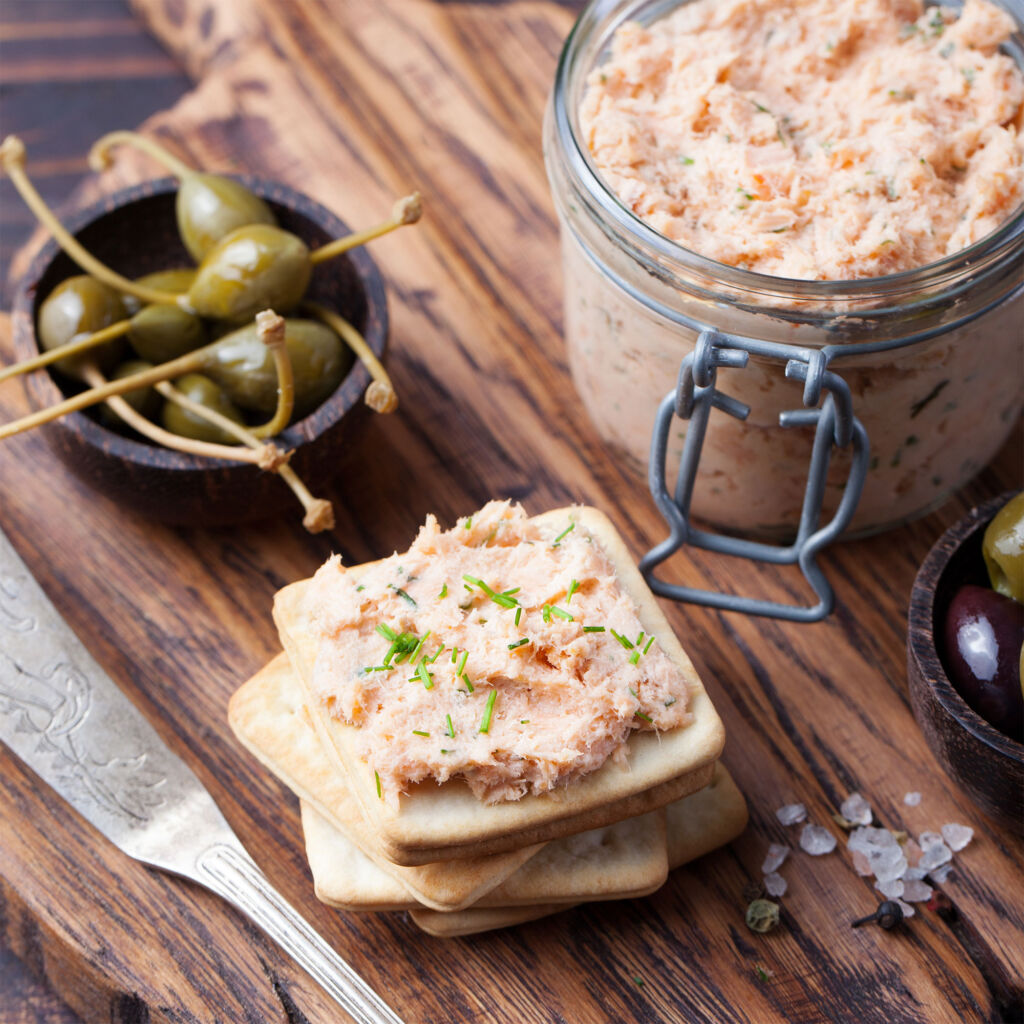 Rolled Beef With Cheese | Video Recipe
If you are looking for something special onto the Christmas table, this yummy dish you have got to try. These Beef and Cheese Roll Ups it has a well-deserved place on any festive table!