Various ways to prepare eggs
In addition to their nutritional properties, the eggs offer countless cooking possibilities, last a few weeks in the fridge, are cheap and are delicious in almost all culinary combinations. 
Being an adaptable ingredient, there are many ways to cook eggs, but do you know how long it takes to prepare each recipe? 
Here are some tips for cooking eggs correctly:
Boiled eggs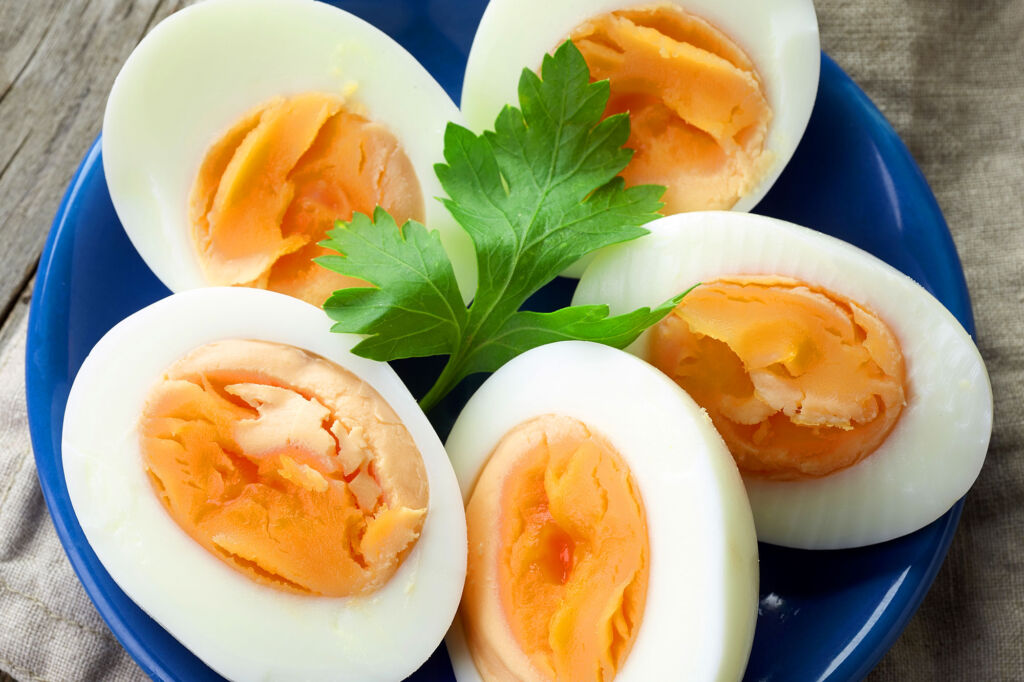 If you want to make boiled eggs for breakfast, you need to follow a few steps to prepare them exactly to your taste. 
First of all, it is recommended to avoid putting an egg out of the fridge in boiling water, as it will crack. Put the eggs in a pot of water, enough to cover them with about 2-3 fingers. Leave it to boil until the water starts to boil, then turn off the heat and cover the pot with a lid. For hard-boiled eggs, leave in water for 10 minutes, for hard-boiled eggs for 6 minutes, and for soft-boiled eggs for 4 minutes.
Omelette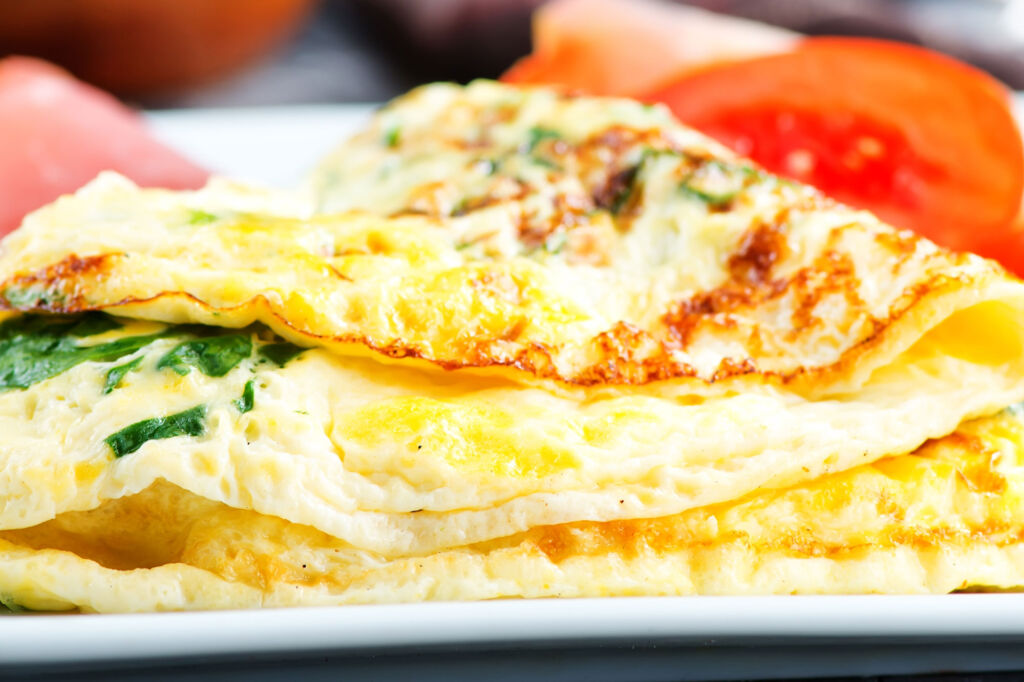 To prepare a delicious omelet, you need 2 eggs, salt, pepper, 1 tablespoon oil, a little finely chopped dill or parsley. Variations are endless, all it is up to your taste.
In a bowl, beat the eggs well and season with salt and pepper. Put a non-stick pan on the fire, in which you add a little oil. When the oil is heated, pour the beaten eggs into the pan so that it covers the entire surface. 
When the edges start to turn copper and the top is just a little undone, sprinkle the dill or parsley, and fold the omelet in half. 
Turn off the heat and serve.
Fried eggs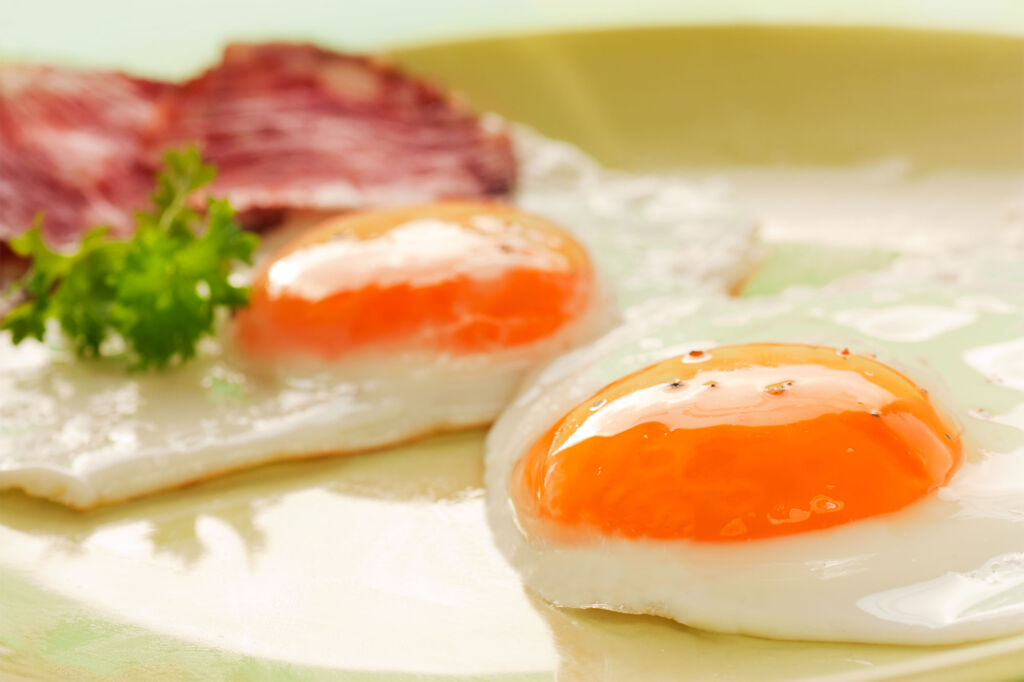 Fried eggs are very easy to prepare. 
You need a ceramic or cast iron skillet, in which you put oil, let it heat up, then carefully break the eggs in it. 
You can leave them until the egg white is done and the yolk is slightly undone, soft, for about 3 minutes.
Baked eggs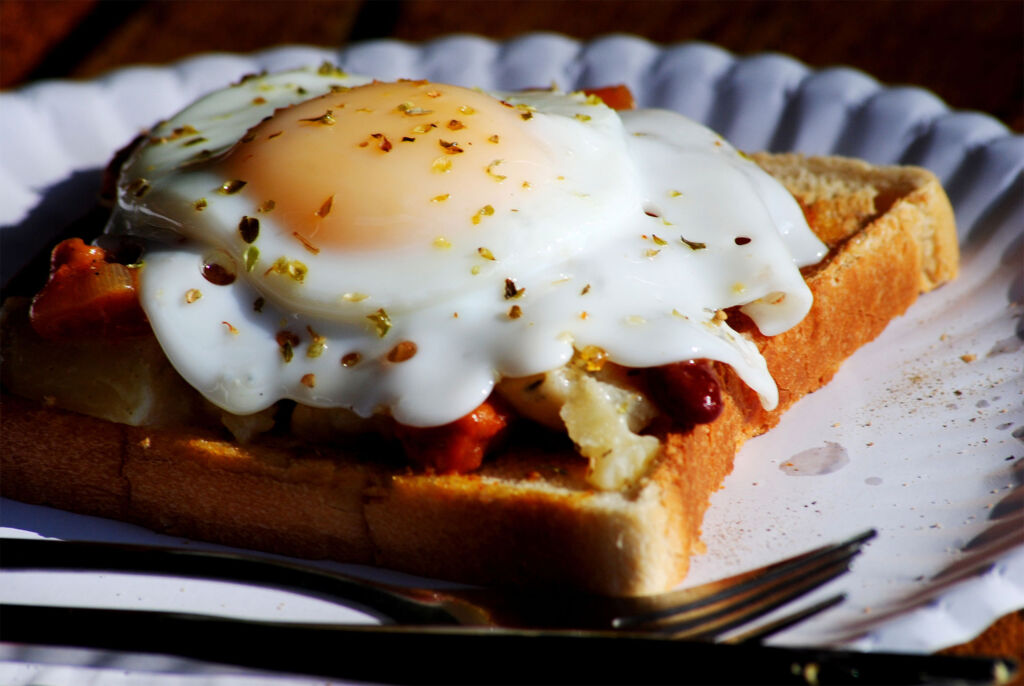 To make a delicious egg recipe in the oven, you can buy a few buns - or use toast - from which you take out the core, break the eggs on top, sprinkle with finely chopped chives or basil leaves and then leave in the oven until is done, and the bread is slightly toasted.
Poached eggs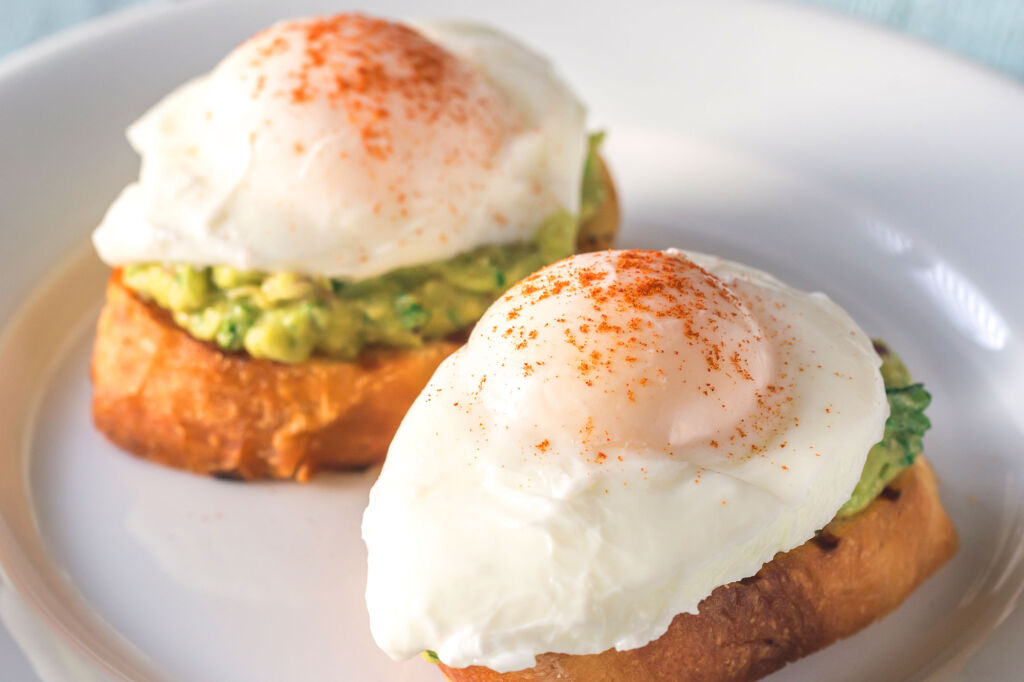 Bring a pot of water to a boil, and when it reaches the boiling point, break the eggs into a bowl and add them with a spatula to the pot of water. 
Leave for 3 to 5 minutes, then remove with a spoon with holes.