It began as a Christian feast day honouring one or two early Christian martyrs named Saint Valentine and has evolved into a significant cultural, religious, and commercial celebration of romance and love in many parts of the world through later folk traditions.
Histroy
There are a number of martyrdom stories associated with various Valentines connected to February 14, including an account of the imprisonment of Saint Valentine of Rome for ministering to Christians persecuted under the Roman Empire in the third century.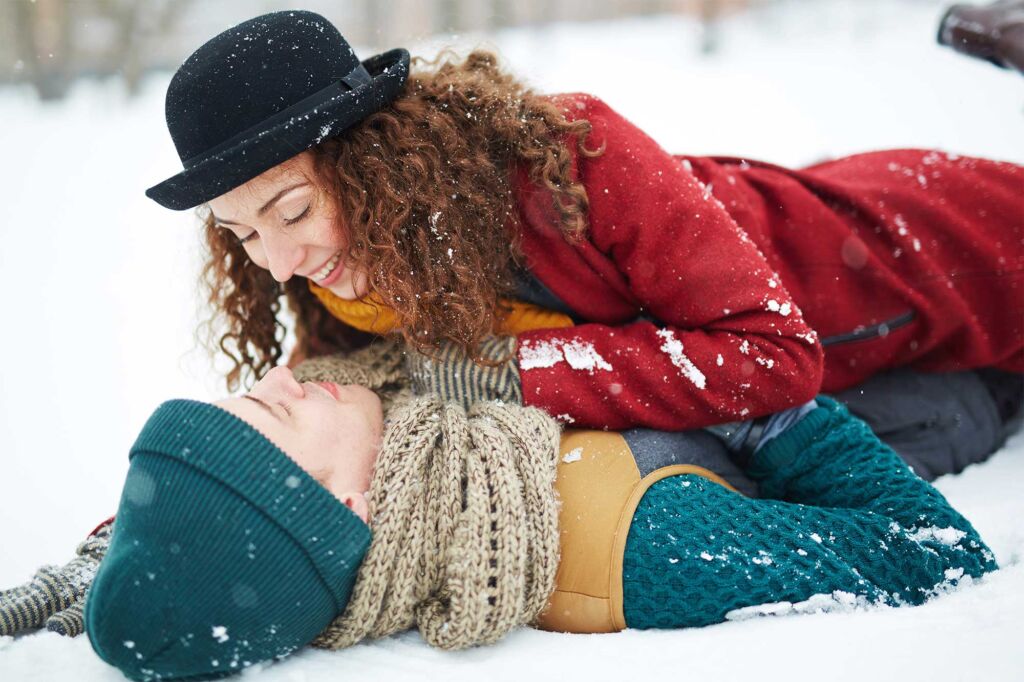 According to an early tradition, Saint Valentine restored sight to the blind daughter of his jailer.
Numerous later additions to the legend have better related it to the theme of love: an 18th-century embellishment to the legend claims he wrote the jailer's daughter a letter signed "Your Valentine" as a farewell before his execution, another addition posits that Saint Valentine performed weddings for Christian soldiers who were forbidden to marry.
Celebration
Saint Valentine's Day is not a public holiday in any country, although it is an official feast day in the Anglican Communion and the Lutheran Church.
Many parts of the Eastern Orthodox Church also celebrate Saint Valentine's Day on July 6 in honour of Roman presbyter Saint Valentine, and on July 30 in honor of Hieromartyr Valentine, the Bishop of Interamna.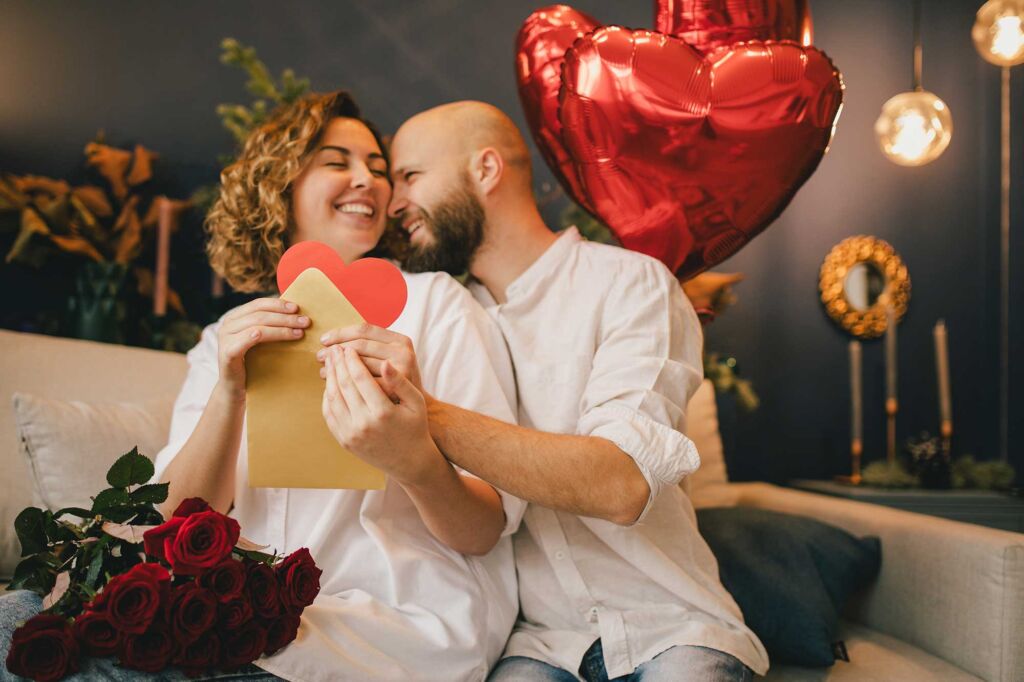 The celebration of love comes from the British and has been celebrated for hundreds of years. February 14th is the day when millions of people around the world celebrate love.
Usually lovers send messages on Valentine's Day. The most beautiful love messages and declarations of love ever written will help you to surprise your loved one in moments full of romance.
Every gesture of love must be accompanied by a romantic valentine's day message that will keep or ignite the flame of love.
On Valentine's Day, lovers usually meet without first arranging this. This tradition comes from the British.
According to tradition, on this day the birds choose their partners, and the day of February 14 is called "the day of the marriage of the birds". At first, Valentine's Day was associated only with love between a man and a woman. In time, this holiday can be celebrated by all those we love: brothers, sisters, mothers, fathers, friends.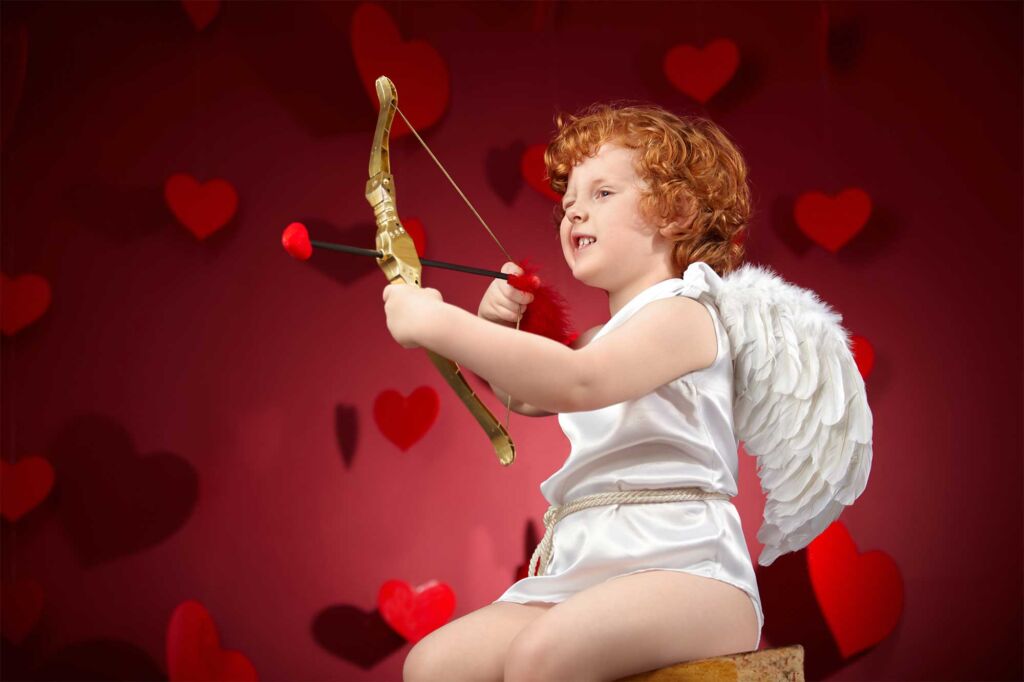 The tradition of sending greeting cards has come around since 1800, when the first Valentine's Day greeting cards were made.
These greeting cards were made of lace and satin with handwritten messages. Valentine's Day cards contain symbols of love such as red roses, hearts or cupids, and are sent to both loved ones and those we secretly love.
On Valentine's Day there is a tradition of exchanging gifts between loved ones. On this occasion, flowers, chocolate and chocolates or jewellery are given. In the past, Welsh carved and decorated spoons or padlocks and keys were given in Wales as a symbol of love.
On the evening of February 14, lovers usually meet for a romantic dinner. Also this evening, numerous parties are organised for those who have already found their partner, as well as for those who are alone. In some countries, on Valentine's Day, families spend time with close friends.