Mother's Day is a holiday that honours the mother of a family or an individual, as well as motherhood, maternal bonds, and mothers' influence in society. It is observed on various days throughout the world, most notably in the months of March and May.
It complements similar commercially driven celebrations honouring family members, such as Father's Day, Siblings Day, and Grandparents' Day.
POPULAR RECIPE RIGHT NOW
A Little History
While some countries have had a day to honour mothers for centuries, the modern American version of the holiday began in the early twentieth century at the initiative of Anna Jarvis, who organised the first Mother's Day service of worship and celebration at Andrews Methodist Episcopal Church in Grafton, West Virginia, which now serves as the International Mother's Day Shrine.
It has nothing to do with the many traditional celebrations of mothers and motherhood that have existed for thousands of years around the world, such as the Greek cult to Cybele, the mother deity Rhea, the Roman festival of Hilaria, or the other Christian ecclesiastical Mothering Sunday celebrations (associated with the image of Mother Church).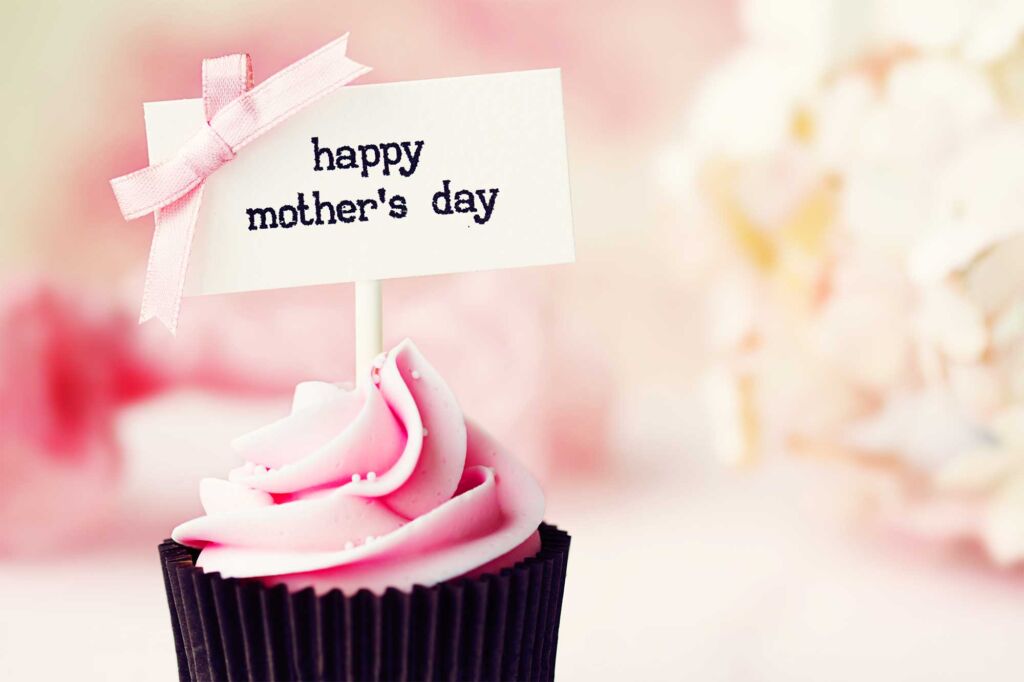 In some countries, however, Mother's Day is still associated with these older traditions.
Mother's Day in the United States has been criticised for becoming overly commercialised.
Jarvis, who began the celebration as a liturgical observance, expressed regret for the commercialism and stated that this was never her intention. Constance Adelaide Smith successfully advocated for Mothering Sunday as a celebration of a broader definition of motherhood in many other parts of the English-speaking world in response.
The modern holiday began in 1907, when Anna Jarvis held the first Mother's Day worship service at Andrews Methodist Episcopal Church in Grafton, West Virginia.
The International Mother's Day Shrine is now housed at Andrew's Methodist Church. Her campaign to have Mother's Day recognized as a national holiday in the United States began in 1905, the year her mother, Ann Reeves Jarvis, died.
Ann Jarvis was a peace activist who helped wounded soldiers on both sides of the American Civil War and founded Mother's Day Work Clubs to address public health issues.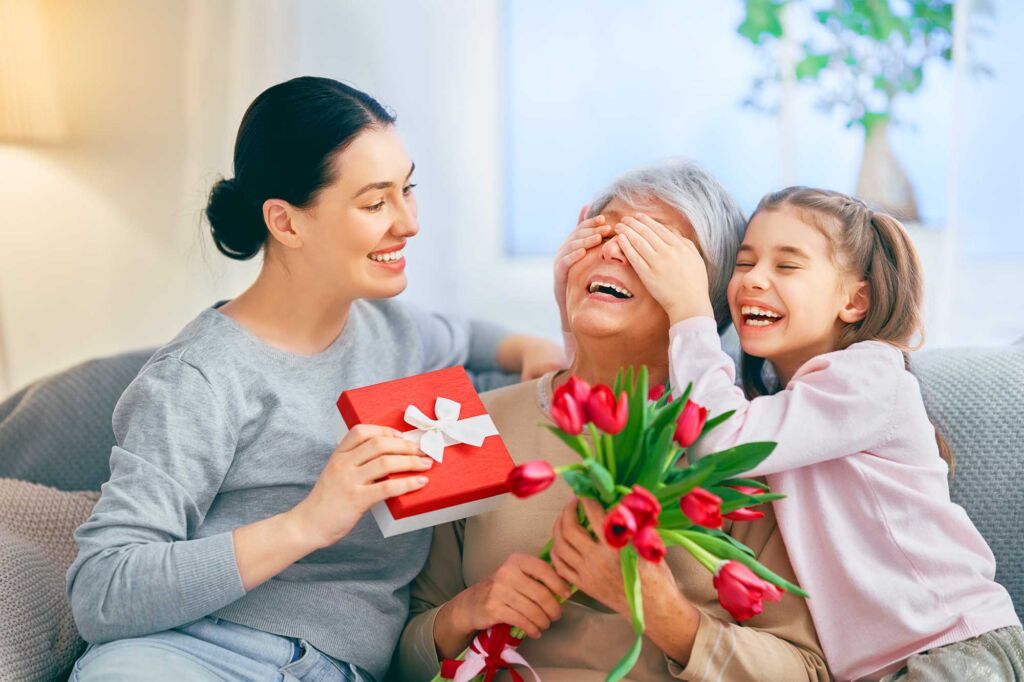 She and another peace activist and suffragette, Julia Ward Howe, had advocated for the establishment of a "Mother's Day For Peace," on which mothers would demand that their husbands and sons not be killed in wars.
Ward Howe issued her Mother's Day Proclamation in 1870, 40 years before it became an official holiday, calling on mothers of all nationalities to band together to promote the "amicable settlement of international questions, the great and general interests of peace."
Anna Jarvis wanted to honor this by establishing a day to honor all mothers, believing that a mother is "the person who has done more for you than anyone else in the world."
The United States Congress rejected a proposal to make Mother's Day an official holiday in 1908, joking that they would also have to declare a "Mother-in-law's Day".
However, thanks to Anna Jarvis' efforts, all U.S. states observed Mother's Day by 1911, with some of them officially recognizing it as a local holiday (the first being West Virginia, Jarvis' home state, in 1910).
Woodrow Wilson issued a proclamation in 1914 designating Mother's Day, which is observed on the second Sunday in May, as a national holiday to honor mothers.
Why is Mother's Day On Different Days In Many Countries?
The UK has a different date than the USA because the date of Mother's Day in the UK is connected to Easter, which changes every year. The UK, Ireland, Guernsey, Jersey, Isle of Man and Nigeria all have the same date for Mother's Day.
Countries that celebrate Mother's Day on the second Sunday of May include Australia, Denmark, Finland, Italy, Switzerland, Turkey and Belgium. In Mexico and many parts of Latin America, Mother's Day is celebrated on May 10th of each year. In Thailand, it is celebrated on August 12th, the birthday of the current Queen.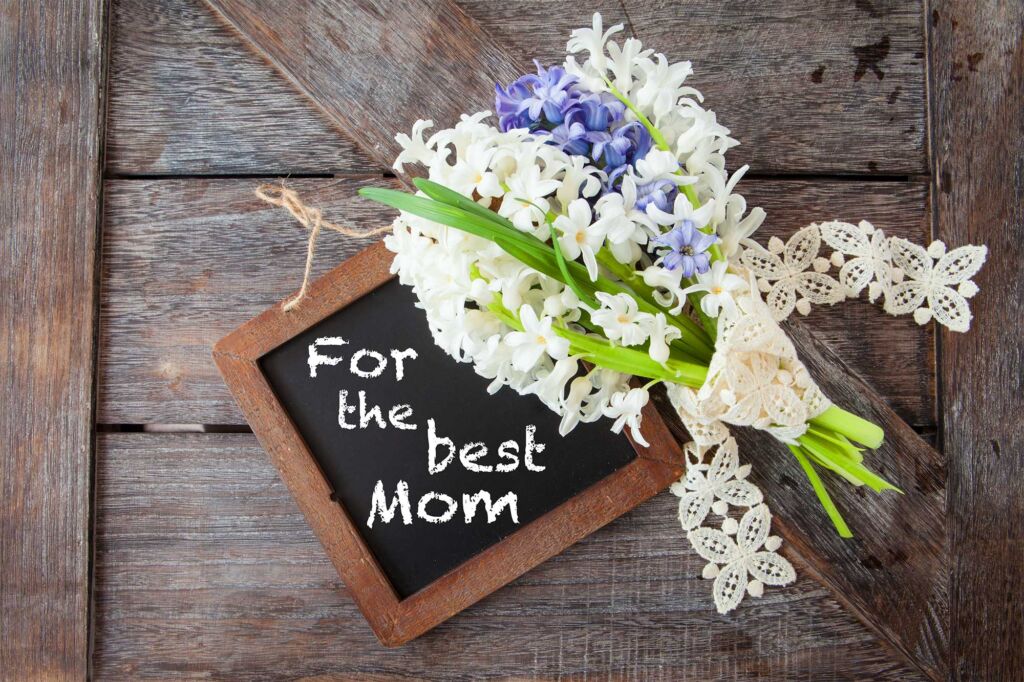 Dates Around World For Mother's Day In 2022
Argentina - Sun, Oct 16
Australia - Sun, May 8
Austria - Sun, May 8
Belgium - Sun, May 8
Brazil - Sun, May 8
Canada - Sun, May 8
Chile - Sun, May 8
Colombia - Sun, May 8
Czech Republic - Sun, May 8
Denmark - Sun, May 8
Dominican Republic - Sun, May 29
Estonia - Sun, May 8
France - Sun, May 29
Germany - Sun, May 8
Honduras - Sun, May 8
Hungary - Sun, May 1
Iceland - Sun, May 8
Italy - Sun, May 8
Latvia - Sun, May 8
Lithuania - Sun, May 1
Luxembourg - Sun, Jun 12
Malaysia - Sun, May 8
Malta - Sun, May 8
Netherlands - Sun, May 8
New Zealand - Sun, May 8
Norway - Sun, Feb 13
Poland - Thu, May 26
Portugal - Sun, May 1
Puerto Rico - Sun, May 8
Romania - Sun, May 1
Russia - Sun, Nov 27
Spain - Sun, May 1
Sweden - Sun, May 29
Switzerland - Sun, May 8
Taiwan - Sun, May 8
Thailand - Fri, Aug 12
USA - Sun, May 8
Ukraine - Sun, May 8
Venezuela - Sun, May 8