The fridge is used to keep food fresh, but there are some vegetables that are particularly bad for storing in a fridge.
After shopping, it is important to store the food you buy properly: this is especially true for vegetables and fruits, as they can easily spoil, start to wilt quickly, and even their vitamin content can decrease.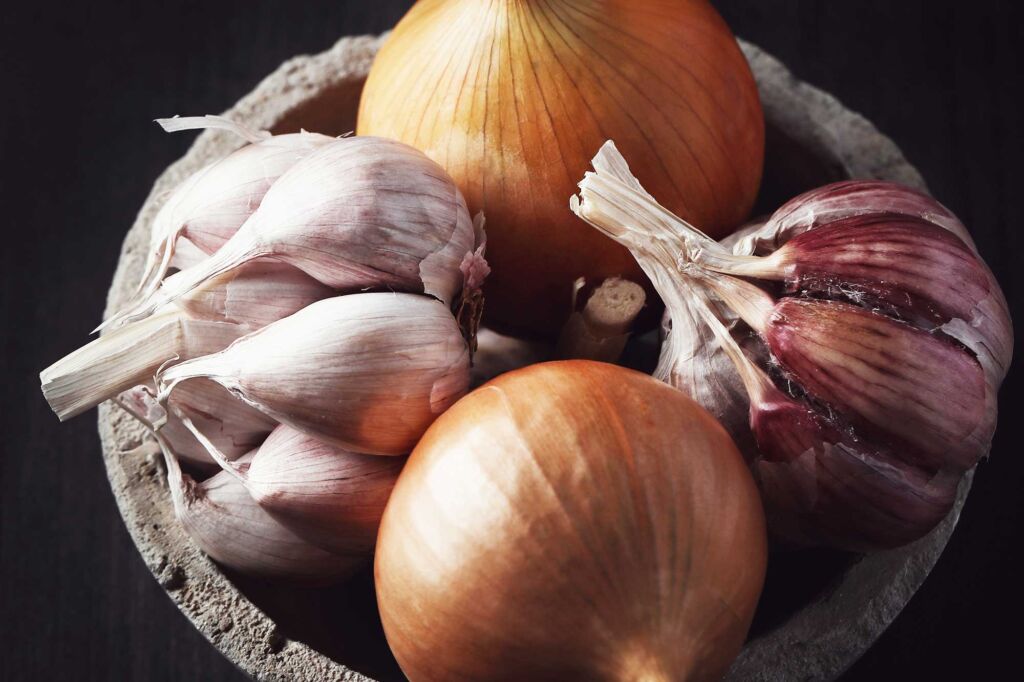 Onions and garlic
It can be red or purple, the bulbs must not be stored in the refrigerator. As a result of the cold, the vegetables soften, get wet, lose their flavor, and even leave an unpleasant odor. Store the onions and garlic in a pantry.
Chicken Breast In Garlic Sauce (Video)
You'll love this easy Chicken Breast In Garlic Butter Sauce recipe. It is perfect for any weeknight dinner. This chicken breast is cooked in a delicious garlic butter sauce.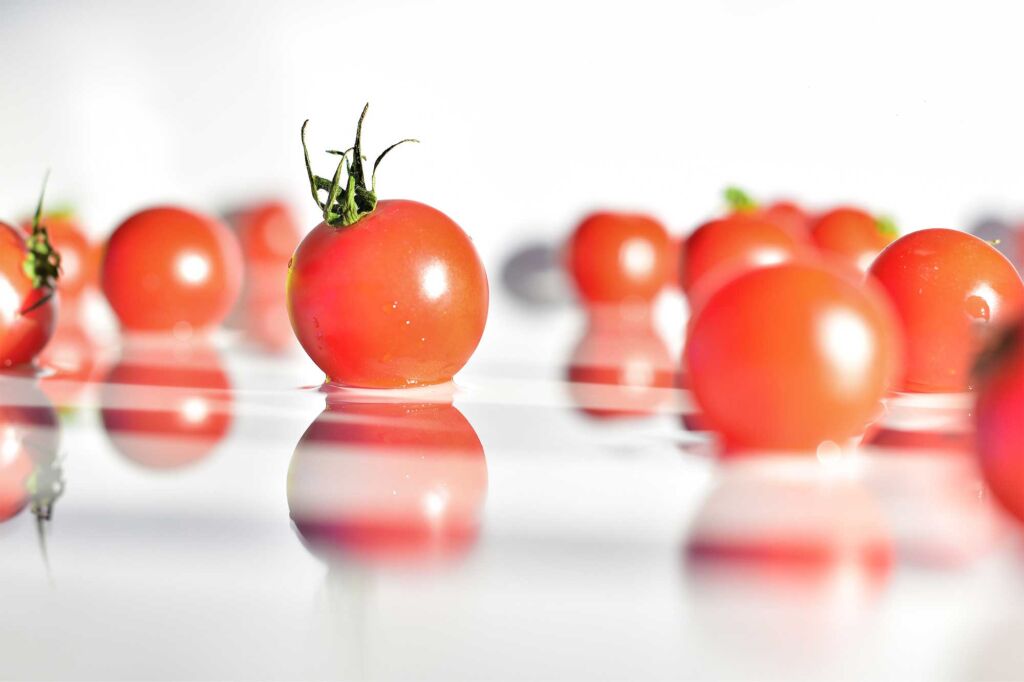 Tomato
Tomatoes are most desirable if they are firm on the outside and juicy on the inside. For the sake of keeping fresh, many people find a place in the fridge for your roundish delicacy, even though they are actually committing a crime against tomatoes. Because the tomato loves warmth, so it will do its best by storing it at room temperature, on the kitchen counter, in a well-ventilated basket designed specifically for vegetables and fruits.
Minestrone Soup (Video)
Nothing beats a steaming cup of this flavourful Minestrone Soup on a cool fall or winter day!
We desire simple soup recipes this time of year, so I show you how to cook it from scratch so you may experience the joy of this soup for yourself.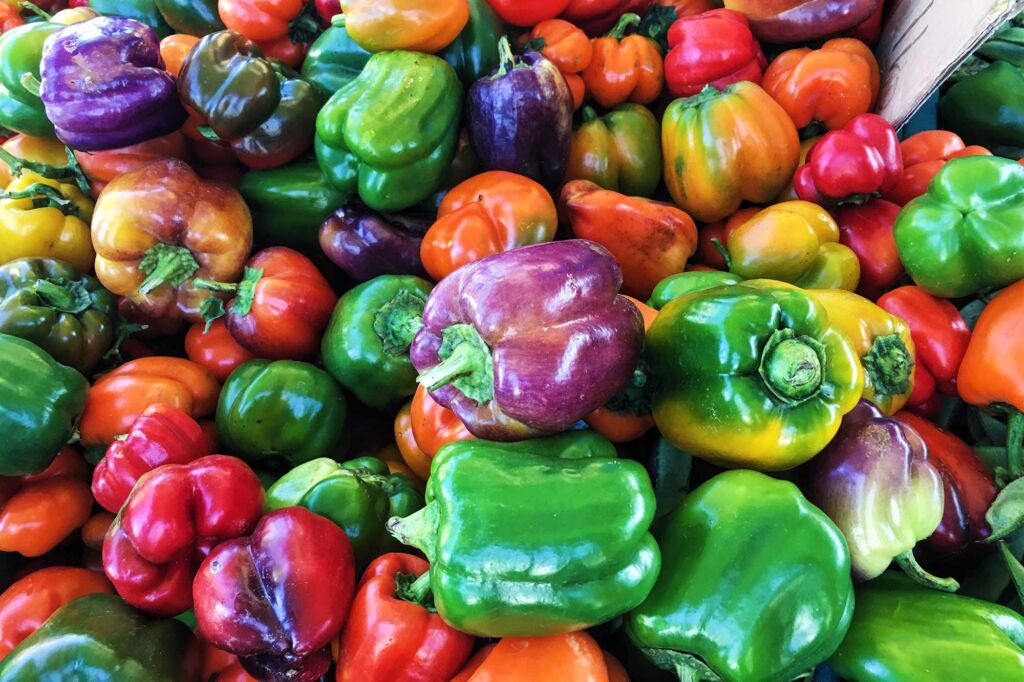 Pepper
You can find plenty of it in color and taste, but its storage divides people. Just like with tomatoes, almost everyone keeps the peppers in the fridge, even though this vegetable doesn't like the big cold either.
Feel free to treat it like a tomato. If you do choose the refrigerator, place it in the lower vegetable storage compartment of the fridge.
Red Pepper Paste (Video)
The simplest recipe for pepper paste, 2 ingredients, natural, without preservatives. With it you give a extra freshness, taste and flavour to your food all winter time!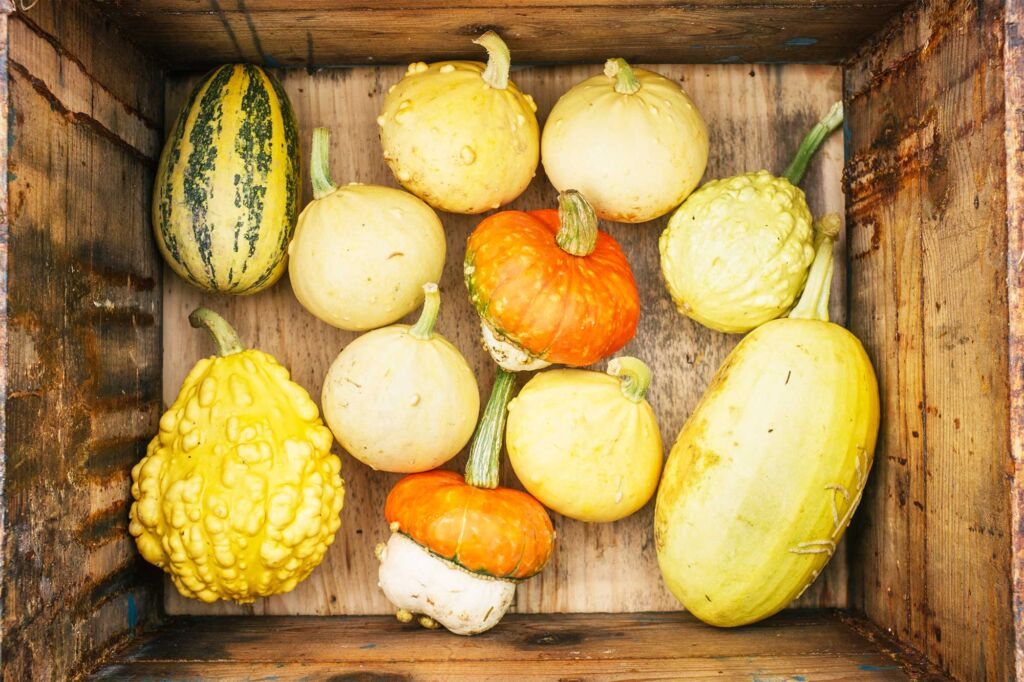 Pumpkin
This favorite vegetable of the fall and winter season have a thick peel, so storing them in a refrigerator is unnecessary, can be stored in pantry. However, if you peel and cube it, then put it in a hermetically sealed box, then in a fridge, or you can even freeze it.
Creamy Butternut Squash Soup (Video)
Let's cozy up with a bowl of warm, creamy butternut squash soup. Butternut squash and cool weather go together like they were made for each other—which, really, they were.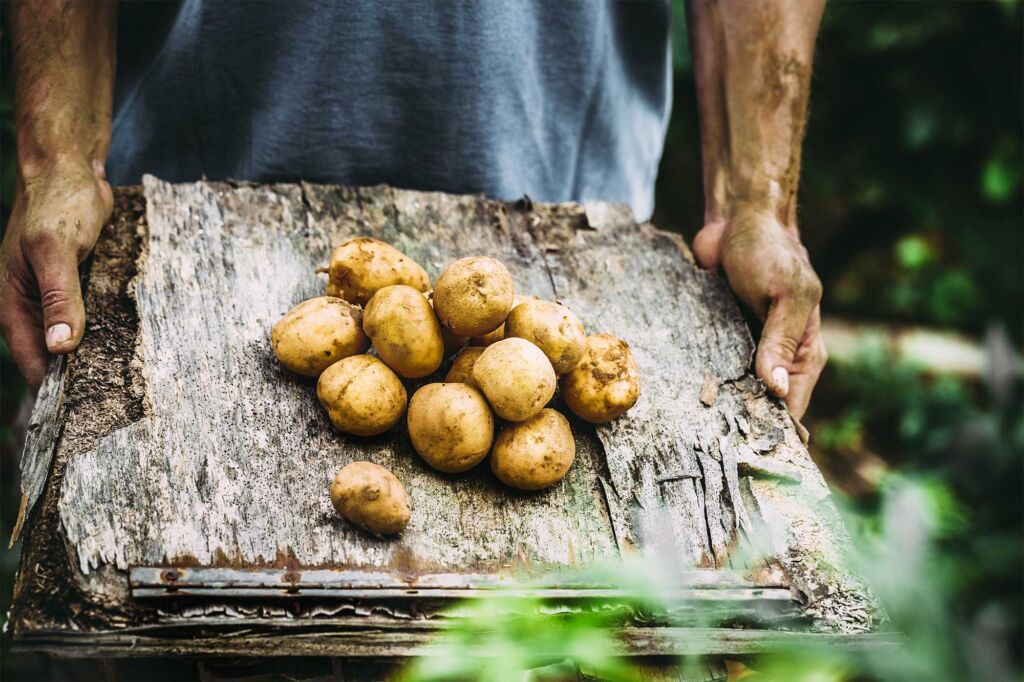 Potato
The "obligatory" element of the pantry is the potato so no need to put it in the fridge. However, if you peel it because maybe you want to prepare it for cooking to the next day, then put it in the plenty of cold water and put it in the fridge.
Potato Stuffed With Chicken (Video)
We've been making this recipe for years in the family, just by no means to get their turn to post. Otherwise we all adore them and they usually disappear while still warm.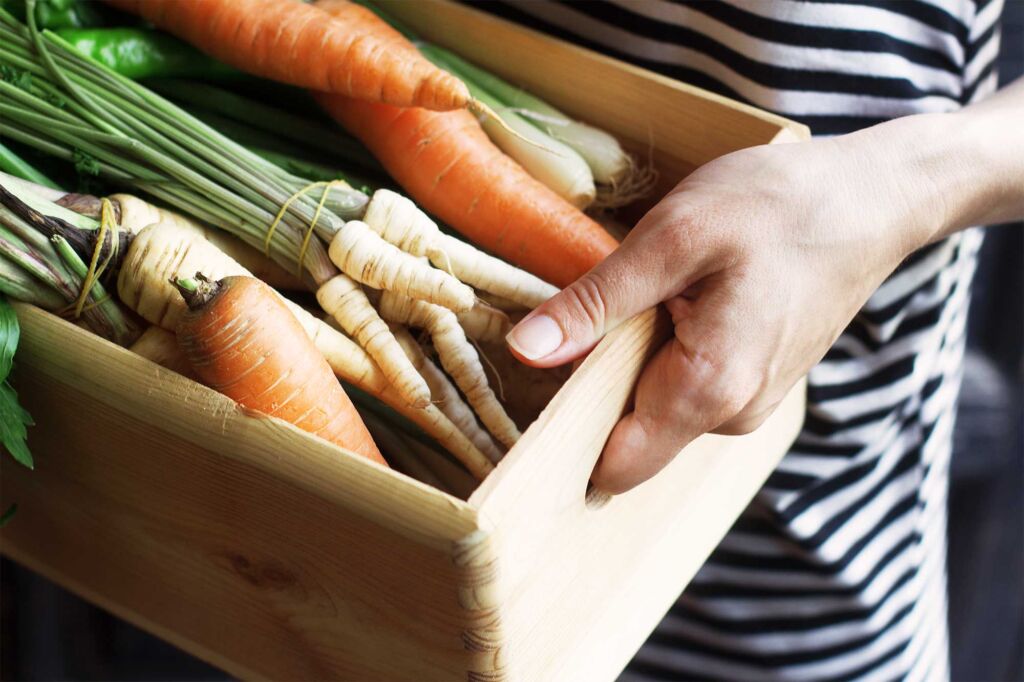 Carrot
It is also worth refueling the pantry with parsnip and carrots, as a lot of delicacies can be made from this vegetables. The vegetable compartment of the fridge, or even pantry is a good choice for storage. However, make sure that the fridge does not get too cold, because this vegetables stored for a long time may freeze, although they can be used, but the taste will no longer be real.
Homemade Chicken Soup (Video)
You can call this Chicken Soup Recipe as Penicillin, or balsam for body and soul, but actually nothing can beat a real homemade vegetable chicken soup.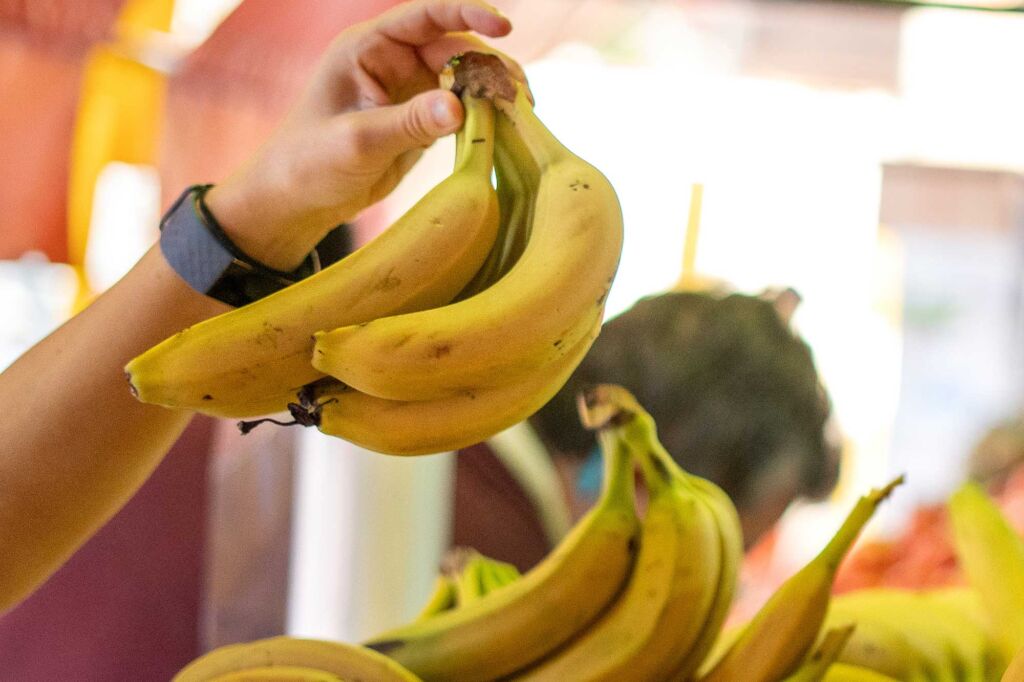 Banana
It is forbidden to store bananas in the refrigerator as they start to turn brown quickly and their taste changes, and not in a good way. However, some say there is a way to store bananas in the fridge. According to their suggestion, put it one by one, wrapped in cling film, because this way you can slow down the ripening process - but this unfortunately it's not exactly an environmentally friendly method.
HomeMade Banana Bread (Video)
With its super-moist texture, buttery banana, sugar flavours, and incredibly soft crumb, this is Our favourite banana bread recipe.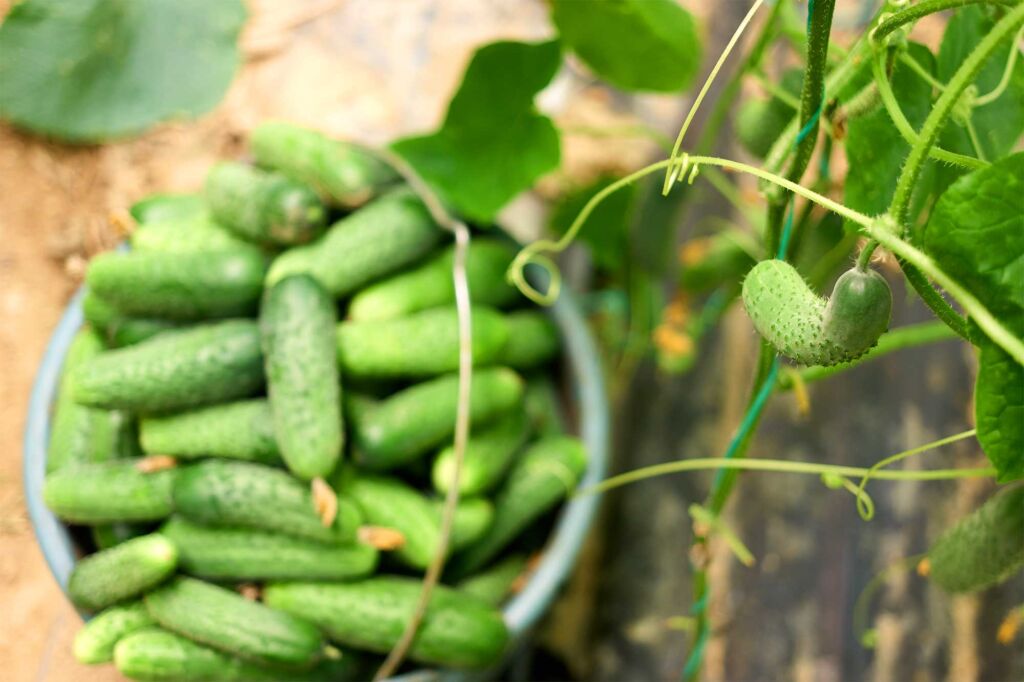 Cucumber
The storage of cucumbers is often a matter of debate, as it is now often stored this veggie in the refrigerator, but this is completely unnecessary as it can be kept at room temperature in the kitchen or in a pantry. It is against the refrigerator that the cold causes the cucumber to lose both its color and flavor.
Greek Tzatziki (Video)
The most famous Greek dip, appetizer. The Traditional Greek Tzatziki is cool, velvety with an intense taste that charms all those who try it.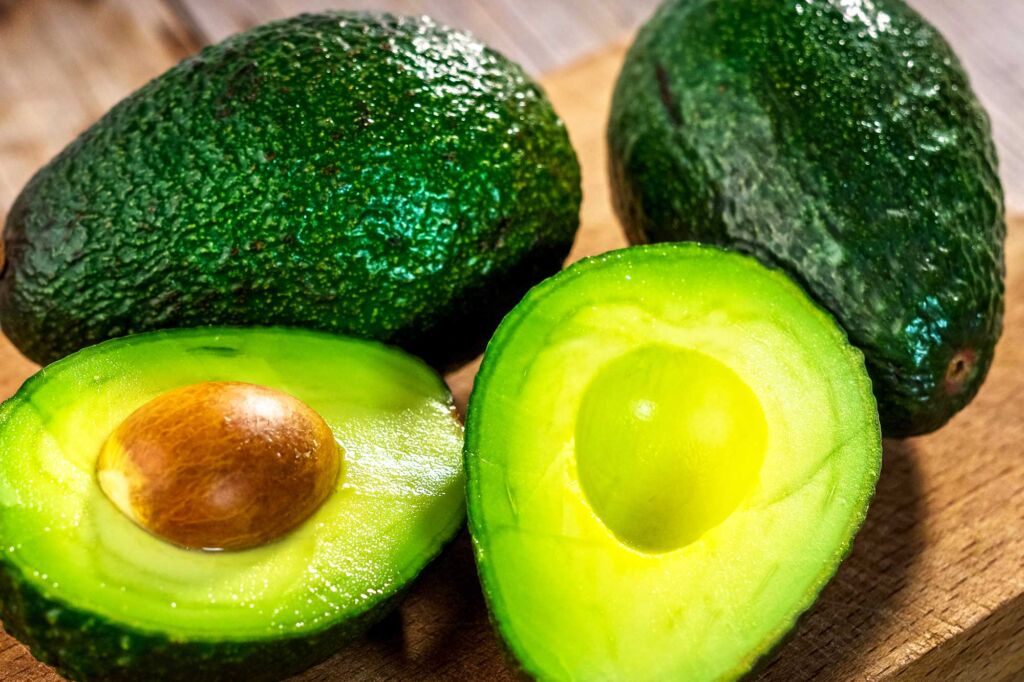 Avocado
Extremely healthy avocados are usually bought unripe, which is why store them at room temperature to allow time to ripen. However, if you are left with a half-cut avocado, its place is in the fridge, but airtight wrapped.
Mexican Guacamole (Video)
This guacamole recipe is the original Mexican that is known around the world today, although each kitchen gives it a personal touch.