Only freeze what's worth it: If you have fresh, high-quality vegetables and fruits, you can stock up. Clean and chop them before putting them in the freezer. You can also prepare them - steamed, cooked, or pureed.
However, there are some items that are not worth freezing.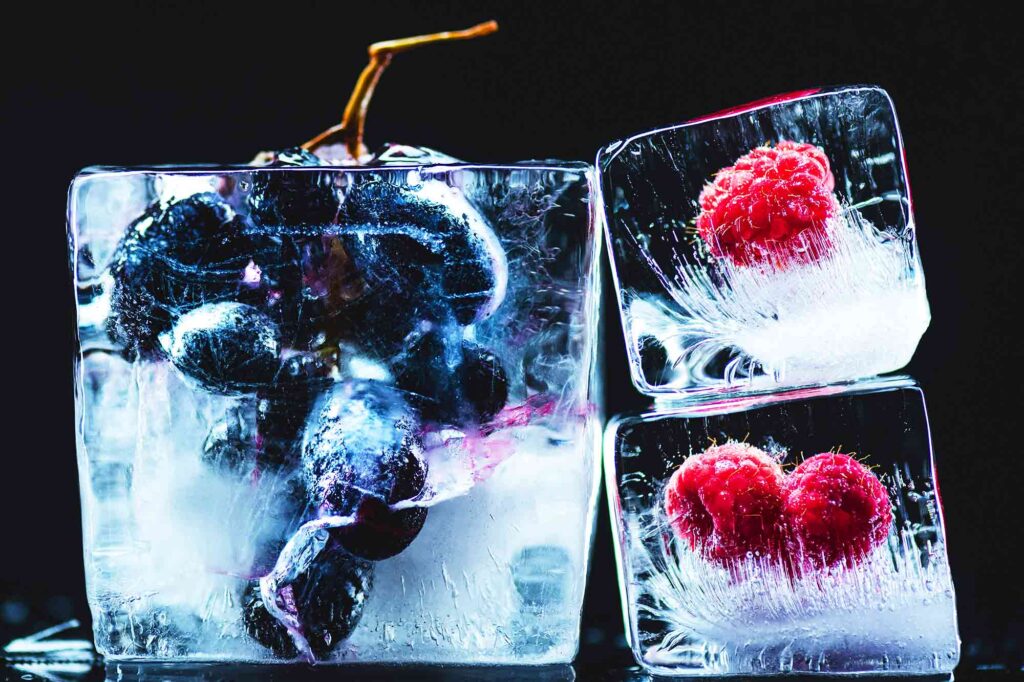 This is because they either lose their texture or their taste changes, such as carrots or root vegetables in general. They become mushy after thawing.
It is also not recommended to freeze watermelon, grapes, mandarins, or oranges. Although they can be blended or their juice can be frozen.
Salads and boiled eggs should not be frozen either. Freezing potatoes is not advisable as they develop a distinct sweet taste after thawing.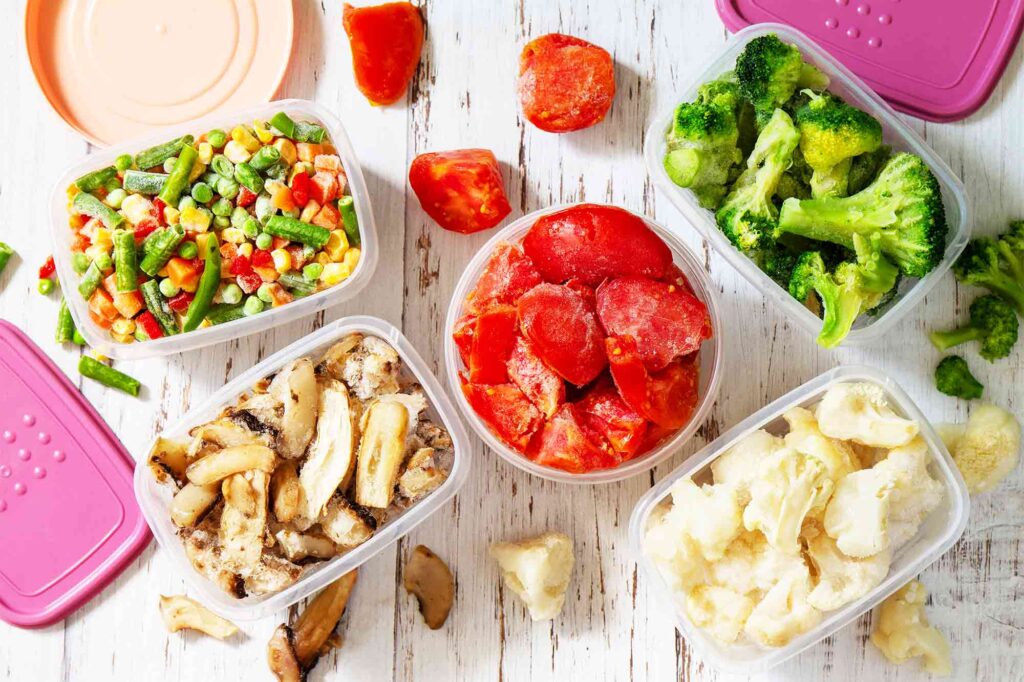 Only freeze what's worth it: If you are freezing fruits with seeds (e.g. cherries), it is essential to pit them beforehand. It is important because the flesh will not easily separate from the seeds after thawing. It is possible to remove the seeds later, but be prepared that the fruit will be completely mashed by the end of the process.
Vegetables should be frozen in the form they will be used: for example, peel and dice pumpkins before storing them.
It is also a wise decision to store leftover fresh food individually if the food containing meat or eggs can be kept in the refrigerator for one day, while those with only vegetables or fruits can be stored for three days. They can be frozen for up to one and a half to two months.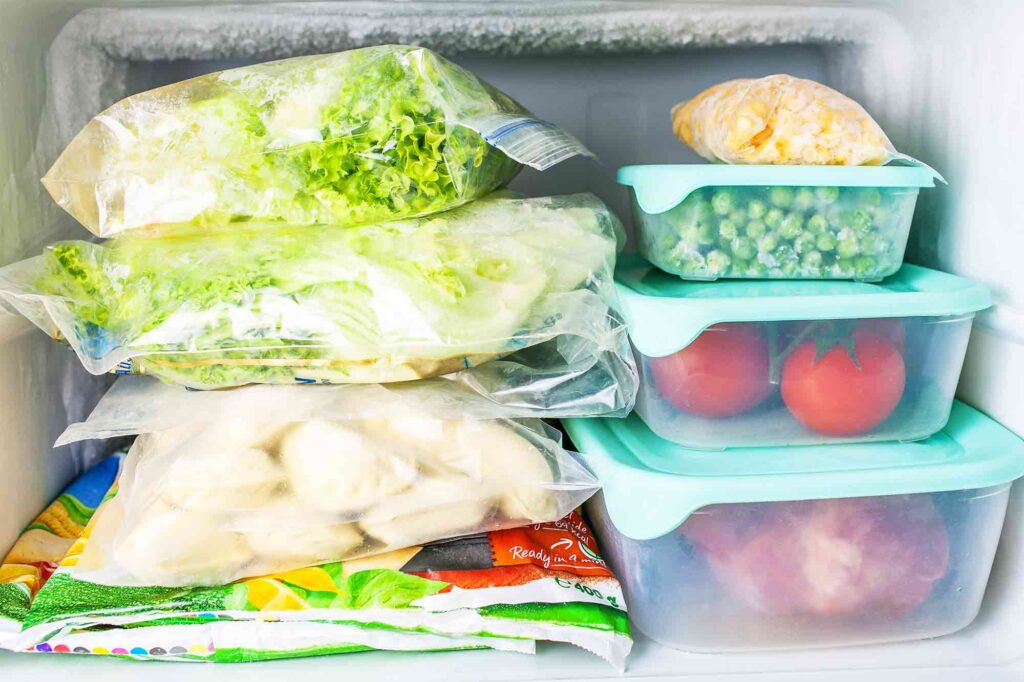 Once you have thawed something, it is strictly forbidden to refreeze it!
Due to bacterial growth and changes in taste and quality, it is not recommended to refreeze thawed food.
Always wash vegetables and fruits thoroughly before freezing them because it cannot be done after thawing. This is especially important because many fruits and vegetables can be used in their frozen state - you can cook, bake, or steam them.