There's something magical about the combination of crispy crust, melted cheese, and an array of delectable toppings that makes pizza a universally loved dish.
While ordering pizza is convenient, there's an unparalleled satisfaction in creating your own masterpiece at home.
Here's your guide to mastering the art of homemade pizza, from dough to deliciousness.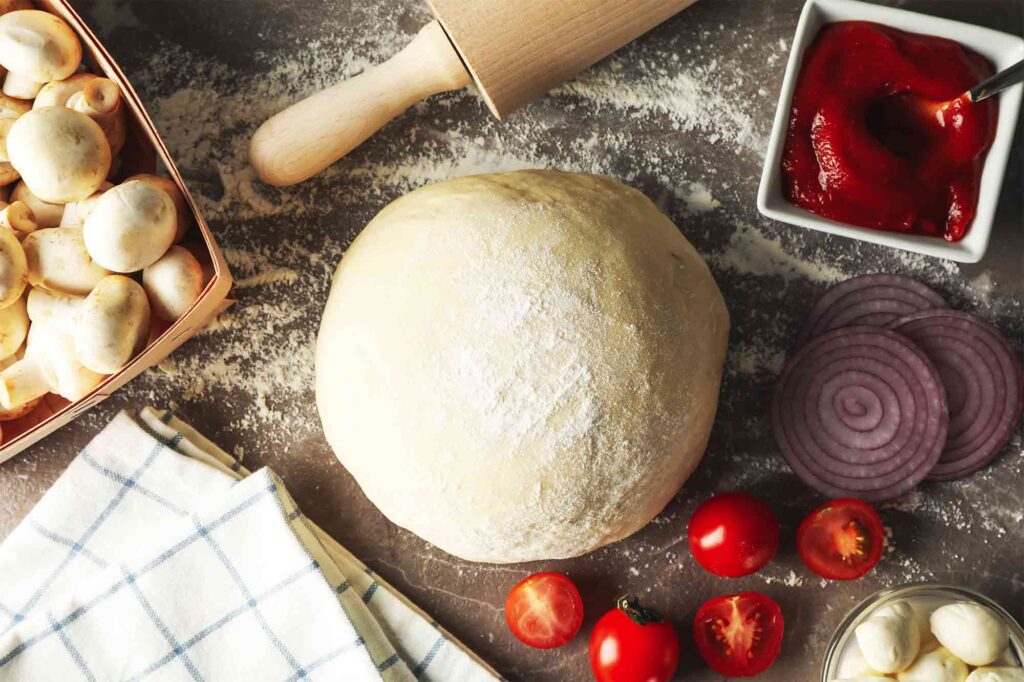 Perfecting the Dough
Creating the ideal pizza dough is the cornerstone of a fantastic homemade pizza. Start with quality ingredients: flour, water, yeast, and a pinch of salt. Allow your dough to rise slowly in the fridge for enhanced flavor and texture.
A well-kneaded dough that's elastic and slightly tacky ensures a chewy yet crispy crust.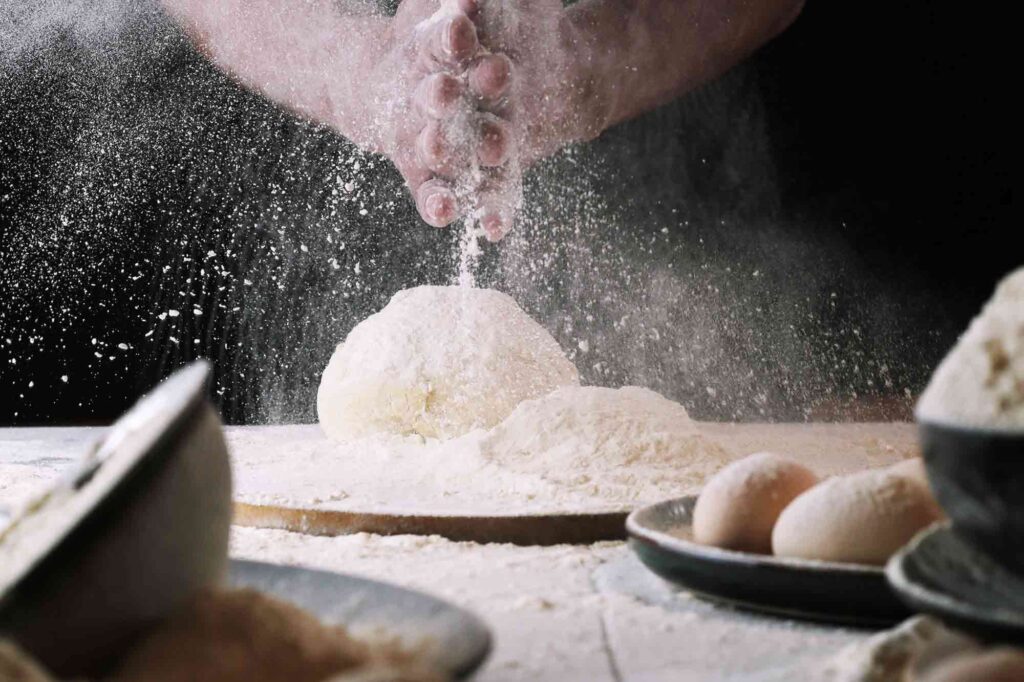 Rolling and Shaping
Rolling out the dough is an art in itself. Begin from the center and work your way outward, aiming for a round shape. For a more rustic touch, use your hands to gently stretch and shape the dough.
A sprinkle of flour on the baking surface prevents sticking and adds a delightful crunch.
Choose Your Base
Tomato sauce, pesto, or even olive oil—your sauce selection sets the flavor foundation. Opt for quality canned tomatoes or even fresh tomatoes for your sauce, seasoned with herbs and a touch of sweetness.
Spread it evenly, leaving a border for the crust.
Cheese Melting Mastery
The cheese layer is a pizza's melty heart. Use a combination of mozzarella for stretch and other cheeses for depth.
Provolone, Parmesan, or even goat cheese can elevate the flavor profile.
Topping Temptations, Get Creative
From classic Margherita to exotic combinations, toppings define your pizza's personality. Fresh produce, cured meats, aromatic herbs, and roasted veggies all add layers of flavor and texture.
Be sure not to overdo it, balance is key.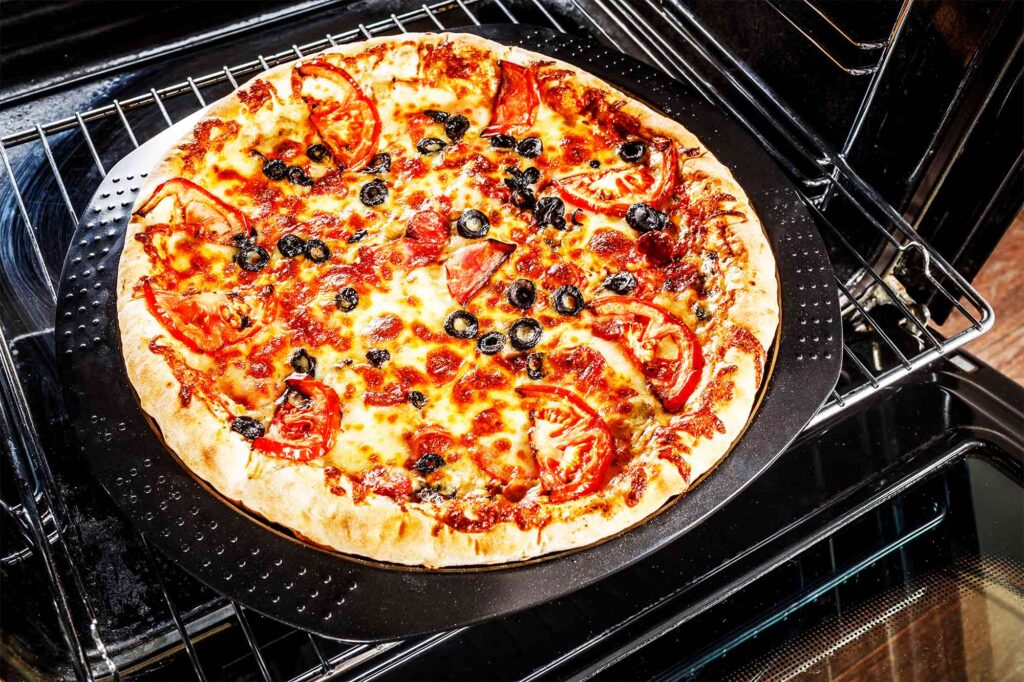 Baking to Perfection
Preheat your oven to the highest temperature possible. A pizza stone or steel helps replicate the intense heat of a pizzeria oven. Slide the pizza onto the hot surface for a quick bake—around 10 minutes.
Keep an eye on the crust, aiming for a golden hue with charred bubbles.
Slice and Savor
Once out of the oven, let your pizza cool slightly before slicing. A pizza wheel or sharp knife works wonders.
The aroma will tempt your senses as you finally indulge in your culinary creation.
Creating homemade pizza is a journey of experimentation and delight. By mastering the dough, choosing quality ingredients, and embracing creativity, you're well on your way to crafting a pizza that rivals your favorite pizzeria.
So, roll up your sleeves, gather your toppings, and embark on a flavorful adventure that's both rewarding and delicious.