How to Check Egg Quality - Here are some tips how to do it.
Eggs are a staple in many households, loved for their versatility and nutritional value. Whether you're whipping up a hearty breakfast, baking a cake, or making a salad, chances are eggs play a crucial role in your culinary adventures.
However, not all eggs are created equal. The freshness and quality of eggs can significantly impact the taste and texture of your dishes.
In this article, we will explore how to tell if you've got good eggs or bad, ensuring that your meals are always a delightful experience.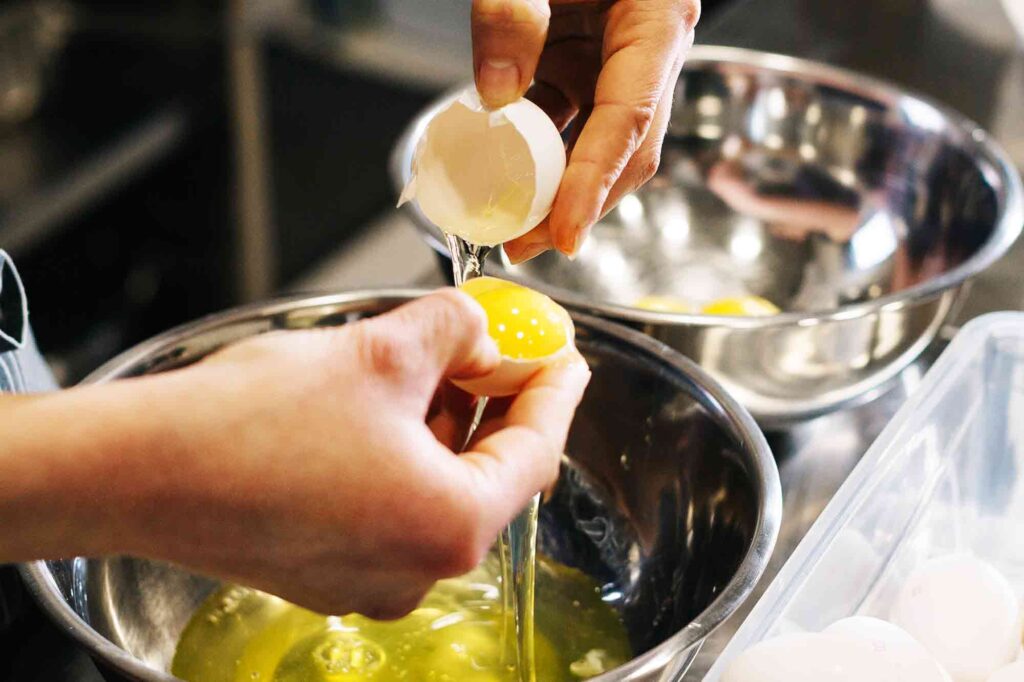 The Float Test
One of the simplest ways to determine the freshness of an egg is by conducting the float test. Fill a bowl with water and gently place the egg in it.
Fresh eggs tend to sink and lay flat on the bottom. If an egg stands upright on the bottom or floats to the top, it's not as fresh. The reason behind this is the air cell within the egg.
As eggs age, the air cell gets larger, causing the egg to float.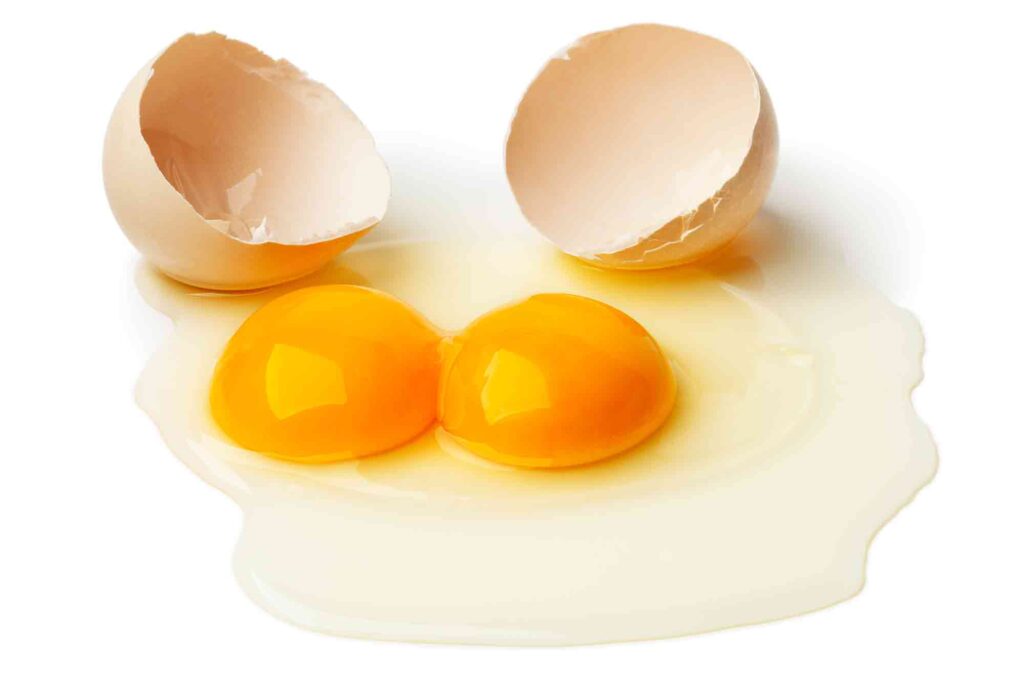 The Smell Test
Another telltale sign of egg quality is its odor. Fresh eggs should have a neutral scent, with no strong or unpleasant odors. If you detect a foul or sulfurous smell when you crack an egg open, it's a sign that the egg is no longer good to eat.
This smell is often associated with the breakdown of proteins in the egg, which occurs as it ages.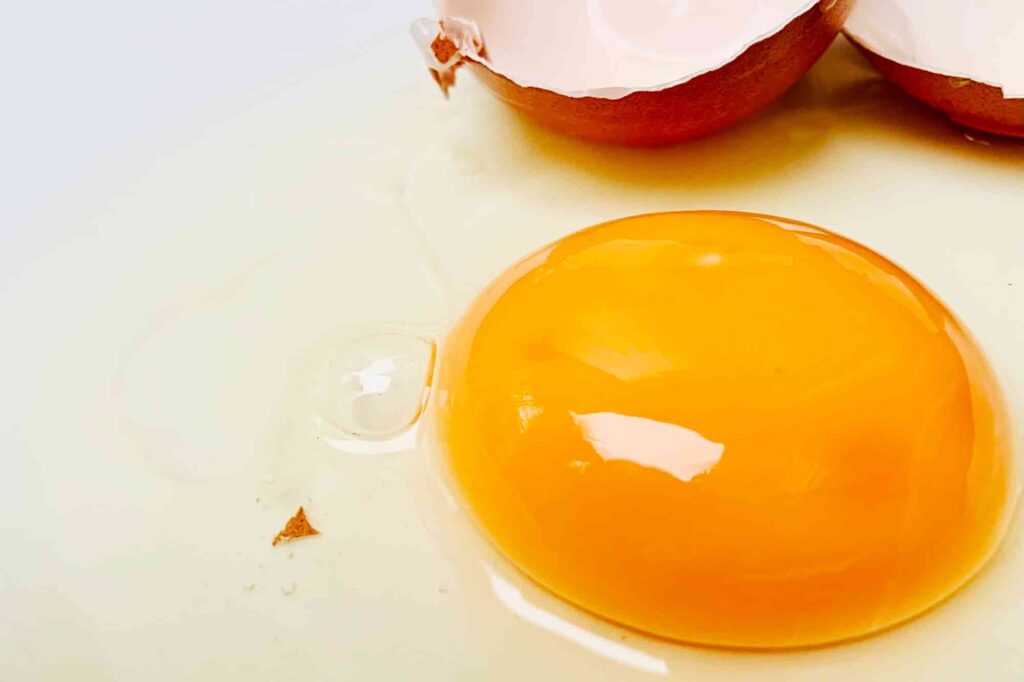 The Crack Test
When you crack open an egg, the appearance of the egg white and yolk can provide valuable clues. Fresh egg whites are thick and hold their shape, while older eggs tend to have thinner, runnier whites.
The yolk of a fresh egg will stand tall and have a rounded shape, while the yolk of an older egg may flatten out.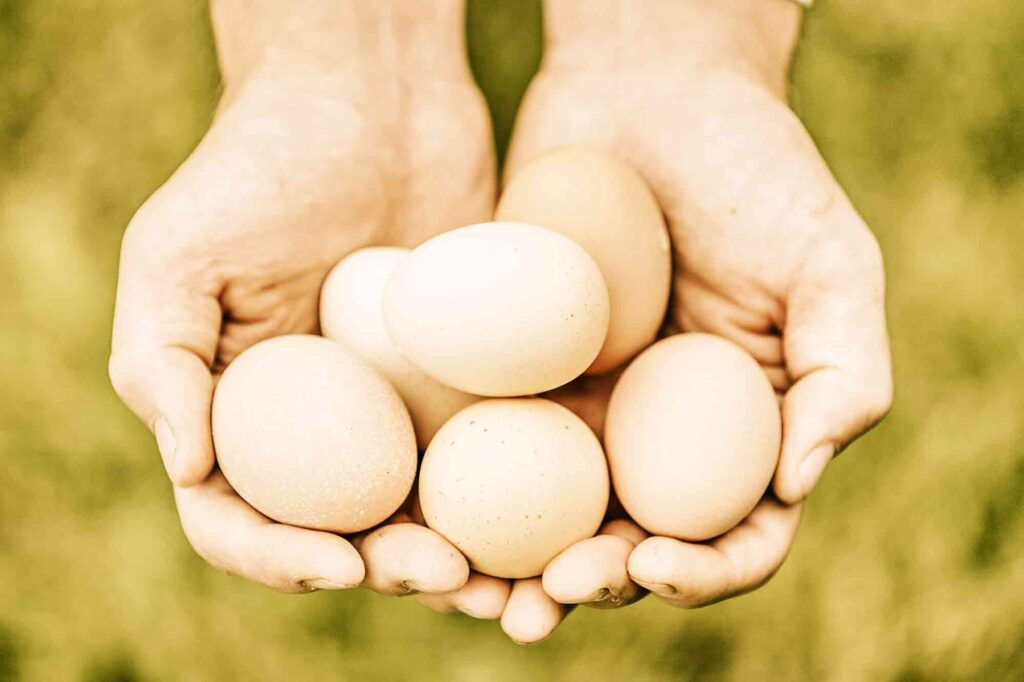 The Sound Test
Believe it or not, you can even assess egg quality by listening to the sound it makes when you shake it. Fresh eggs will make little to no sound when shaken.
In contrast, older eggs may produce a sloshing or splashing sound, indicating that the contents have started to deteriorate.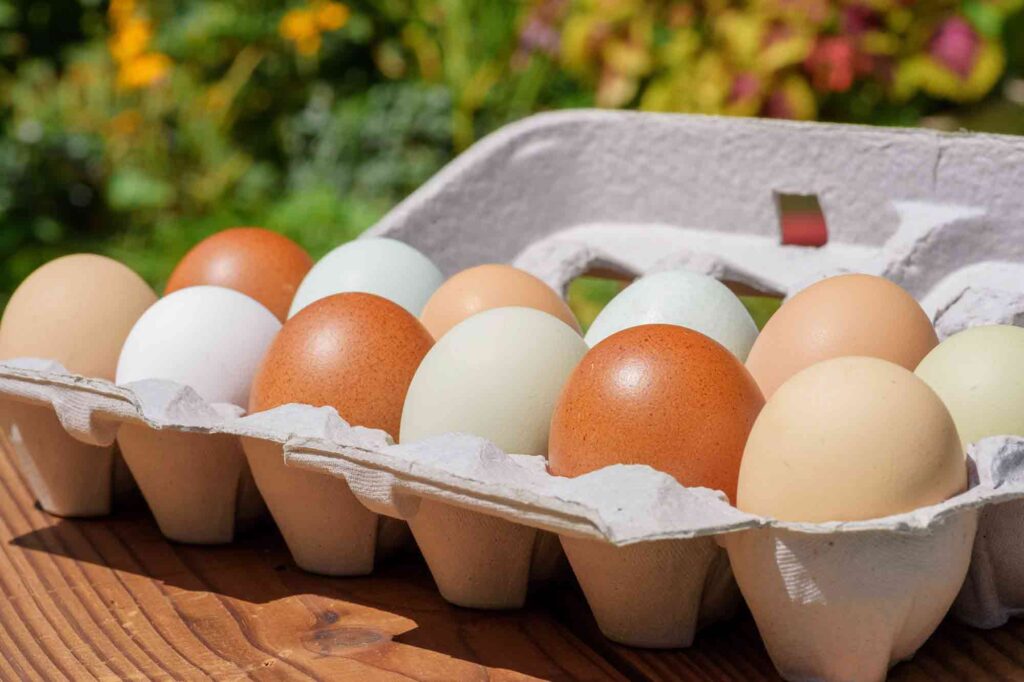 The Date on the Carton
Most egg cartons have a "sell-by" or "use-by" date stamped on them. This date can serve as a helpful guideline for assessing the freshness of the eggs.
However, it's essential to note that eggs are often good for several weeks beyond this date if stored properly.
Incorporating fresh, high-quality eggs into your cooking can make a world of difference in the taste and texture of your dishes. By using the float test, smell test, crack test, and even the sound test, you can quickly determine whether you've got good eggs or bad.
Remember to store your eggs in the refrigerator to extend their freshness, and always trust your senses when it comes to assessing their quality.
With these simple tricks, you'll be on your way to enjoying delicious egg-based meals every time.