Did you know about the 9 Kitchen Tools You Should Replace every year?
The kitchen is the heart of the home, and it's essential to keep it functioning efficiently and hygienically.
While many kitchen tools are designed to last for years, some require regular replacement to ensure your cooking remains safe and enjoyable.
In this article, we'll explore nine kitchen tools that you should consider replacing annually to maintain a clean and functional kitchen.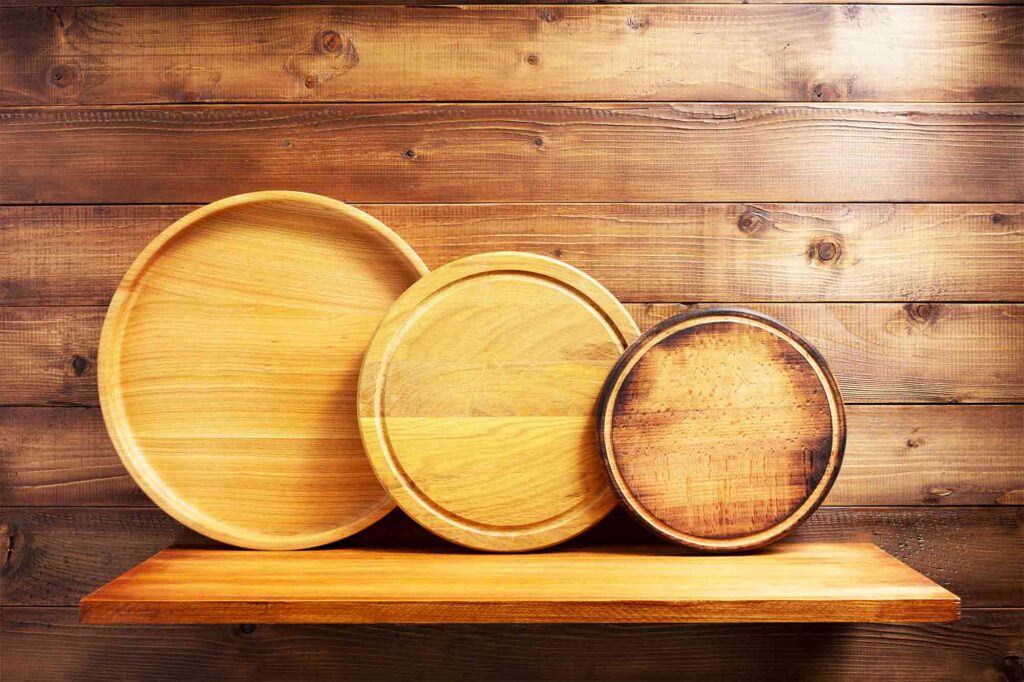 Cutting Boards
Cutting boards endure a lot of wear and tear, and over time, they can develop deep grooves and scratches where bacteria can hide.
To prevent cross-contamination and maintain a sanitary kitchen, replace your cutting boards annually or whenever you notice significant wear.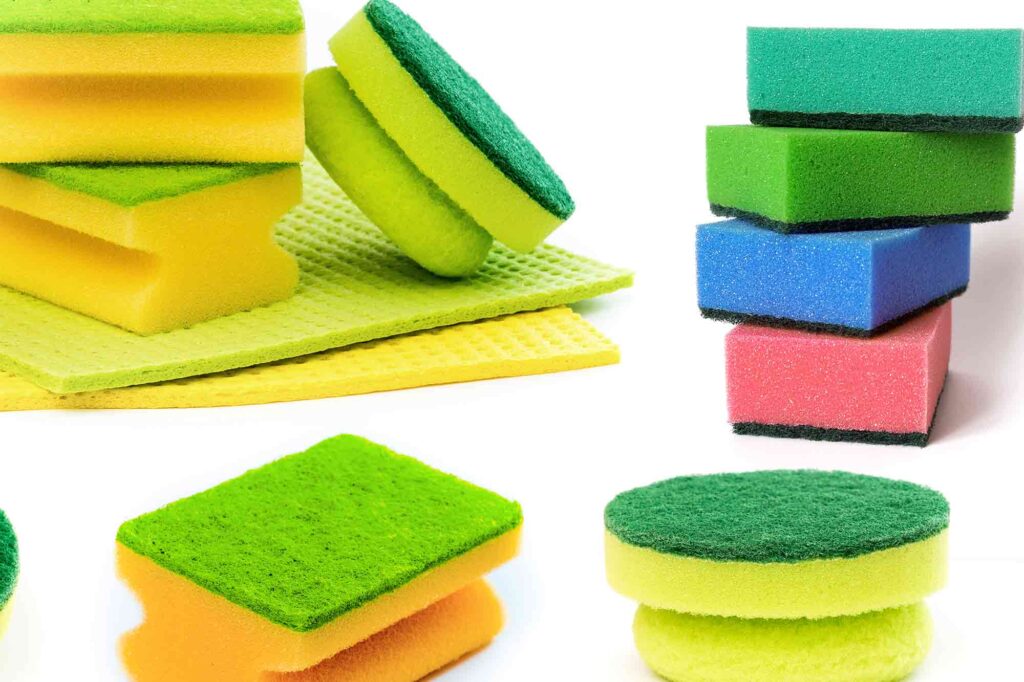 Kitchen Sponges
Sponges are breeding grounds for bacteria and can quickly become unsanitary. To keep your kitchen clean, replace sponges at least every few weeks or when they start to smell or look worn.
Consider switching to reusable and washable dishcloths to reduce waste.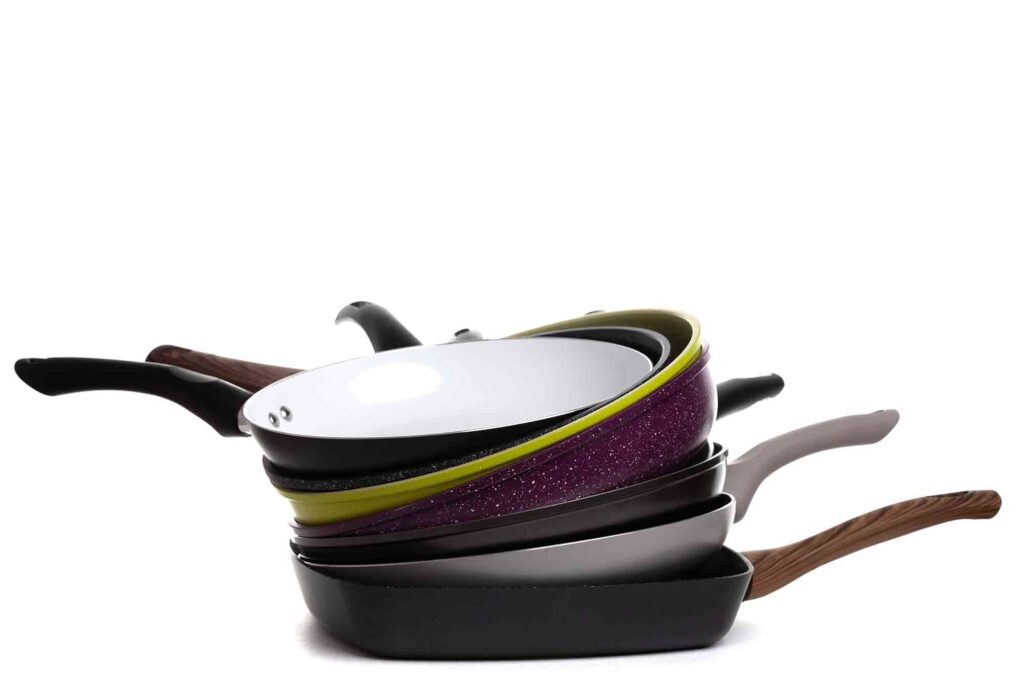 Non-Stick Pans
Non-stick pans lose their effectiveness over time as the coating wears down. When you notice food sticking more often or the surface becoming scratched, it's time to invest in a new one.
Proper care, such as using wooden or silicone utensils, can prolong the life of your non-stick pans.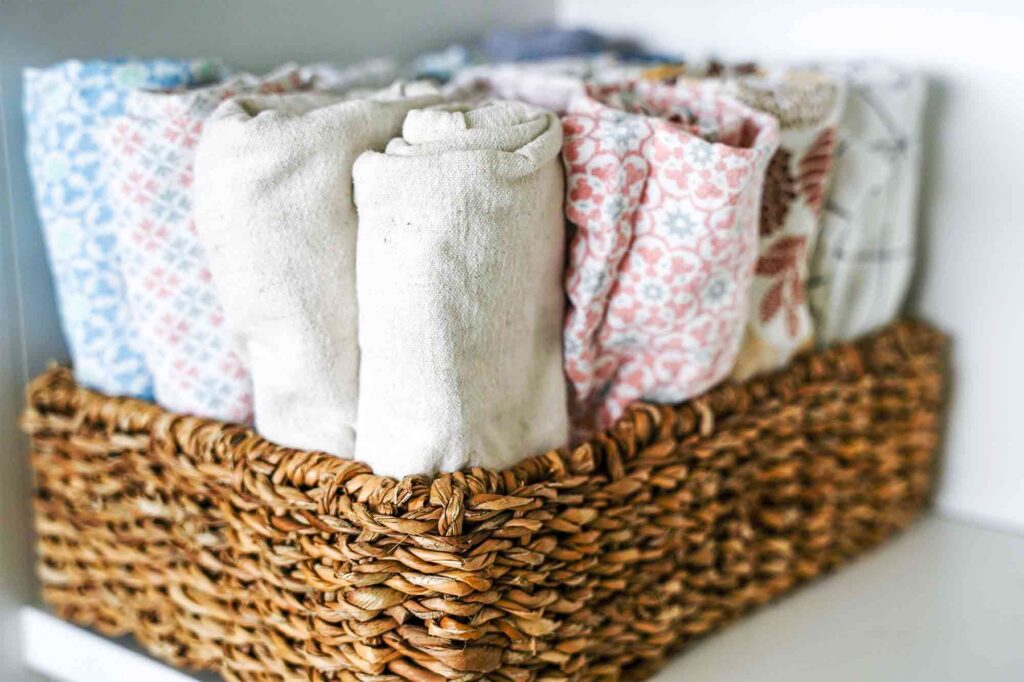 Kitchen Towels
Kitchen towels can accumulate food particles and bacteria over time, even with regular washing.
To maintain a hygienic kitchen environment, replace kitchen towels every year or when they become stained and worn.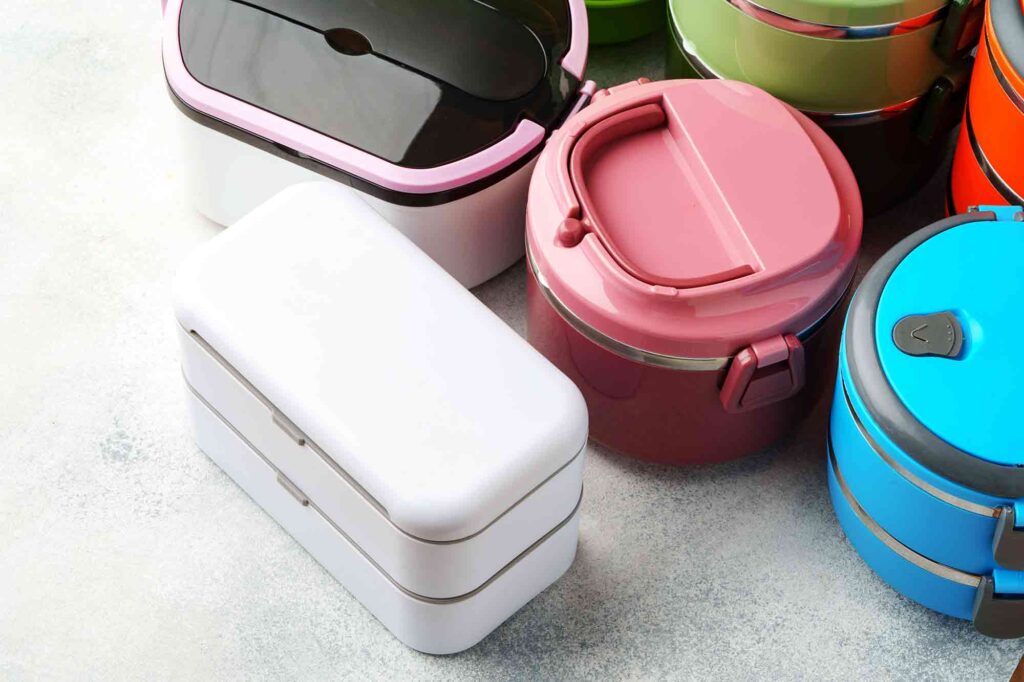 Plastic Containers
Plastic food storage containers can degrade over time, leading to potential chemical leaching into your food. It's a good practice to replace plastic containers annually or when they show signs of warping, cracking, or discoloration.
Consider switching to glass or stainless steel containers for a more durable and safe alternative.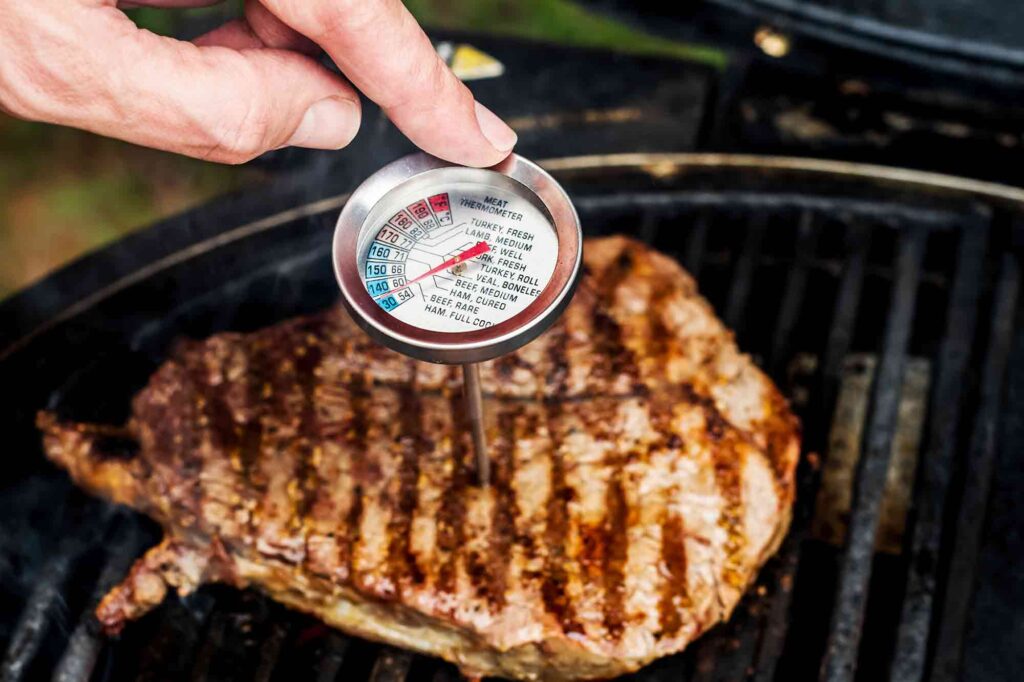 Food Thermometers
Accurate food thermometers are crucial for safe cooking. Over time, their calibration can drift, leading to inaccurate temperature readings.
To ensure that your food is cooked to perfection and safe to eat, replace your food thermometer yearly or calibrate it regularly as per the manufacturer's instructions.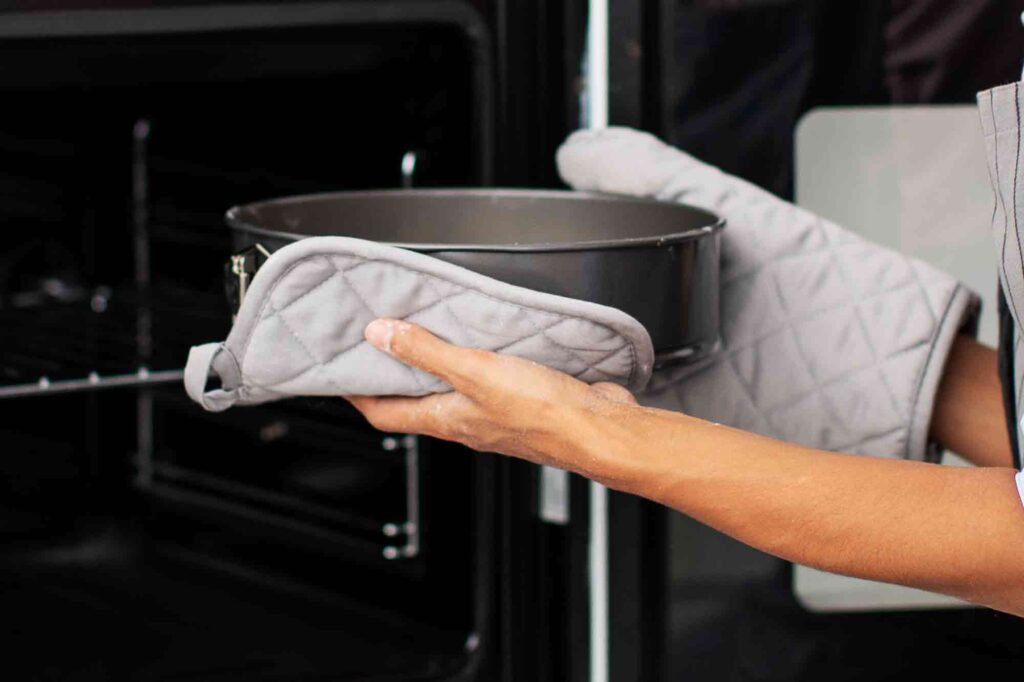 Oven Mitts and Pot Holders
Oven mitts and pot holders protect your hands from burns, but they can wear out with regular use.
If you notice any signs of damage, such as holes or fraying, it's time to replace them to prevent accidents in the kitchen.
Blender Gaskets
Blender gaskets can degrade over time, causing leaks and reducing the blender's effectiveness.
Regularly inspect the gasket for wear and replace it as needed to maintain a proper seal and blending performance.
Baking Sheets and Pans
Baking sheets and pans are subjected to high temperatures and can become discolored or warped over time.
When you notice these signs or when they start to affect your baking results, consider replacing them to ensure your baked goods turn out as expected.
Conclusion
Maintaining a well-equipped and hygienic kitchen is essential for enjoyable cooking and safe food preparation. While many kitchen tools are designed to last, regular replacement of certain items is necessary to ensure the quality and safety of your culinary creations.
By replacing these nine kitchen tools annually, you'll be on your way to a cleaner, more efficient kitchen that's a joy to cook in.