Mystery of Meatless Meat: Did you ever tried meatless meat?
Meatless meat has taken the culinary world by storm, offering a tantalizing alternative to traditional animal-based meats. But what exactly is it, and how does it stack up in terms of taste, nutrition, and sustainability?
Let's dive into the fascinating world of meatless meat and revealing all the Mystery of Meatless Meat, and all the burning questions you've ever had.
What is Meatless Meat?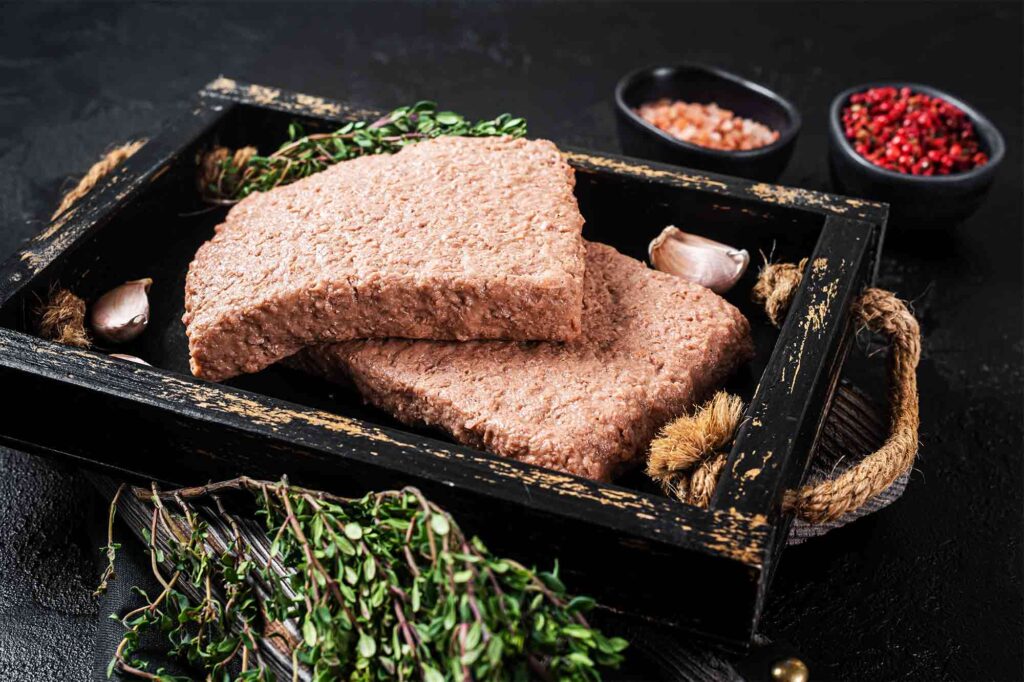 Meatless meat, also known as plant-based meat or faux meat, is a type of food product made entirely from plant-based ingredients. Its goal is to mimic the taste, texture, and appearance of traditional meat, such as beef, chicken, or pork.
Common ingredients include soy protein, pea protein, wheat gluten, and various plant-based flavorings and colorings.
How Does It Taste?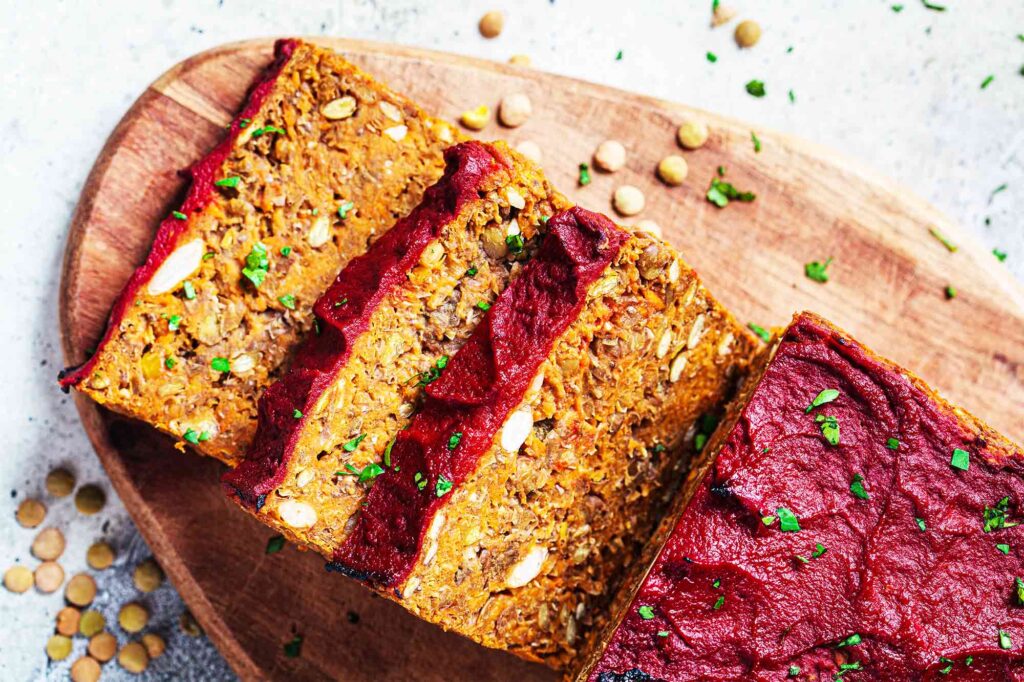 One of the most pressing questions about meatless meat is whether it tastes like the real deal. While it might not fool every taste, many people are pleasantly surprised by the taste.
Companies invest heavily in research and development to improve flavor, resulting in meatless products that come remarkably close to traditional meat, especially when seasoned and cooked well.
Nutrition Facts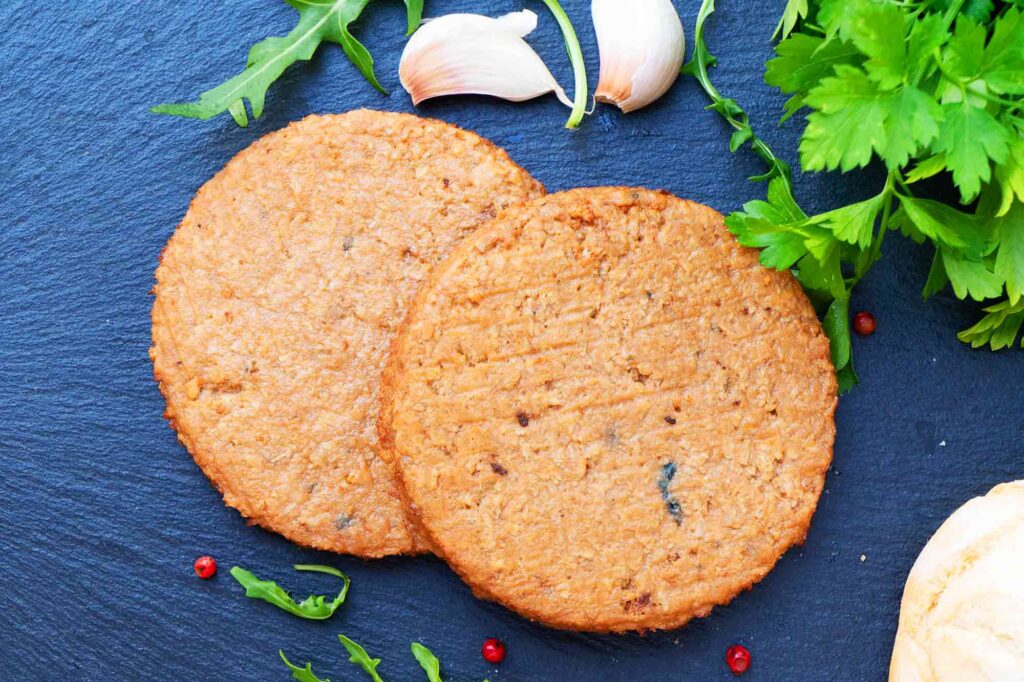 Compared to traditional meat, meatless meat often boasts lower saturated fat and cholesterol levels. However, it may be higher in sodium, so it's crucial to read the nutrition label.
Meatless meat can be an excellent source of protein, making it a suitable option for vegetarians and vegans looking to meet their protein needs.
Sustainability
One of the most significant benefits of meatless meat is its positive environmental impact. Producing plant-based meat generally requires fewer resources, such as water and land, and generates fewer greenhouse gas emissions compared to raising livestock for meat.
Choosing meatless meat can be a step toward a more sustainable food future.
Cooking and Preparation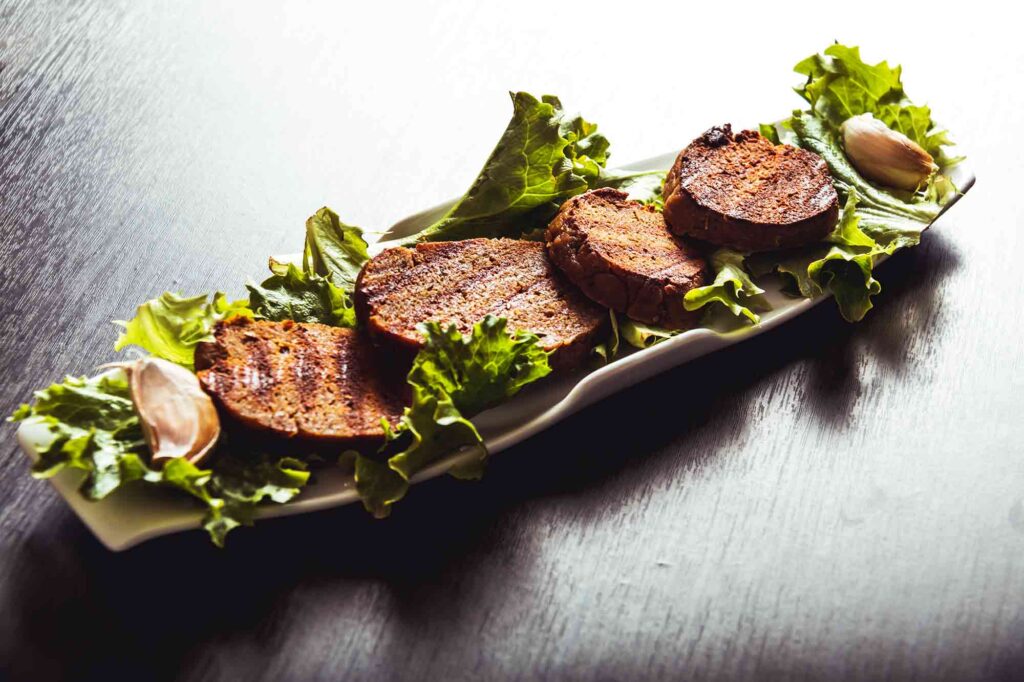 Meatless meat can be cooked in many of the same ways as traditional meat. Whether you're grilling, sautéing, or baking, you can create delicious dishes using meatless meat.
Just keep in mind that overcooking can affect the texture and flavor, so follow cooking instructions carefully.
Availability and Options
Meatless meat is increasingly available in supermarkets, restaurants, and fast-food chains. From plant-based burgers to meatless chicken nuggets and sausages, there's a growing variety of options to explore.
Whether you're a lifelong vegetarian or a curious carnivore, there's likely a meatless meat product that suits your taste.
In conclusion, meatless meat offers an exciting alternative to traditional meat products. While it may not be an exact replica in every aspect, its taste, nutrition, and sustainability benefits are winning over an ever-growing number of consumers.
Whether you're looking to reduce your environmental footprint or simply curious about new culinary experiences, meatless meat is worth giving a try.