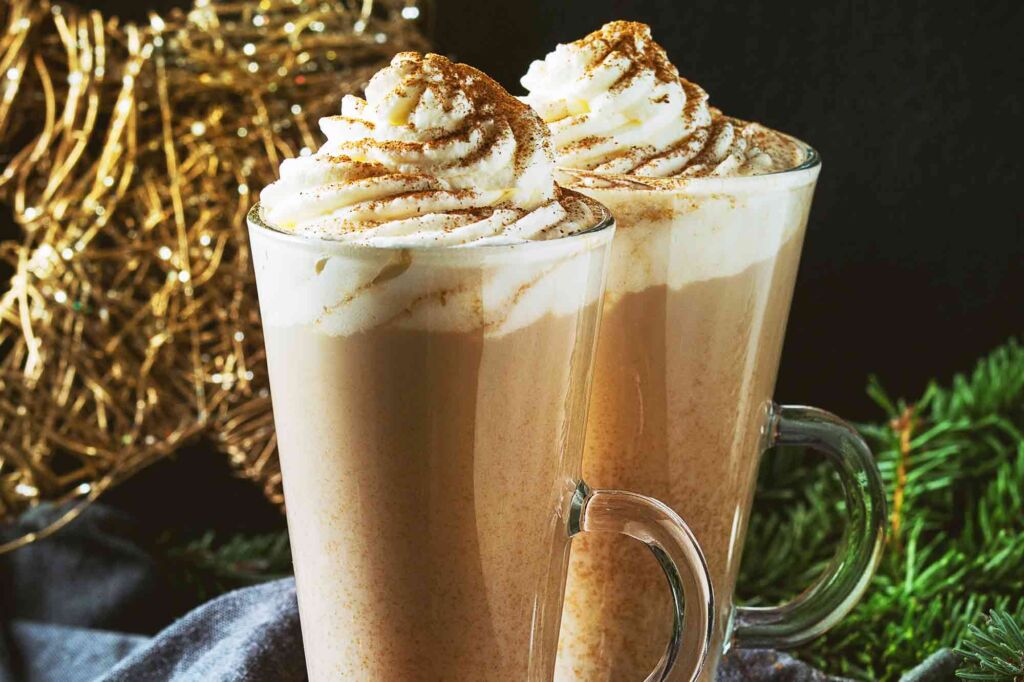 Jump to recipe
Baileys Coffee Recipe
Baileys coffee is a variation on Irish coffee using Baileys Irish Cream instead of cream and sugar. Can be added whipped cream also.
Are you an adoring fan of Baileys Irish Cream? Then you have to try this variation of Irish coffee. Baileys Coffee!
A fantastic five-minute delight that is boosted with Baileys liqueur. A few simple ingredients that blend so nicely together that make this one of the greatest coffee drinks you'll ever try. On Christmas Day, this recipe is especially fantastic to offer!
So try this amazing Irish drink with Baileys Irish cream! This modern take on the traditional is opulently creamy and inviting.
A dash of this creamy liqueur with whiskey flavor is the perfect addition to a steaming cup of coffee. It becomes a richly creamy coffee cocktail when fresh whipped cream is float over top.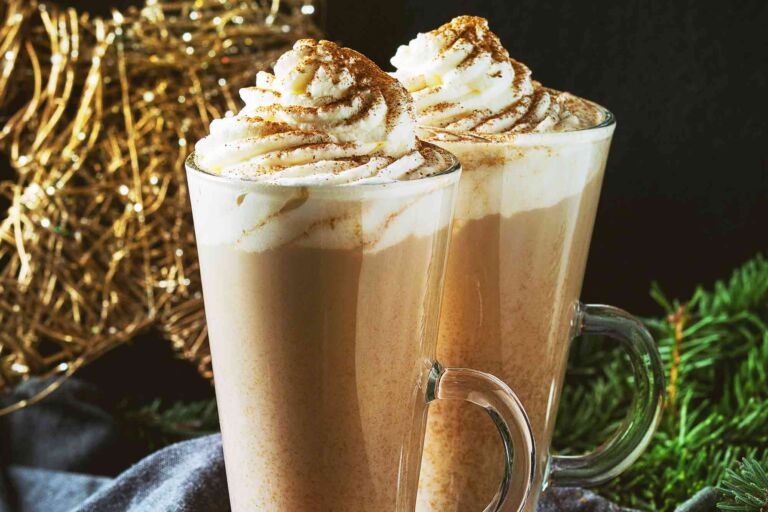 Baileys Coffee Recipe
| Prep time | Cook Time | Rest Time | Total Time |
| --- | --- | --- | --- |
| 15 min | | - | 15 min |
Servings: 1 person
Calories: 524kcal
What Is Baileys Irish Cream?
Irish whiskey and cream are the two main ingredients of Baileys Irish cream. It tastes chocolatey and only slightly sweet.
Baileys can be served all by itself over ice. However, you will frequently find it used to sweets like ice cream, cakes, and Irish coffee as well as specialty cocktails.
About Baileys Coffee
Baileys Irish Cream is substituted for the cream and sugar in Baileys coffee, a variation on Irish coffee. The traditional cocktail known as a "Irish coffee" consists of warm coffee mixed with a shot of Irish whiskey and topped with whipped cream. In Ireland, the 1950s saw the invention of the contemporary version.
You might be surprised to learn that there were various forms of spiked coffee in early 19th-century Austria and France, as well as subsequently in Cuba and Latin America. Carajillo is another name for spiked coffee that is used throughout Latin America and Spain.
Instructions
Make your favorite strength of coffee first. With coffee cocktails, any ground coffee will do, though freshly ground coffee will result in an even sweeter beverage.

When the coffee is ready, pour it into a good, tall glass, leaving room at the top for the Baileys and whiskey.

Add the whiskey and Baileys then stir well.

Add some cream on top for a decadent finishing touch.

Finish with nutmeg or chocolate shavings, as desired.

Enjoy, Good Appetite!