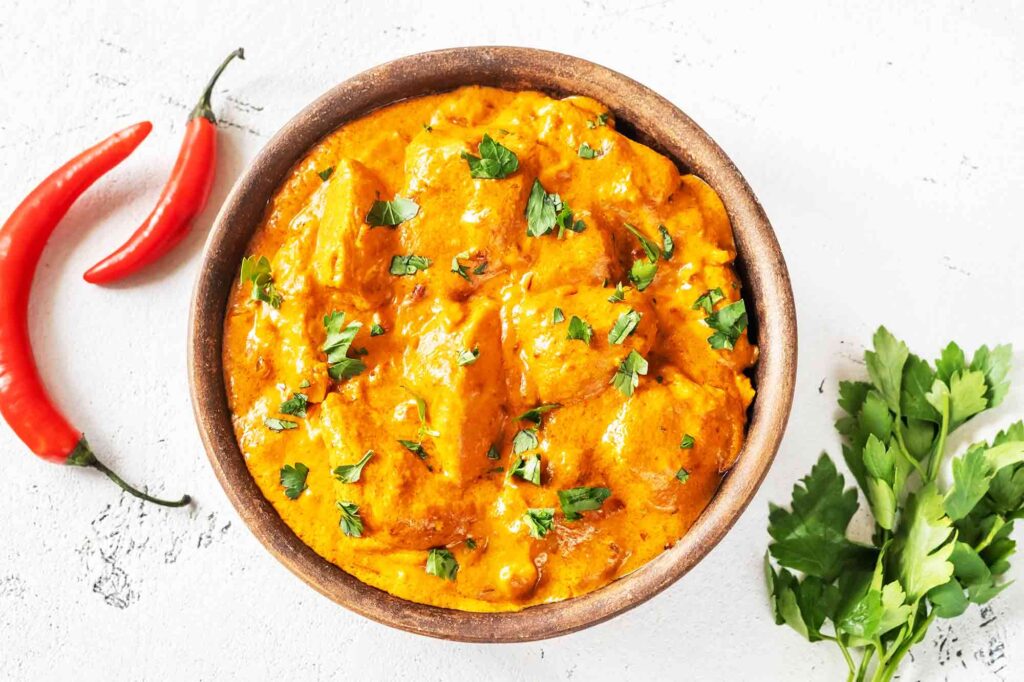 Jump to recipe
Chicken Paprikash Recipe
Enjoy the rich and comforting flavors of Hungary with our Chicken Paprikash recipe. A classic dish perfect for Sunday lunches, this Hungarian specialty will surely impress your taste buds.
Chicken Paprikash is considered the beginning and end of Hungarian cuisine, a traditional meal that takes center stage during Sunday lunches. It's a well-known variation of the paprikash dishes, and foreigners often recognize it as a staple of Hungarian cuisine.
Each household has its own way of making chicken paprikash, so there is no definitive recipe that is considered the best.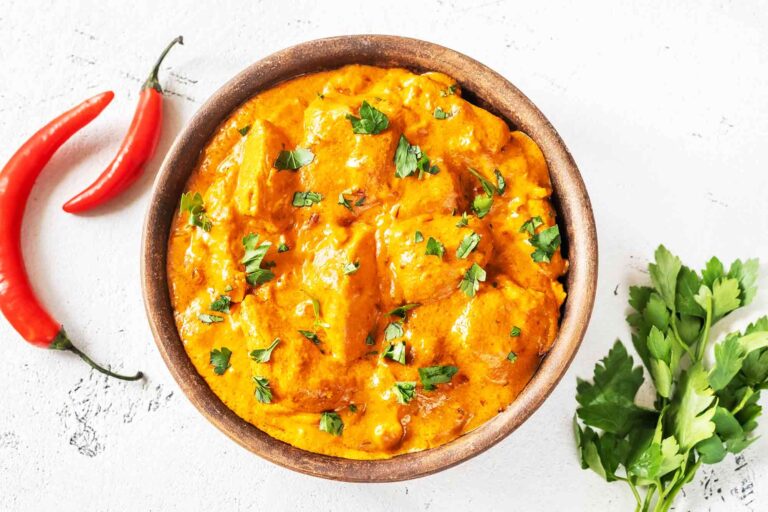 Chicken Paprikash Recipe
| Prep time | Cook Time | Rest Time | Total Time |
| --- | --- | --- | --- |
| 15 min | 40 min | - | 55 min |
Servings: 4 person
Calories: 257kcal
Chicken Paprikash is a beloved Hungarian dish
that has become a staple of traditional Hungarian cuisine. Its origins can be traced back to the early 19th century, when the use of paprika became widespread in Hungary. Paprika, which is a ground spice made from dried red peppers or chili peppers, adds a distinctive flavor and color to the dish.
The dish consists of chicken pieces simmered in a paprika-infused sauce made from onions, garlic, and paprika. Sour cream is often added to the sauce to give it a creamy texture and a slightly tangy taste. It is typically served with nokedli, which are small Hungarian dumplings similar to spaetzle.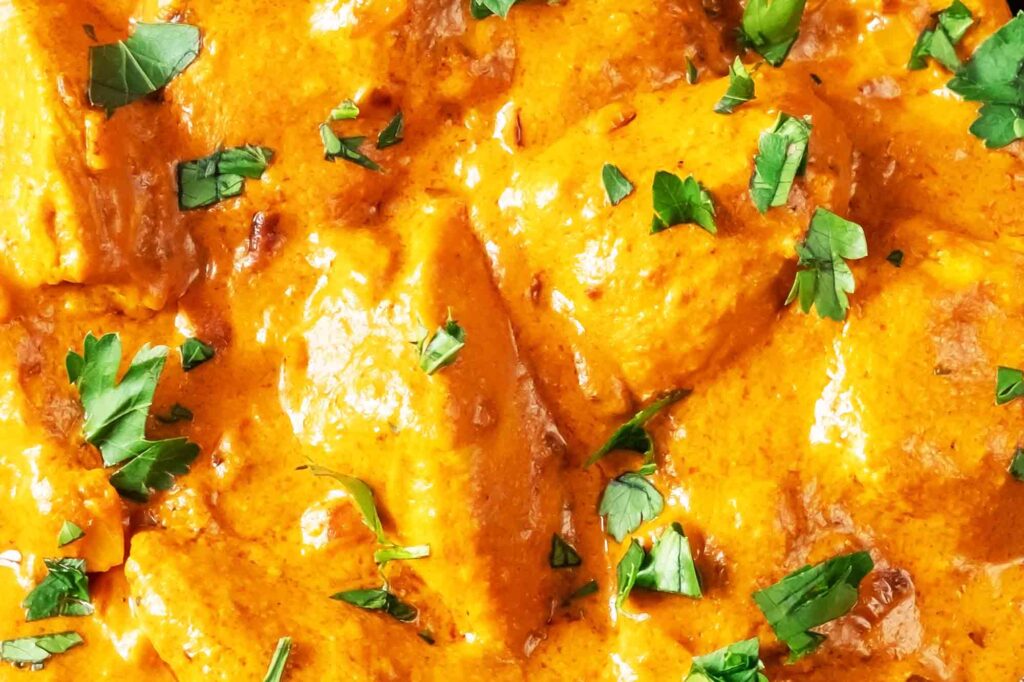 Chicken paprikash is a dish that has been passed down from generation to generation in Hungary, with each family having their own unique recipe and method of preparation. Despite its humble origins, it has become a popular dish around the world and is often featured on menus in Hungarian restaurants.
Whether you are enjoying it in Hungary or abroad, chicken paprikash is a delicious and comforting dish that is sure to warm your soul.
Instructions
In hot oil, first sauté

the finely chopped wax peppers, then (after about 2 minutes) stir in the finely chopped onion and garlic.

Continue to sauté, then sprinkle with the paprika and add the chicken legs to the pot.

Mix the meat, add the tomatoes (process first to be a paste) and pour in enough water (or chicken broth) to cover the legs, then season with salt and pepper.

Cook the paprikash until the water (or chicken broth) evaporates and the meat is tender (about 40-50 minutes).

When the chicken is cooked, sprinkle in the flour and parsley (parsley if is used). Stir and pour the milk. Bring it to boil.

When the sauce is thickened, add the sour cream and stir.

Bring it to boil, and is done.

Serve with nokedli, noodle, pasta or rice, or just a slice of bread.

Enjoy, Good Appetite!