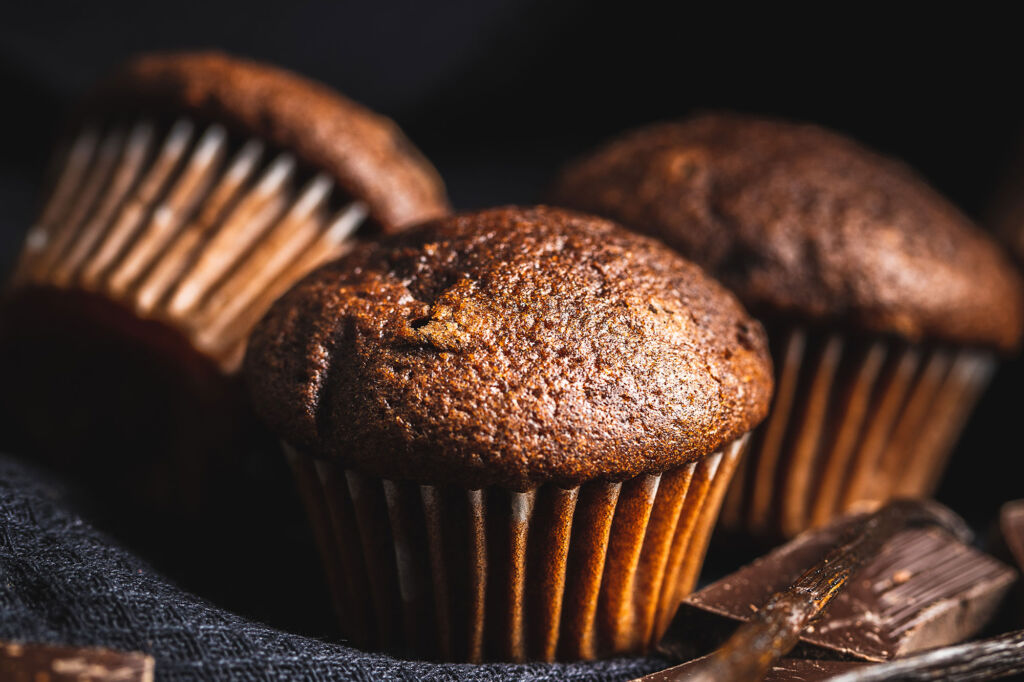 Jump to video
Jump to recipe
Double Chocolate Muffin Recipe (Video)
It's done fast anytime. Many times when friends come while we talk, I quickly can make this muffin. Always has,- had success so far.
How to prepare this recipe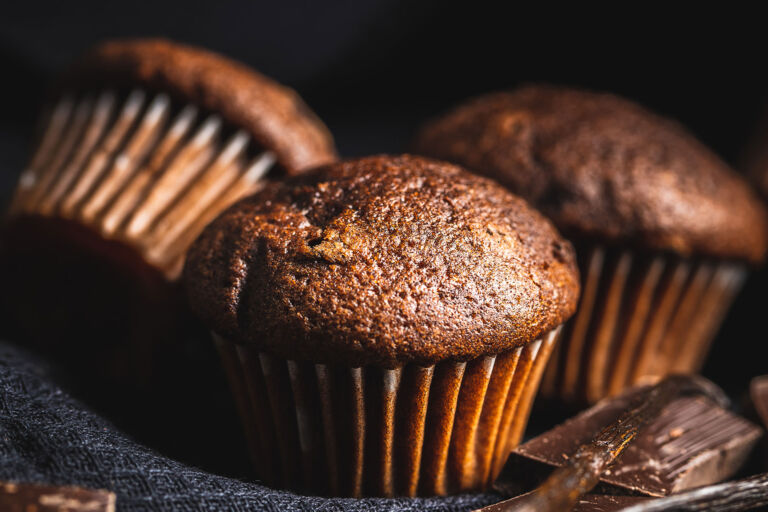 Double Chocolate Muffin Recipe (Video)
| Prep time | Cook Time | Rest Time | Total Time |
| --- | --- | --- | --- |
| 10 min | 20 min | 5 min | 35 min |
Servings: 4 person
Calories: 372kcal
And for some reason everyone asks for the recipe, so I thought I'd share it here too.
If you love chocolate in all shapes and quantities, you'll love this muffin too.
Even the simplest chocolate chip cookies are perfect for boosting up your day with them, as they are guaranteed to make you feel better.
There are also compelling arguments in favor of chocolate consumption: it is good for the heart, stimulates the brain, and is an excellent antioxidant. If possible, use quality, high-cocoa chocolate in the various muffins as well.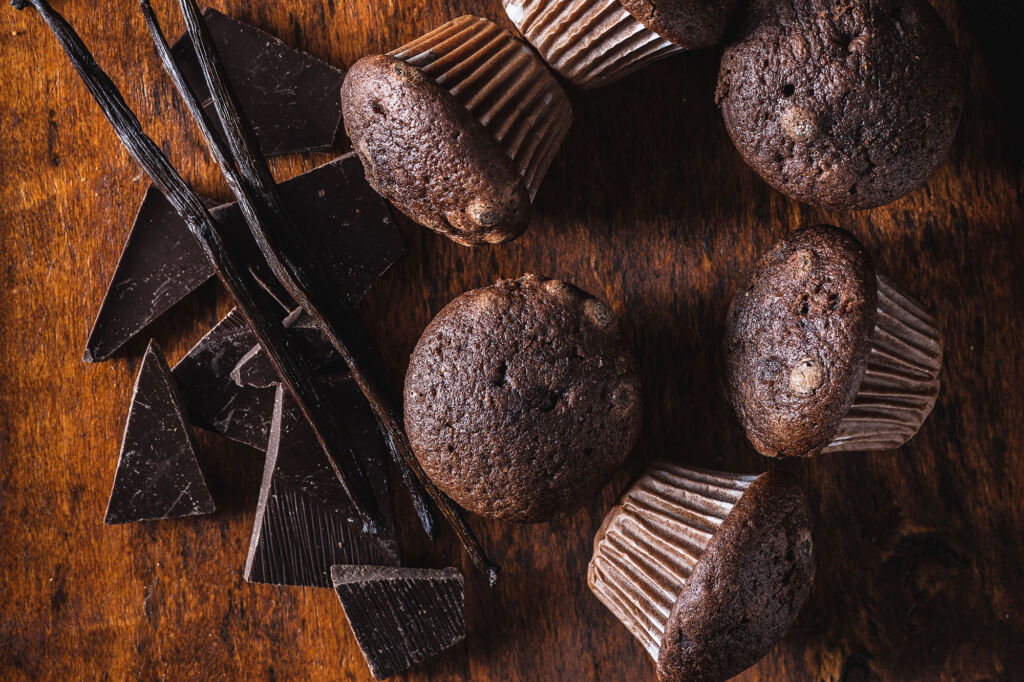 So, the point is, that this double chocolate muffin really deserved the "wonderful" marker, because it is simple, easy to make and very very delicious.
Instructions
Mix sour cream, sugar and a whole egg in a bowl.
Whisk together until well combined.
Set aside.

Melt the dark chocolate with butter, mix until well combined.

Add the melted chocolate – butter mix to the muffin base. Add also gradually the flour, baking powder and baking soda.

Add the vanilla extract and mix. Keep adding the flour.
Gently incorporate well.

Add the milk chocolate chips, and incorporate.

Spoon the batter into liners, filling then equally.

Bake for 20 minutes in 190°C  (374 °F) preheated oven.

Enjoy, Good Appetite!