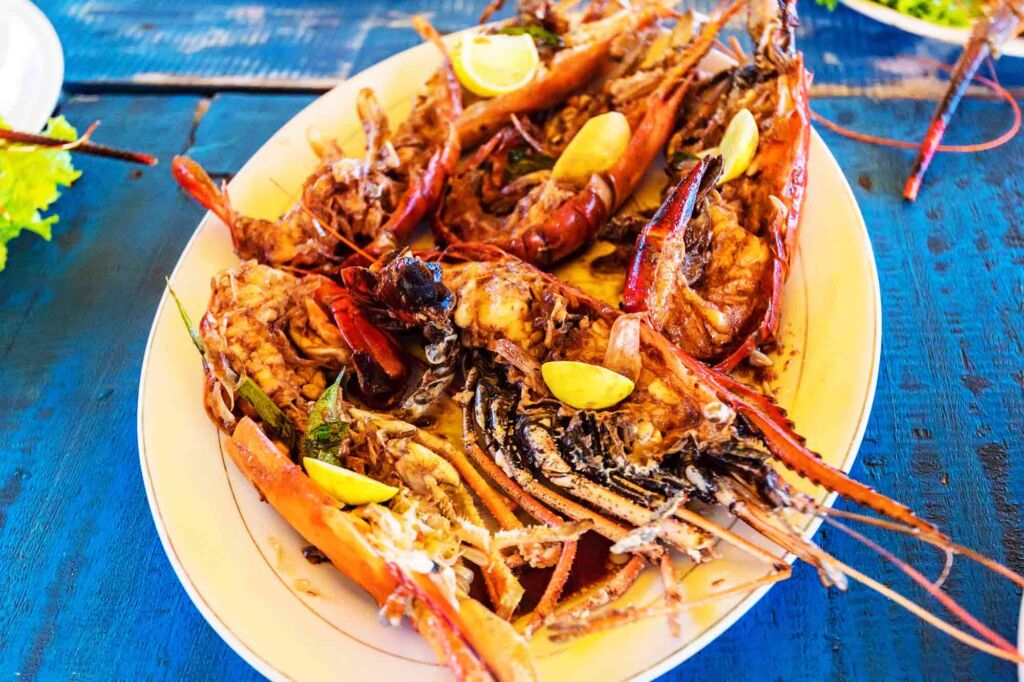 Jump to recipe
Dublin Lawyer Recipe
Indulge in the rich and decadent flavors of Dublin Lawyer, a traditional Irish dish made with lobster, cream, and whiskey. Perfect for seafood lovers.
Dublin Lawyer is a sumptuous seafood meal that has its roots in Ireland. The dish is made up of lobster meat that is cooked in a blend of butter, cream, whiskey, and spices, and served with rice or crusty bread.
The butter and cream combine to create a smooth texture and add richness to the dish, while the whiskey gives it a distinctive taste and smell.
Dublin Lawyer is an opulent and decadent seafood dish that is sure to leave a lasting impression.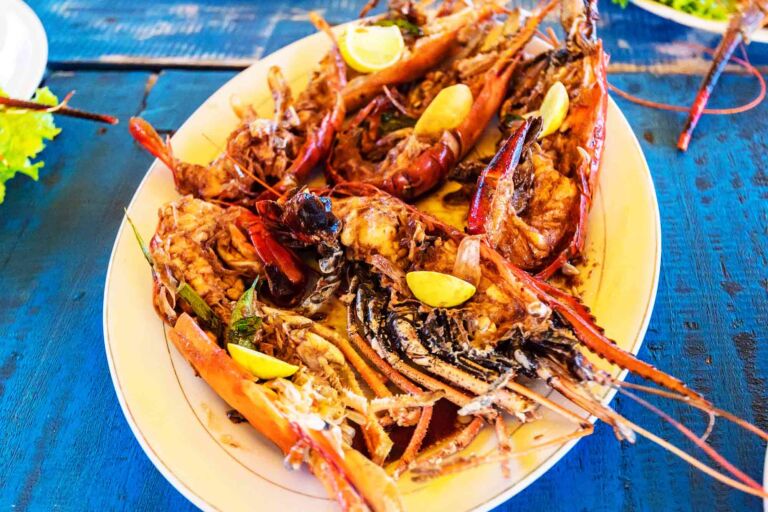 Dublin Lawyer Recipe
| Prep time | Cook Time | Rest Time | Total Time |
| --- | --- | --- | --- |
| 15 min | 15 min | - | 30 min |
Servings: 4 person
Calories: 530kcal
Dublin Lawyer is a classic seafood dish
with roots in Dublin, Ireland dating back to the late 1800s.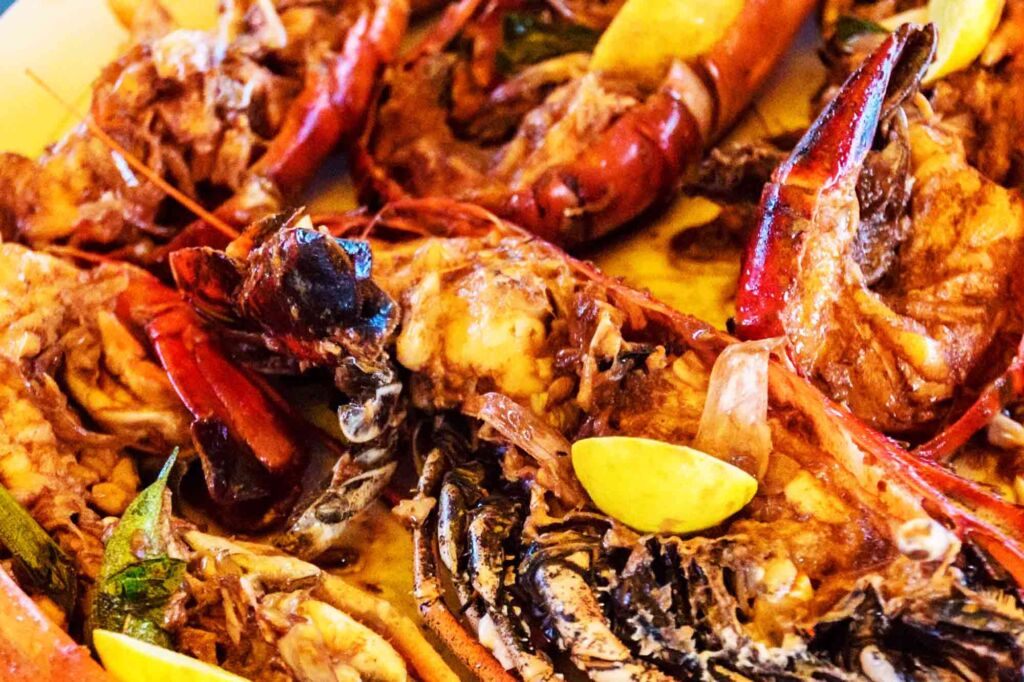 Legend has it that a Dublin lawyer created the dish by combining lobster meat, cream, and Irish whiskey to impress his guests with a lavish seafood dinner.
The dish quickly became popular among Dublin's elite and spread throughout Ireland.
Today, Dublin Lawyer is still a beloved part of Irish cuisine and can be found on the menus of many seafood restaurants.
While the original recipe called for Irish whiskey, some versions use other types of alcohol.
The dish remains a decadent and delicious way to enjoy fresh lobster and is a testament to Ireland's rich culinary heritage.
Instructions
In a large skillet,

melt the butter and olive oil over medium heat.

Add the garlic and shallots and sauté for 2-3 minutes until softened.

Drop the paprika and cayenne pepper and stir for another minute.

Add the chopped lobster meat and cook for 2-3 minutes until slightly browned.

Pour the Irish whiskey over the lobster and ignite with a long match or lighter.

Once the flames have died down, remove the skillet from the heat and let it cool slightly.

Return the skillet to the heat and add the heavy cream. Stir well and bring to a simmer.

Cook for another 5-7 minutes until the sauce has thickened.

Spoon the lobster and  sauce back into the shells and serve hot on warmed plate.

Garnish with chopped fresh parsley.

Enjoy, Good Appetite!