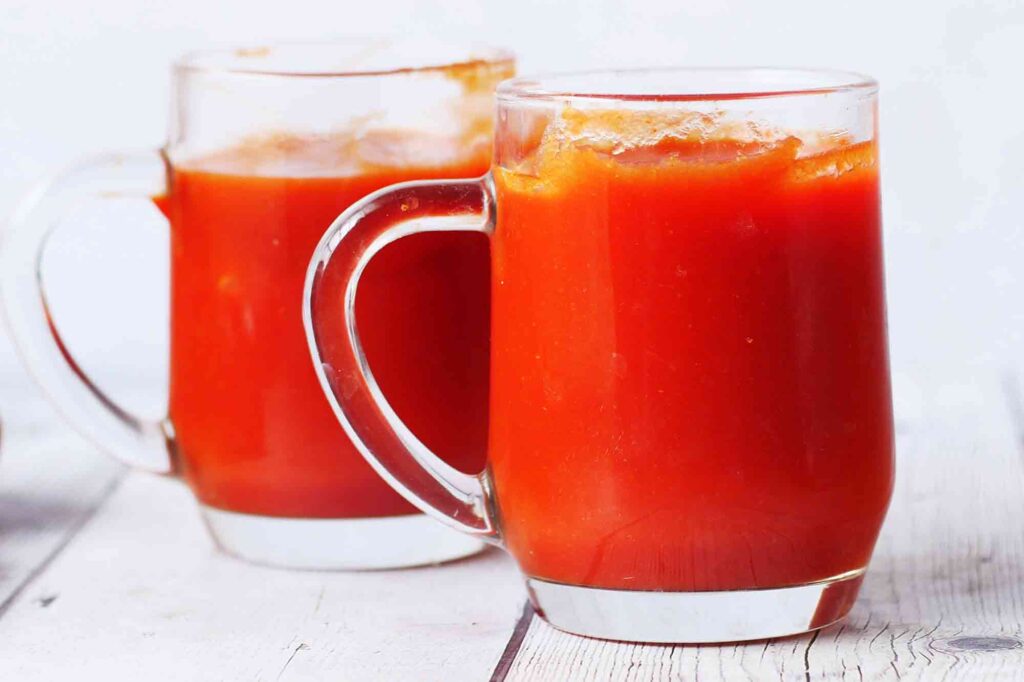 Jump to recipe
Easy Buffalo Sauce
Fiery and tangy Buffalo sauce recipe: elevate your dishes with this homemade condiment. Easy to make and bursting with flavor.
We have a fondness for spicy cuisine at our household. With my husband's upbringing in a family that appreciates fiery flavors, it's no surprise that we are enthusiasts of Buffalo sauce. Creating an authentic replication of the beloved buffalo-style wings was crucial, and this recipe proved to be spot-on.

This homemade recipe for Buffalo sauce offers a delightful combination of spiciness, tanginess, and ease of preparation. It surpasses the store-bought versions and is versatile, complementing wings, chicken, dips, pizza, and more!
Buffalo sauce possesses an irresistibly addictive nature, showcasing its fiery, tangy, and indulgent qualities that make it an essential accompaniment for chicken wings.
The best part? It requires minimal effort. With just four simple ingredients and approximately five minutes, you can indulge in the pleasure of dipping and drizzling Buffalo sauce over your preferred dishes.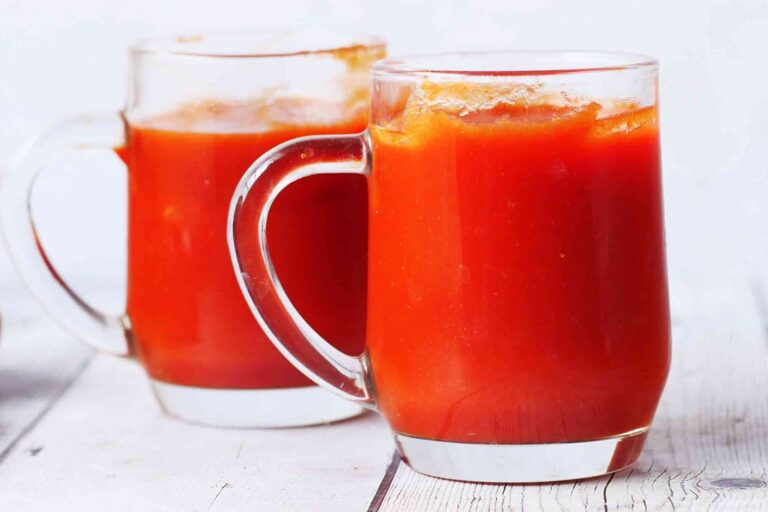 Easy Buffalo Sauce
| Prep time | Cook Time | Rest Time | Total Time |
| --- | --- | --- | --- |
| 5 min | 5 min | - | 10 min |
Servings: 4 person
Calories: 68kcal
Historical Background and Origin
Buffalo sauce finds its roots in the city of Buffalo, New York, hence the name. It is closely intertwined with the inception of Buffalo-style chicken wings, which have gained widespread popularity worldwide. The credit for inventing Buffalo sauce goes to Teressa Bellissimo, who, along with her husband Frank Bellissimo, owned the Anchor Bar in Buffalo.
The tale recounts that in 1964, Teressa Bellissimo aimed to create a late-night snack for her famished son and his friends who had arrived at the bar. She conceived the idea of frying chicken wings, which were traditionally reserved for soup stock, and tossing them in a zesty sauce crafted from hot sauce and butter. This marked the birth of Buffalo-style chicken wings, accompanied by their signature sauce.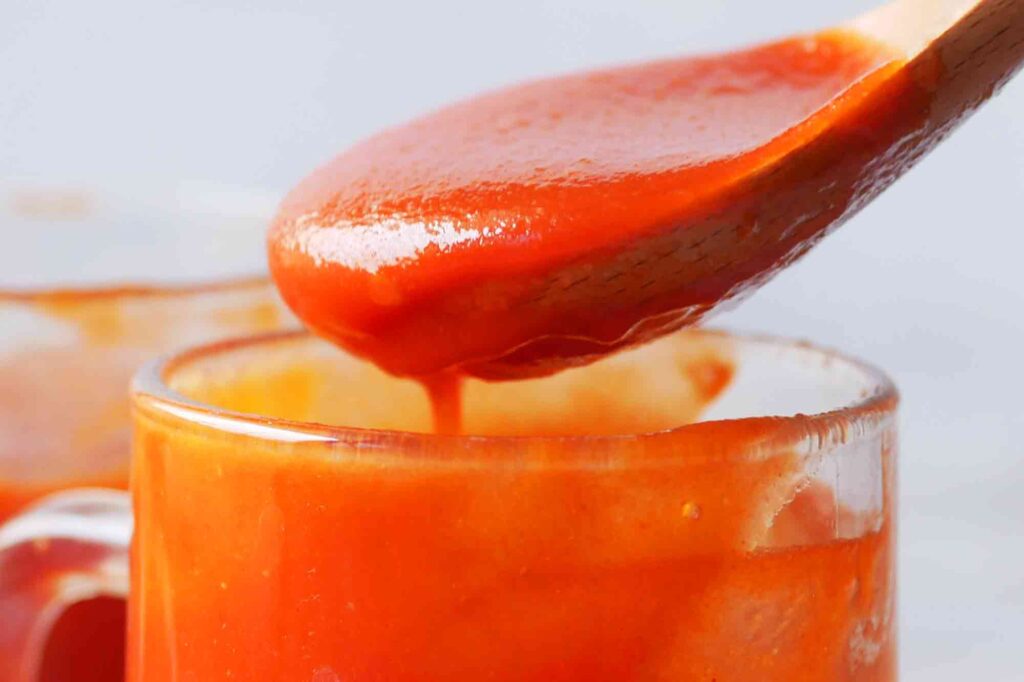 The fame of Buffalo wings and the accompanying sauce rapidly spread, initially throughout the region and eventually across the entire United States. Over time, the sauce itself garnered recognition and transcended its association with chicken wings, becoming a versatile condiment employed in a myriad of culinary applications.
Today, it is utilised in diverse recipes encompassing sandwiches, burgers, dips, and beyond.
Instructions
In a small saucepan, melt the butter over low heat.

Once the butter has melted, add the hot sauce, Worcestershire sauce, white vinegar, garlic powder, onion powder, and paprika. Stir well to combine.

Continue to cook the sauce over low heat for about 5 minutes, stirring occasionally, until all the ingredients are well incorporated and the sauce is heated through.

Season with salt and pepper to taste. Adjust the amount of hot sauce according to your desired level of spiciness.

Remove the saucepan from the heat and let the Buffalo sauce cool slightly.

Transfer the sauce to a jar or container and refrigerate until ready to use.

Enjoy, Good Appetite!