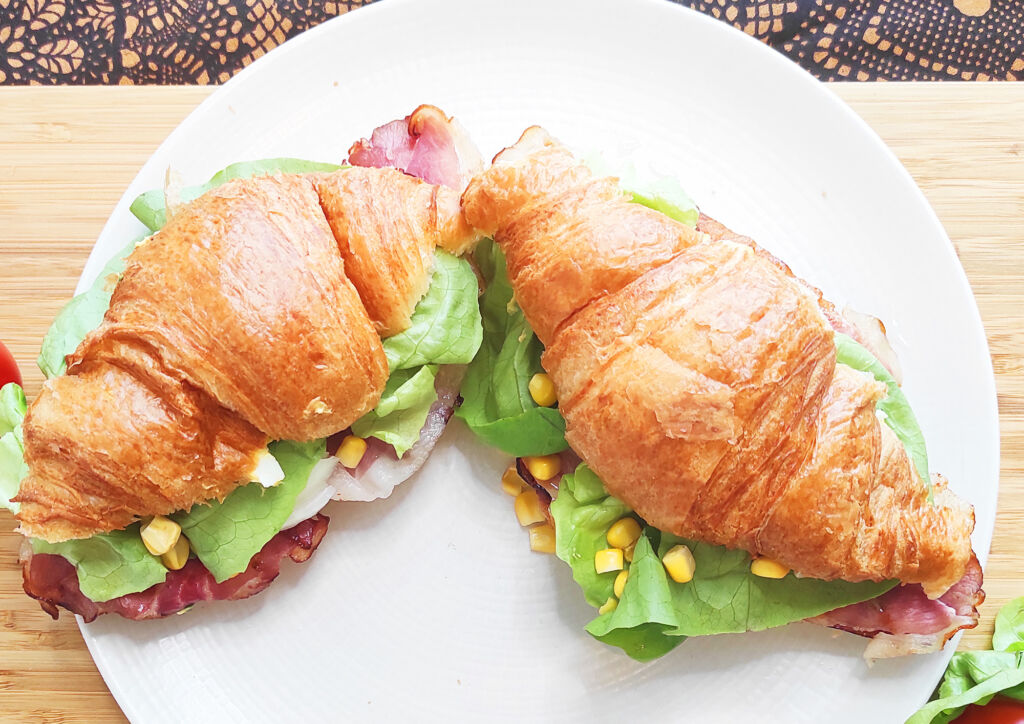 Jump to video
Jump to recipe
Egg Salad And Fried Bacon Sandwich (Video)
You can have a lunch with a delicious Egg Salad With Fried Bacon Sandwich. Here is a tip for making it.
How to prepare this recipe
The name of the sandwich that can be a full meal has English origin. The Count of Sandwich refused to eat because of his passion for cards, but to eat something, he asked his servants to put him a slice of meat between two slices of bread. So he became the inventor of a sandwich known to everyone in the world.
If you don't have time to cook or have lunch all day, we'll show you a delicacy you can make quickly.This sandwich is invigorating and even healthy. You can find the ingredients in any grocery store.
A sandwich on the go is also a great option if you want a nutritious and wholesome meal.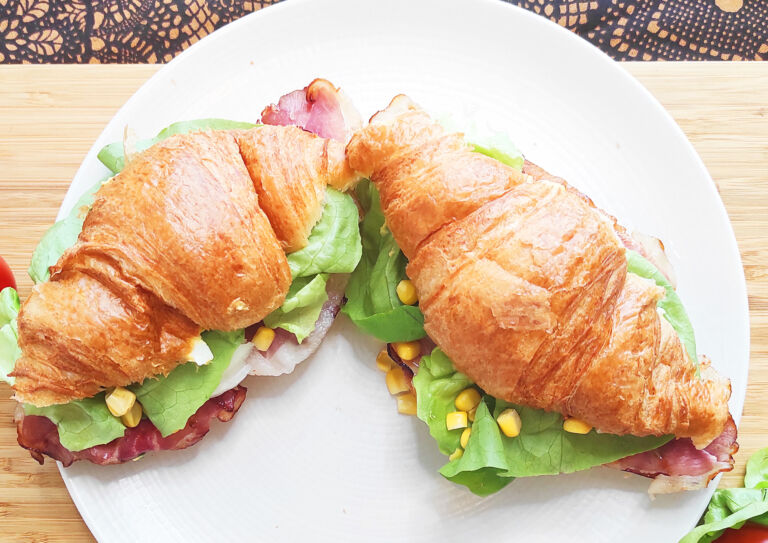 Egg Salad And Fried Bacon Sandwich (Video)
| Prep time | Cook Time | Rest Time | Total Time |
| --- | --- | --- | --- |
| 15 min | 5 min | - | 20 min |
Servings: 4 person
Calories: 238kcal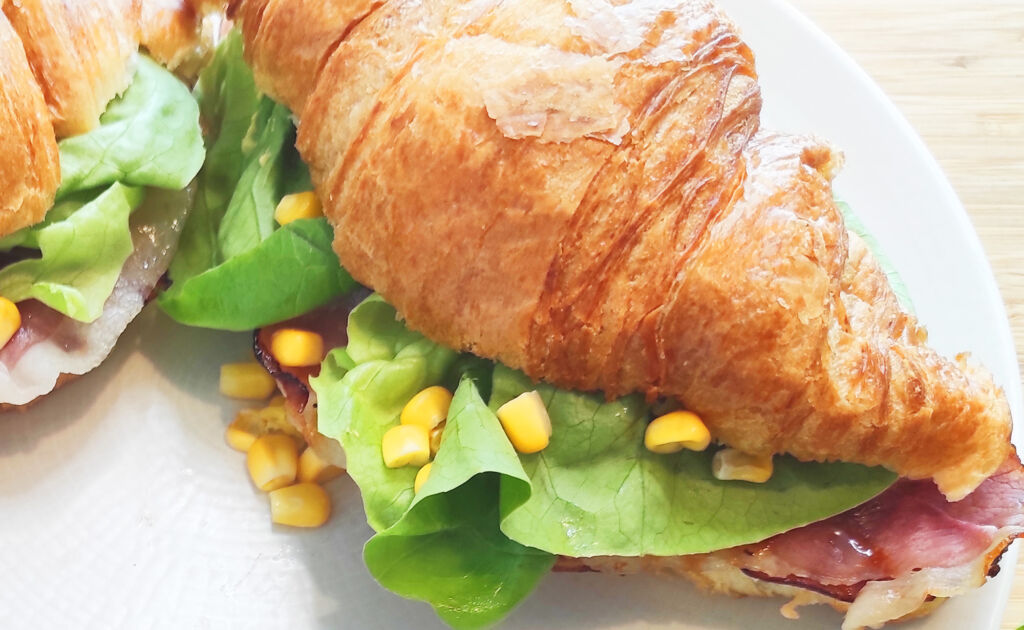 A delicious egg and bacon sandwich can come in hand at any time of the day. With fried ham slices and a little onion is the best.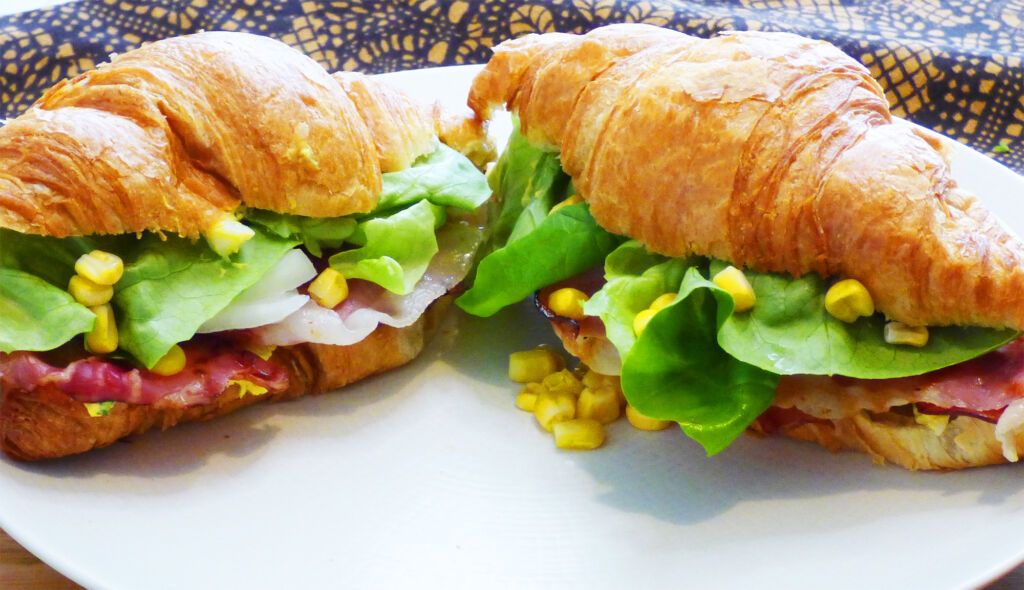 Instructions
Hard boil 5 eggs, cool and peel them.

Fry the bacon slices and let them cool down also.

Cut the eggs in half and scrape the yolks into a bowl.

Cut the egg whites in small cubes.

Crush the egg yolks and mix with the mustard and mayo.
Season with salt, pepper and turmeric.

Chop the parsley, add to the mixture, and also add the egg whites. Mix well, then put together the sandwich as is in video.

Enjoy, Good Appetite!