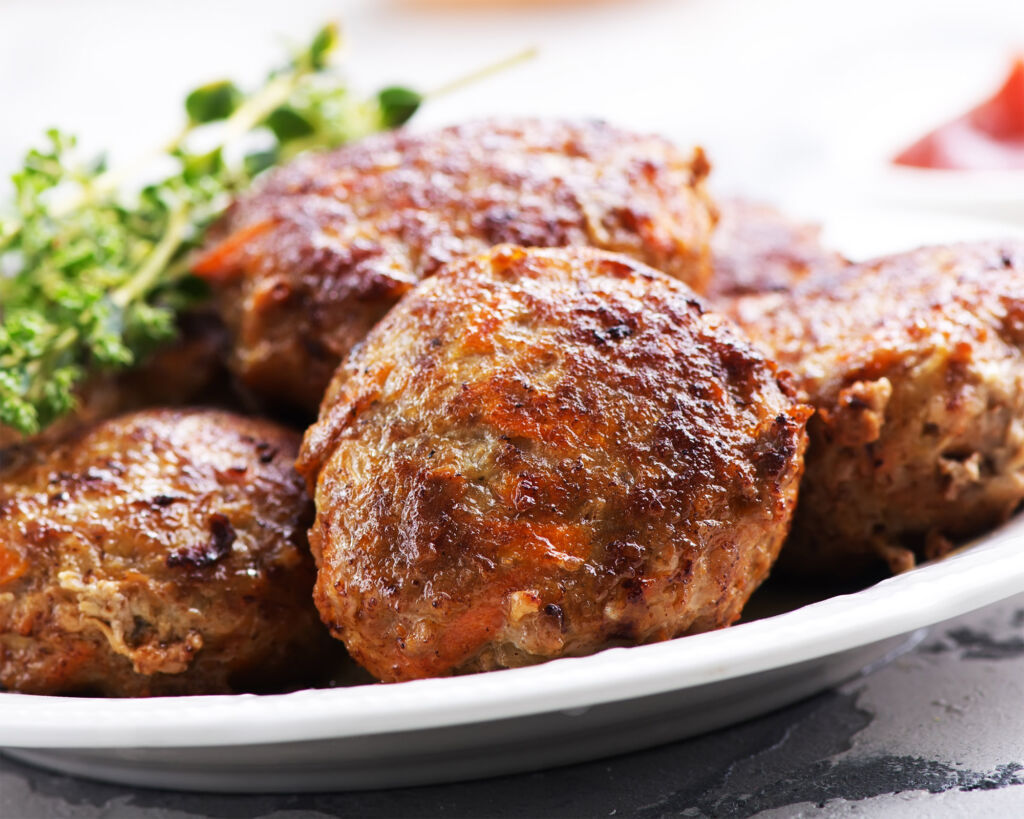 Jump to video
Jump to recipe
Fluffy Meatball Recipe (Video)
Meatball – It's the king of canteens and everyday kitchens, an indispensable attendant of vegetable stews in the Hungarian cuisine.
How to prepare this recipe
Fasírt (meatball) means both meat loaf and patties in Hungarian, it can be breaded or not, fried in oil or roasted in the oven – everyone treasures a unique recipe.
Everyone loves those fluffy meatballs, with a reddish, crispy crust and a soft, well-seasoned interior. It's natural, after all, why would you want some hard, tasteless cannonballs?
What keeps the meatballs fluffy is the bread added to the composition, in a proportion of common sense, just enough to make the meatball composition looser, I think is not enough to eat the meatballs with only vague traces of meat.
Everyone in my family likes meatballs just as much that no one can ever refuse them. It seems to be for us one of those dishes which are "like my mum makes", which make us feel comfortable and somehow soothe us. Therefore, I prepare meatballs quite often, in various variants. I also gladly prepare meatballs when we have a large meal with the extended family.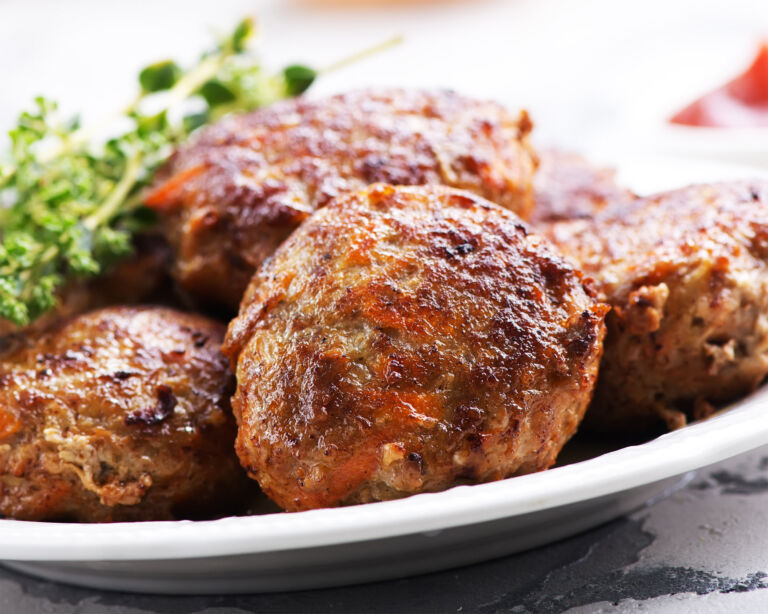 Fluffy Meatball Recipe (Video)
| Prep time | Cook Time | Rest Time | Total Time |
| --- | --- | --- | --- |
| 20 min | 20 min | - | 40 min |
Servings: 4 person
Calories: 274kcal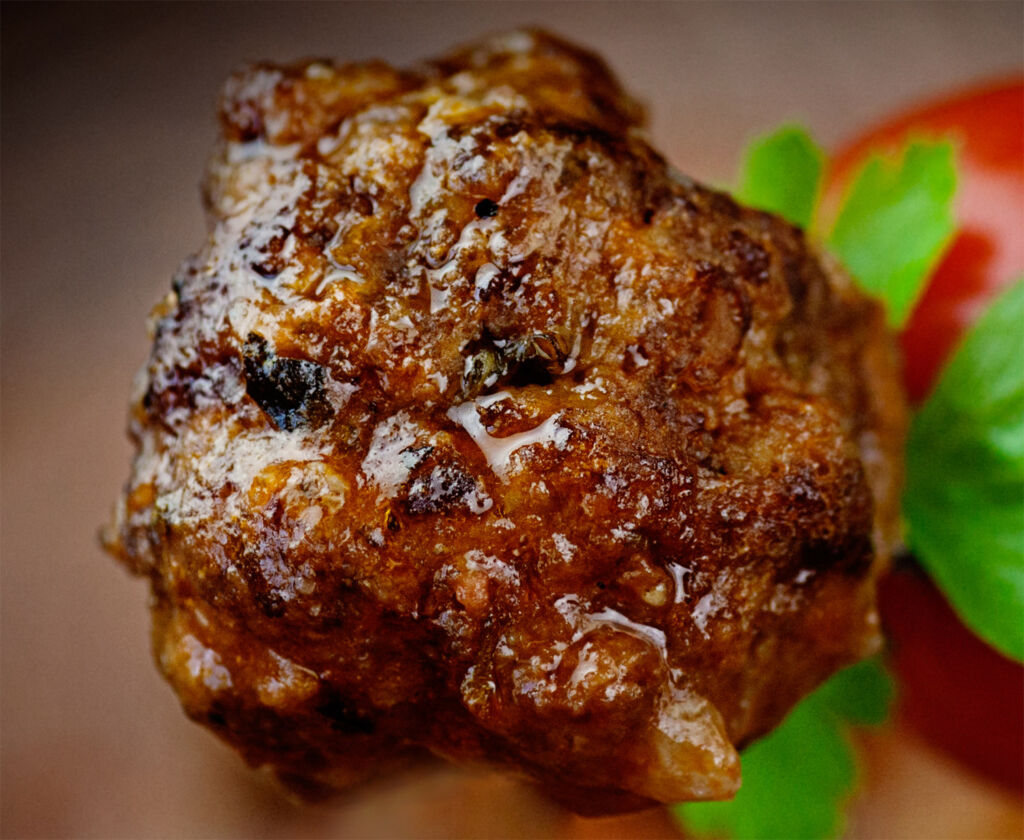 I'm always sure that they disappear in no time. I also prepare them when we do an expedition in nature we always leave home with a basket full of picnic food.This recipe is not a classic one, this recipe is one of those I grow up. Just like my mom makes 🙂
Instructions
Soak bread slices in water for 1-2 minutes.
After 1-2 minutes squeeze well the bread and add to the mince.
Grate the garlic into the mixture.

Add the whole eggs, then season with salt and pepper.
Mix until is well incorporated.

Form little balls from the mixture with wet hands.

In a pan preheat generous amount of oil.
Slowly fry the meatballs on both sides.

Serve with your favourite side dish, or slice of bread, or salad.

Enjoy, Good Appetite!