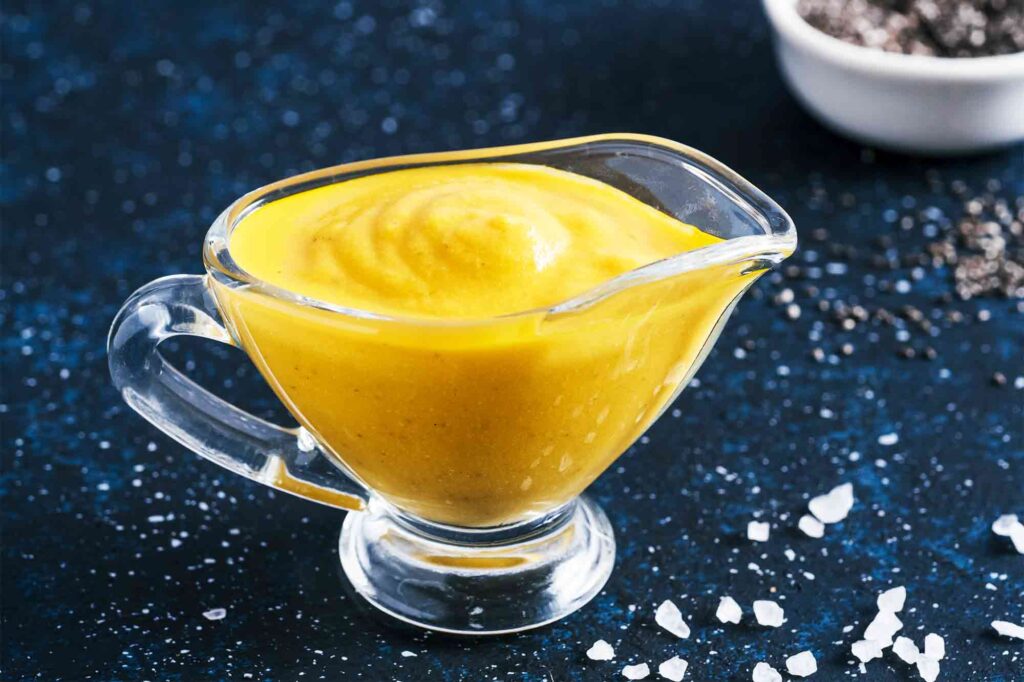 Jump to recipe
Homemade Cheddar Cheese Sauce
Creamy Cheddar Cheese Sauce recipe. Perfect for veggies, potatoes, and more. Irresistible taste in just minutes.
Looking to elevate your dishes with a delectable Homemade Cheddar cheese sauce? Our recipe adds a delightful touch to various foods like vegetables, potatoes, and pasta. It's perfect for dipping tortilla chips and soft pretzel bites. Quick to prepare, it's ideal for busy days! The homemade cheddar cheese sauce boasts a creamy texture and mild seasonings that'll captivate your family's taste buds.
Kids adore its gentle flavors, but you can easily spice it up for a bolder taste that enlivens any snack. Prepare to pour this cheese sauce on everything—it's that good!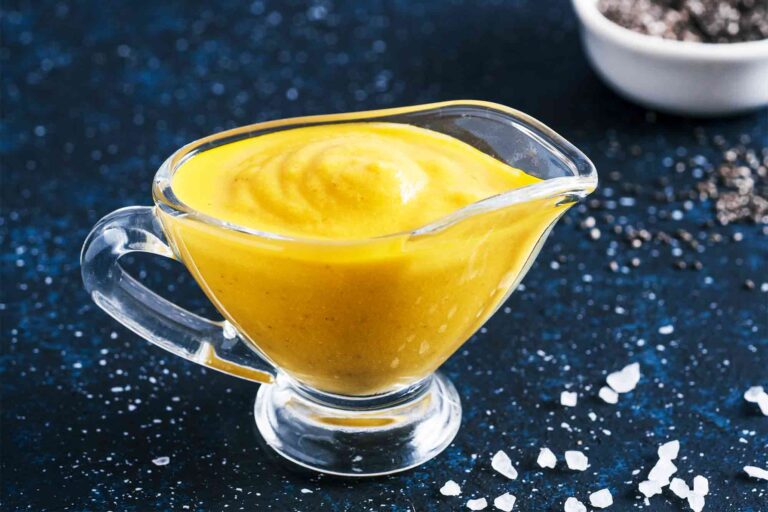 Homemade Cheddar Cheese Sauce
| Prep time | Cook Time | Rest Time | Total Time |
| --- | --- | --- | --- |
| 5 min | 10 min | - | 15 min |
Servings: 4 person
Calories: 152kcal
Cheddar cheese sauce
is a rich and creamy blend of melted cheddar cheese, butter, flour, and milk, beloved for enhancing various dishes with its savory flavor. Commonly paired with vegetables, pasta, and nachos, it has become a household favorite.
Historically, the origins of cheddar cheese sauce can be traced back to the United Kingdom, where cheddar cheese was first crafted in the village of Cheddar in Somerset during the 12th century. The cheese was aged in the caves of Cheddar Gorge, contributing to its distinct taste and smooth texture.
As cheddar cheese gained popularity, it found its way into culinary creations, including delightful sauces. The process of melting cheddar cheese into a creamy sauce was an ingenious way to elevate the taste and add a delightful texture to dishes.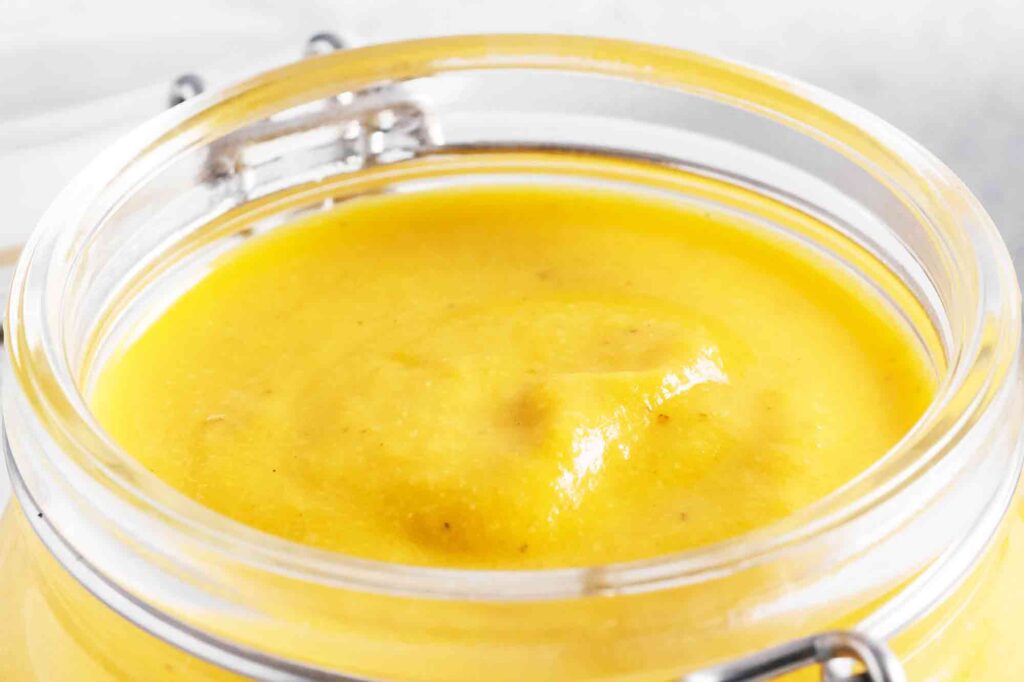 Over time,
cheddar cheese sauce transcended borders and made its mark in various parts of the world, particularly in the United States, where it became a staple in American cuisine. Adaptations and variations of the sauce emerged to cater to diverse local preferences.
Today, cheddar cheese sauce remains a cherished addition to countless recipes, offering a fusion of flavors and comforting indulgence. Whether used as a dip, poured over vegetables, or incorporated into macaroni and cheese, this timeless sauce celebrates the rich history and legacy of cheddar cheese in culinary traditions worldwide.
Instructions
In a saucepan, melt the butter over medium heat.

Add the flour and whisk continuously for about 1-2 minutes to form a roux.

Gradually pour in the milk while stirring to avoid lumps. Continue stirring until the sauce thickens.

Add the grated cheddar cheese, and stir until it melts and the sauce becomes smooth.

Season with salt and pepper to taste.

Enjoy, Good Appetite!