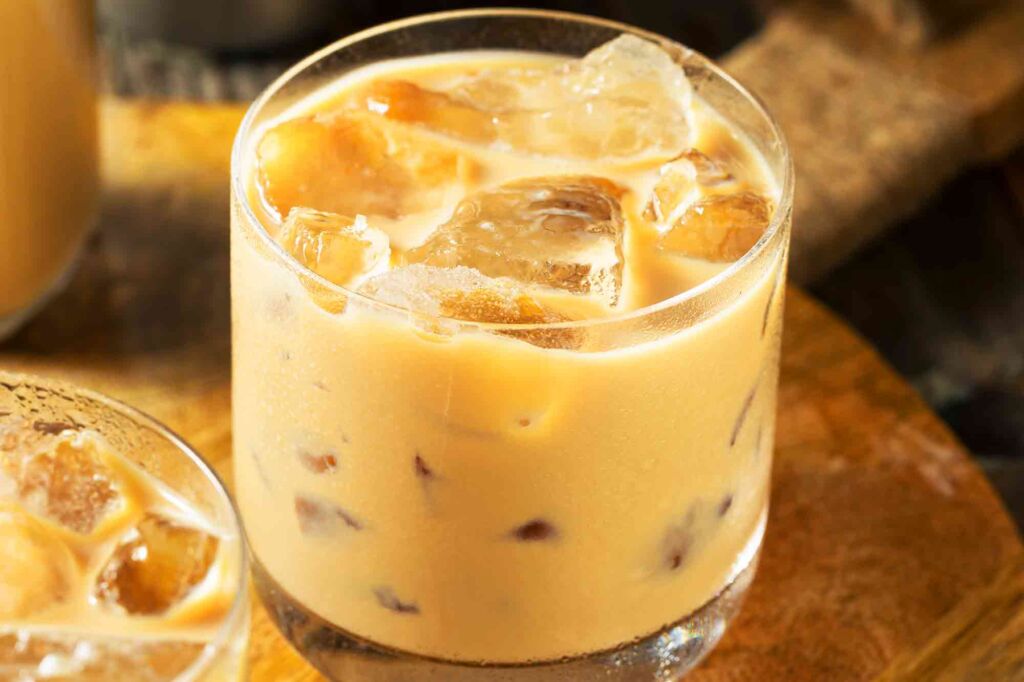 Jump to recipe
Homemade Irish Baileys Recipe
Make your own homemade Irish Baileys with this easy recipe. Enjoy the delicious blend of whiskey, cream, and chocolate in the comfort of your home.
Irish Baileys, a rich and tasty liqueur, had its beginnings in the 1970s in Ireland. Its recipe comprises a combination of Irish whiskey, cream, sweetened condensed milk, as well as other ingredients, such as chocolate syrup, instant coffee, and vanilla extract.
The final product is a silky and flavorful beverage that is commonly consumed on the rocks or used as a mixer in cocktails, such as the iconic Irish coffee.
Preparing your own Irish Baileys at home is simple and allows you to enjoy this timeless beverage from the comfort of your own home.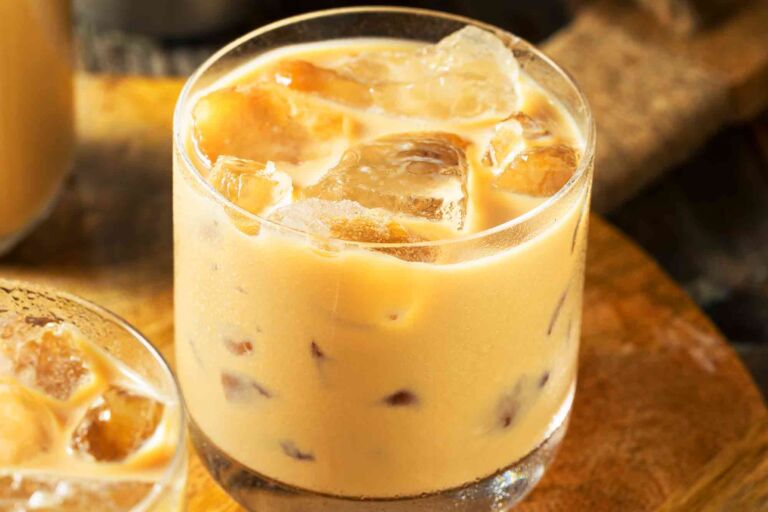 Homemade Irish Baileys Recipe
| Prep time | Cook Time | Rest Time | Total Time |
| --- | --- | --- | --- |
| 10 min | | - | 10 min |
Servings: 16 person
Calories: 220kcal
Tom Jago, a former executive at Gilbey's of Ireland,
created Irish Baileys in 1974 after being approached by the owners of a Dublin restaurant looking for a unique and innovative drink.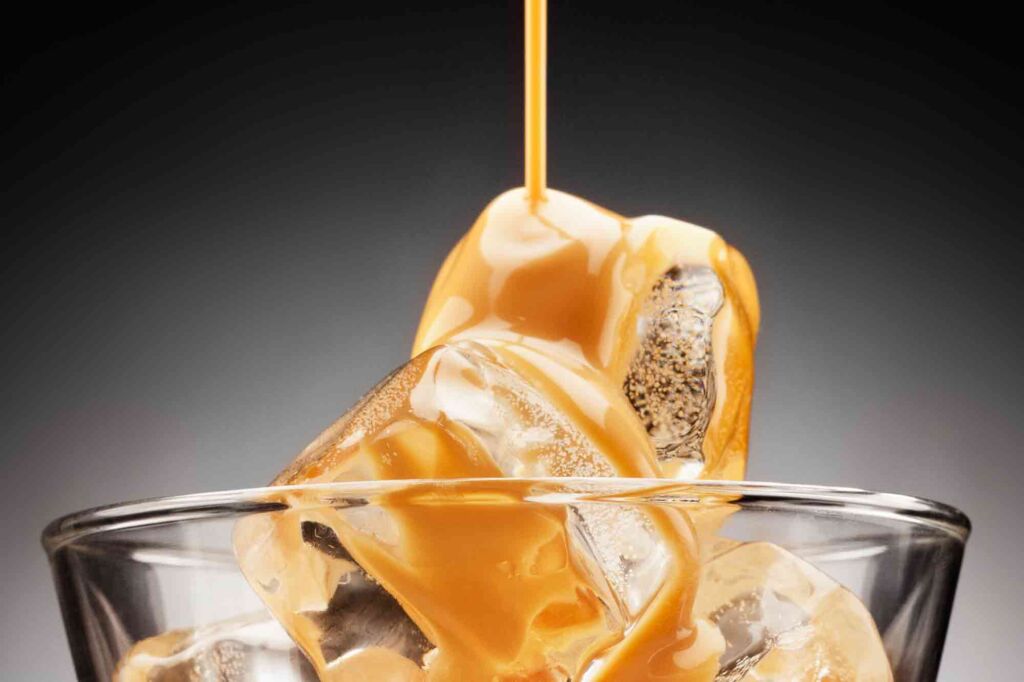 Jago's experimentation with various ingredients culminated in the perfect combination of Irish whiskey, cream, and sweetened condensed milk, which became the signature recipe for Baileys.
Baileys quickly gained worldwide popularity and became known as a versatile drink that could be enjoyed in a variety of ways. The brand introduced new flavors and variations over time, including Mint Chocolate and Salted Caramel.
Today, Baileys is one of the most well-known and beloved liqueurs globally, selling millions of bottles annually. It is commonly used in cocktails, cooking, and baking.
Baileys is still produced in Ireland, serving as a source of national pride and a symbol of the country's rich culinary heritage.
Instructions
Combine all the ingredients

in a blender.

Blend on high speed for 30 seconds until smooth.

Pour the mixture into a clean bottle or container.

Store the Irish Baileys in the refrigerator and shake well before using.

Serve over ice or in cocktails.

Note: Homemade Irish Baileys will keep in the refrigerator for up to 1 month.

Enjoy!