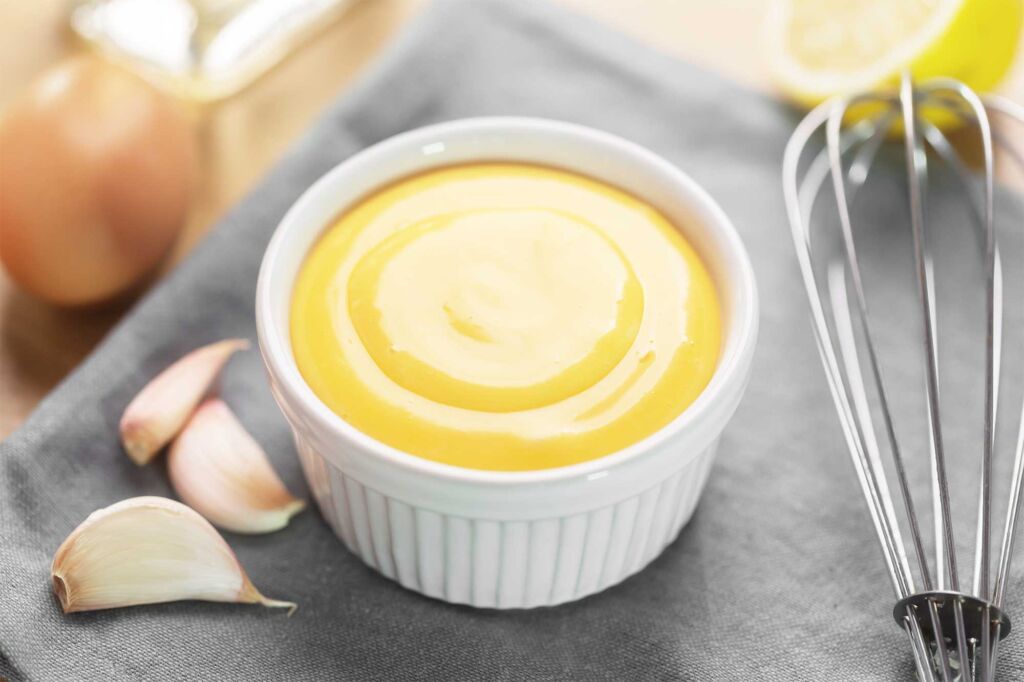 Jump to recipe
Homemade Traditional Aioli Sauce Recipe
Have you ever had one of those experiences where you try something new and wonder how you ever got along without it? That is exactly how I feel about this aioli.
Instead of using store-bought mayonnaise as the foundation for my aioli and other sauces, I simply combine a few extra ingredients and blend with my blender.
It produces a creamy, thick sauce that you could eat with a spoon.
That's how good it is. It also only takes a few minutes to prepare.
History
Aioli is popular throughout the Mediterranean, where both olive oil and garlic have been staples for thousands of years. Some historians speculate that it was popular in Spain, where it was known as allioli, even before it was known in France.
Aioli, is a sauce made of garlic, salt, olive oil, and often egg, and found in the cuisines of the northwest Mediterranean, from Andalusia to Calabria.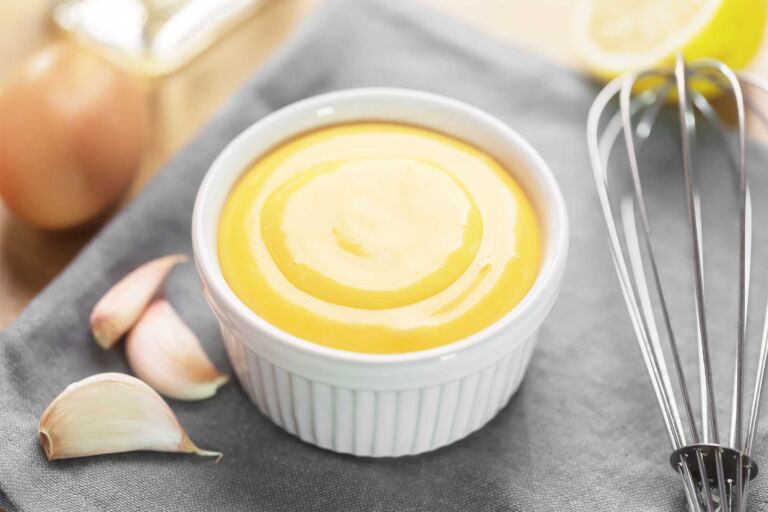 Homemade Traditional Aioli Sauce Recipe
| Prep time | Cook Time | Rest Time | Total Time |
| --- | --- | --- | --- |
| 15 min | | - | 15 min |
Servings: 4 person
Calories: 661kcal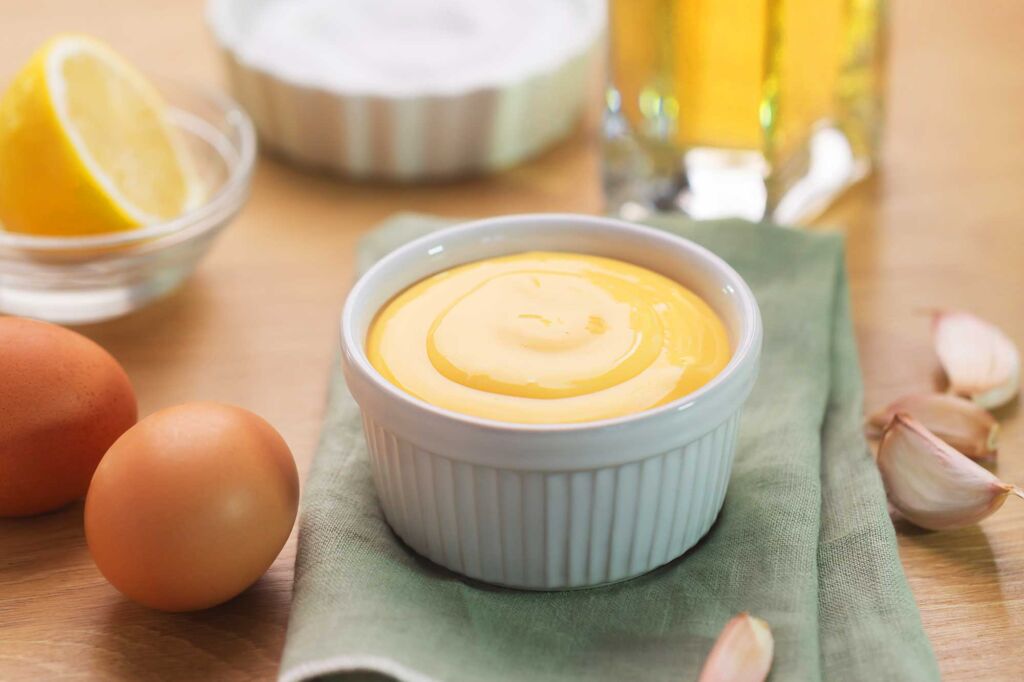 In Catalan, Provençal, and Italian, the names mean "garlic and oil." It can be found in the cuisines of Spain's Mediterranean coasts (Catalonia, the Valencian Community, the Balearic Islands, Murcia, and eastern Andalusia), France (Provence), Italy (Sicily and Calabria), and Malta.
It is also known as "Toom" in the Middle East, which simply means "garlic." It is made by combining garlic cloves and emulsifying them with oil to create a thick, creamy paste that resembles mayonnaise. It's frequently served with rotisserie chicken.
Since around 1990, all flavored mayonnaises in the United States have been referred to as aioli. Purists argue that garlic can be added to flavored mayonnaise, but true aioli contains only garlic and no other seasoning (except salt).
One of the original differences between the French aioli and the Spanish aioli is that the Spanish was only prepared with olive oil and garlic – while the French or Provencal ones added the egg yolk. I have been told that today the Spanish alioli is also usually prepared more often using the yolk. Today I share the egg yolk version aioli.
Aioli is also delicious served with pieces of good bread and is also an excellent accompaniment to meat and chicken dishes. It goes with everything, the only requirement is that you like the taste of garlic.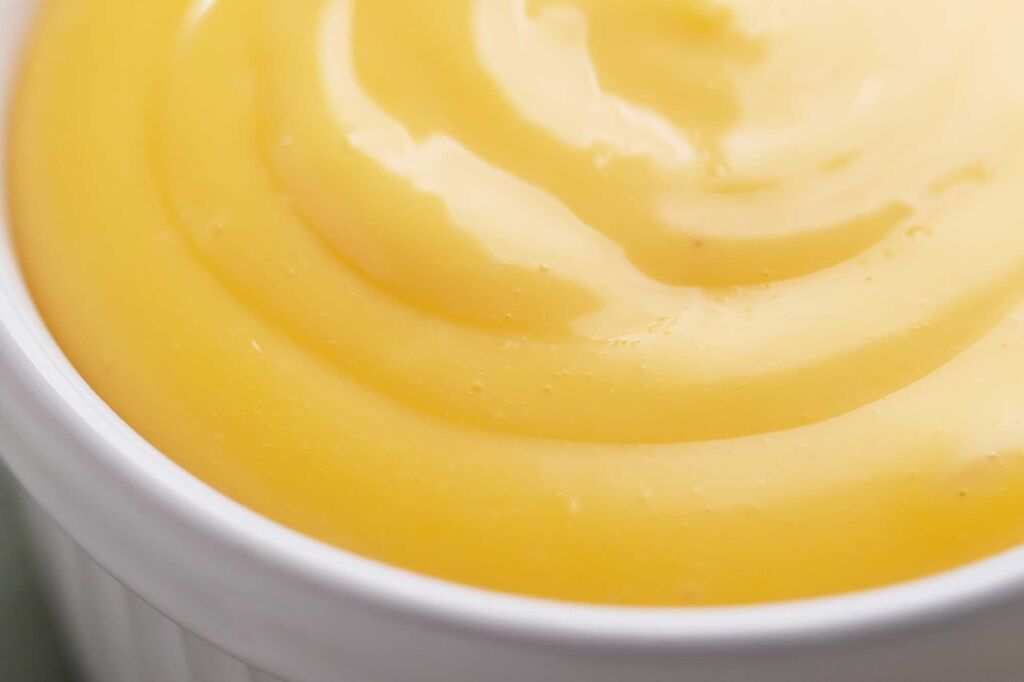 Instructions
In a food processor or blender, combine the garlic and egg yolks.

To make a thick mayonnaise-style sauce, blitz the ingredients into a paste and then very slowly, drop by drop drizzle in the olive oil.

When everything is combined, add the lemon juice and season to taste.

The aioli will keep in the fridge for up to 2 days, covered.

Enjoy, Good Appetite!