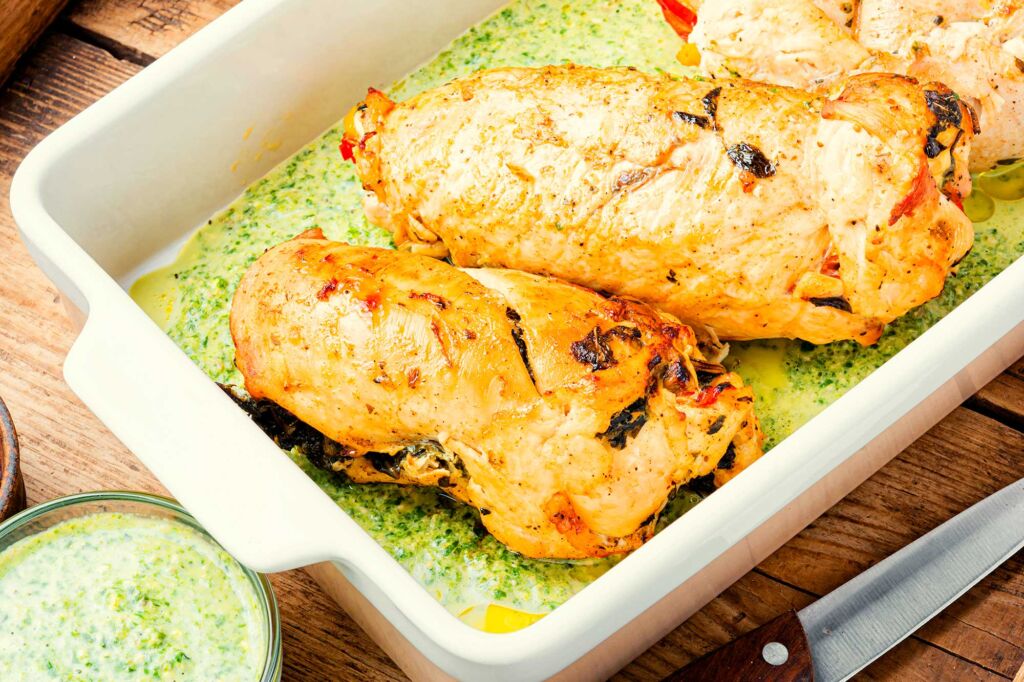 Jump to video
Jump to recipe
How To Make Chicken Breast In Garlic Butter Sauce (Video)
This garlic and butter chicken breast is tender and juicy, and the garlic butter sauce adds a lot of flavor. It's a total win situation.
How to prepare this recipe
If you enjoy tender chicken breasts, you'll love this butter and garlic chicken breast recipe. My family enjoys it as well, especially because it is prepared in a garlic butter sauce. Anyway, do you know anyone who doesn't enjoy for dinner a chicken with buttery, garlicky sauce?
An appetising meal, chicken breast in butter and garlic sauce is quickly prepared in the pan and can be served with a portion of baby potatoes and/or salad or your favourite side dish.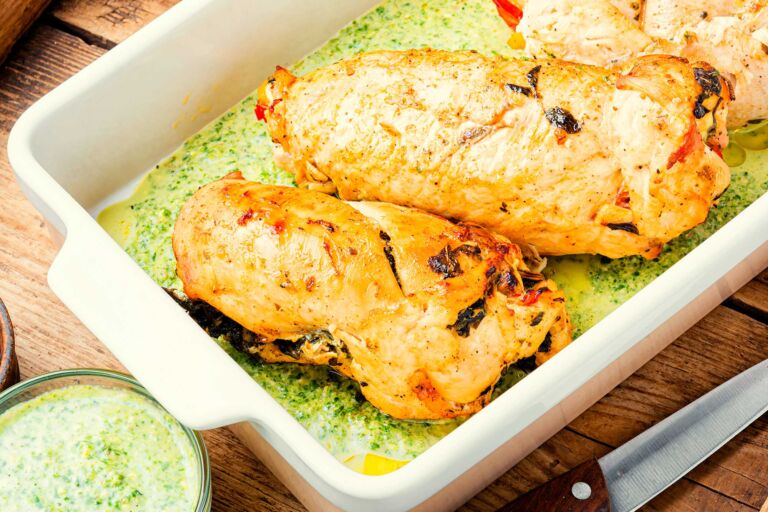 How To Make Chicken Breast In Garlic Butter Sauce (Video)
| Prep time | Cook Time | Rest Time | Total Time |
| --- | --- | --- | --- |
| 10 min | 20 min | - | 30 min |
Servings: 4 person
Calories: 210kcal
This simple recipe whose ingredients you are likely to find in the refrigerator. If you need dinner even in the evenings when you're in a hurry, just add the garlic and ingredients in a pan and you will enjoy a chicken as much that you will even forget about the napkins.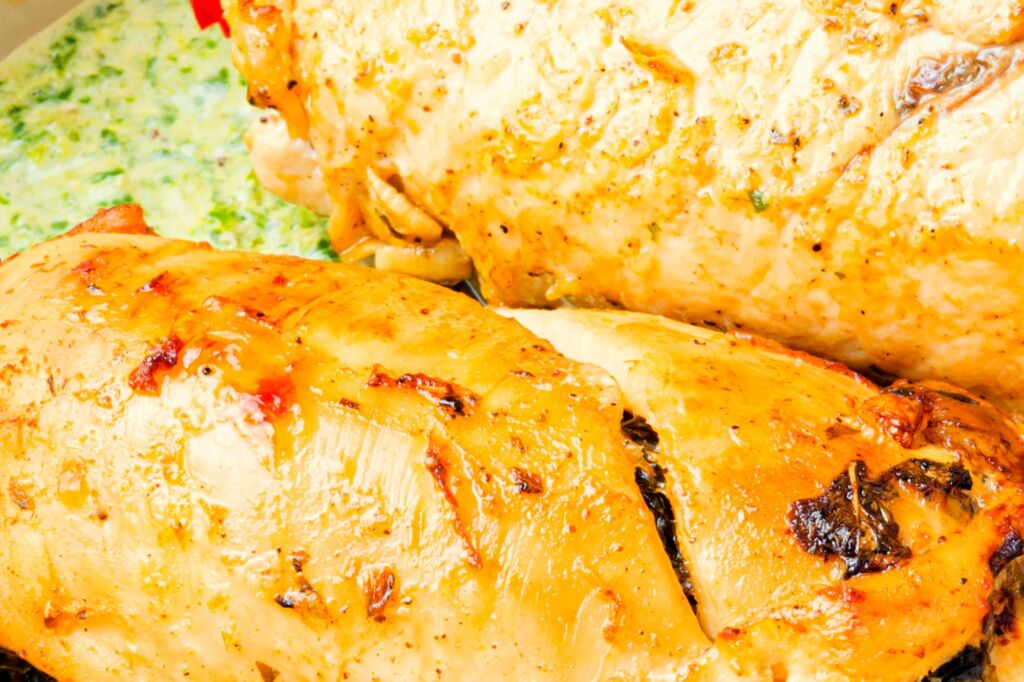 To be honest, the simplest and fastest meat recipes seem to me to be those with chicken breast. Whether you choose to prepare chicken breast in the oven or in the pan, the result will satisfy the taste of the whole family. Along with vegetables, chicken meat becomes an ally in a diet because it is low in calories. Today, I show you how to make chicken breast in butter and garlic sauce.
Instructions
Season the chicken breasts on both sides with salt and pepper to taste.

Roast them in a frying pan in hot oil, for 5-6 minutes on each side.
Transfer to a plate.

Melt 2 tablespoons butter in the same frying pan. Sauté the garlic for 30 seconds with parsley, thyme, salt and pepper to taste.

Pour the chicken stock and combine with the remaining butter.
Mix well until completely melted.
Add the rosemary sprigs.

Put back the chicken breasts in to the frying pan, sprinkle with the sauce from time to time and cook it until it can be easily pierced with a fork.

Serve with your favourite side dish.

Enjoy, Good Appetite!