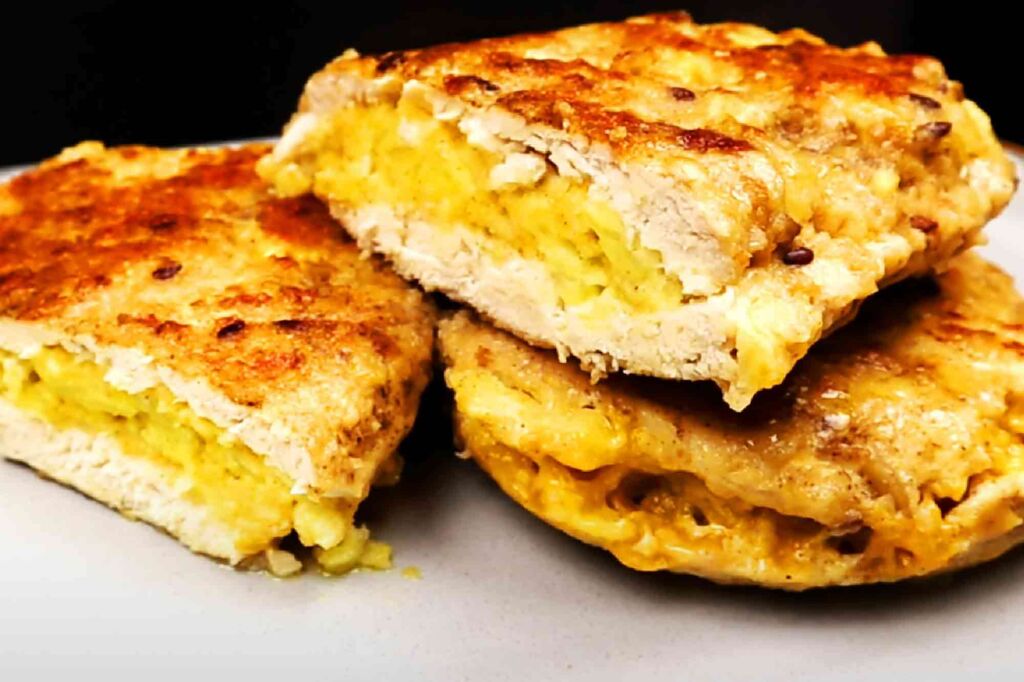 Jump to video
Jump to recipe
How To Make Chicken Breast Stuffed With Potato (Video)
The recipe I propose today is one of those perfect culinary recipes to impress your guests and your family, a real treat.
How to prepare this recipe
This chicken breast stuffed with potato recipe is truly amazing.
Although it was the first time I make it, I was pleasantly surprised by the taste and aroma of this Chicken Breast Stuffed With Potato recipe. I know that we usually run away from chicken breast because it seems bland.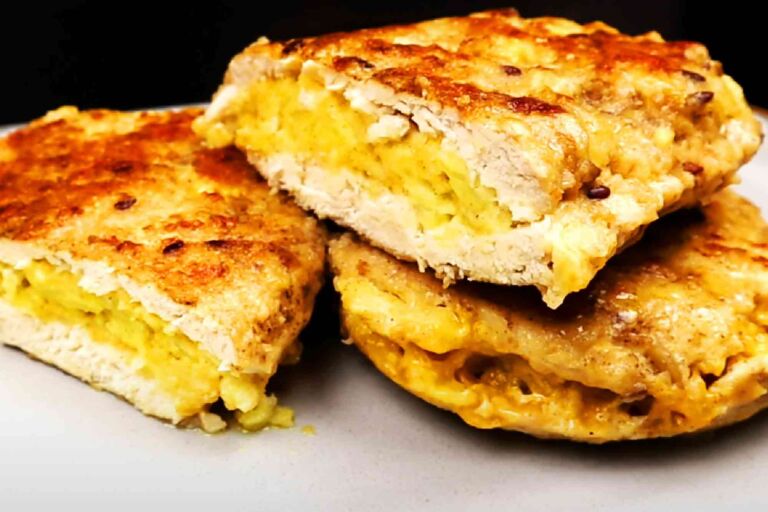 How To Make Chicken Breast Stuffed With Potato (Video)
| Prep time | Cook Time | Rest Time | Total Time |
| --- | --- | --- | --- |
| 15 min | 20 min | - | 35 min |
Servings: 2 person
Calories: 270kcal
However, if you prepare this recipe, you will see that the chicken remains juicy and the filling is very aromatic and delicious because, in addition to cheese, we also use other ingredients.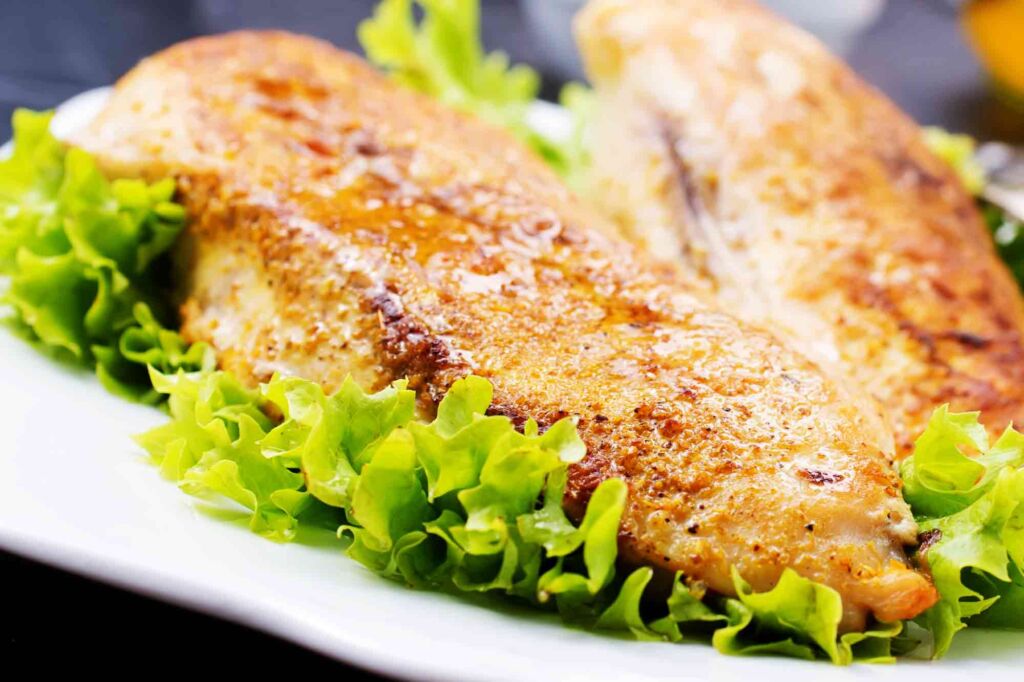 Instructions
Peel and cook the potatoes.
Drain, let it cool down, and when is cooled grate. Season with salt and set aside.

Slice chicken breast in two lengthwise. You will need four slices.

Cover the chicken breast slices with a cling film, and flatten with a meat pounder.

Season

Season on both size with salt and pepper to taste, then set aside.

Add the egg to the grated cheese, the cooked and grated potato.
Season with salt and pepper.

Mix well, until all the ingredients are well combined.
Divide the mixture in half, place half on one of the chicken breast slice, and the other half to another chicken breast slice.
Cover with the remaining two slices of meat.

Mix the breadcrumb with the grated parmesan.

Finish the chicken

Take the filled 2 chicken breasts, and cover with the breadcrumb – parmesan mixture.

Place the chicken breasts in baking paper (individually), and seal the paper around chicken breast.

Place in a frying pan, add the water, cover with a lid and cook on medium heat for 10 minutes.

After 10 minutes turn the meats to the other side, cover and cook for another 10 minutes.

Enjoy, Good Appetite!