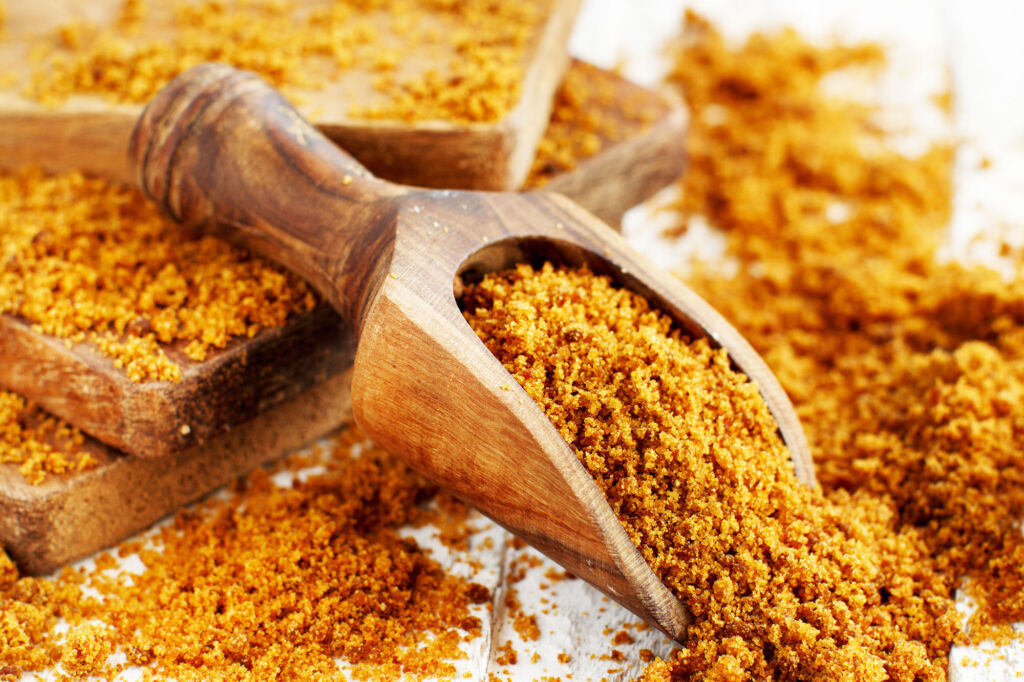 Jump to recipe
How To Make Homemade Brown Sugar
Those who do not consume white sugar should know how to make brown sugar at home. Although some may think this is not possible, there is a recipe to help you make it yourself. What is the secret ingredient you need?
Did you run out of brown sugar in the middle of a recipe?
Don't worry, it's super easy to make your own brown sugar! It is not a complicated or confusing process and only takes less than 3 minutes and only 2 ingredients.
Who thought?
Unlike sugar, molasses has important nutritional properties and health benefits. Virtually all the nutrients in sugar cane remain in this syrup: iron, calcium, copper, manganese, potassium, vitamin C. In addition, molasses has an intense aroma and a low glycemic index.
This recipe makes 1 cup of brown sugar and uses one tablespoon of molasses for every cup of white sugar. You can adjust the amount of molasses to control how dark or light the brown sugar will be.
If you have both ingredients at hand, all you need to do is combine them. You need 1 tablespoon of molasses for every 200g of sugar.
Mix them well until you get a fluffy and homogeneous brown sugar.
How do you store?
Store in a container that can be easily opened, but is not affected by temperature or other conditions. It must also be resistant to moisture and strong odors.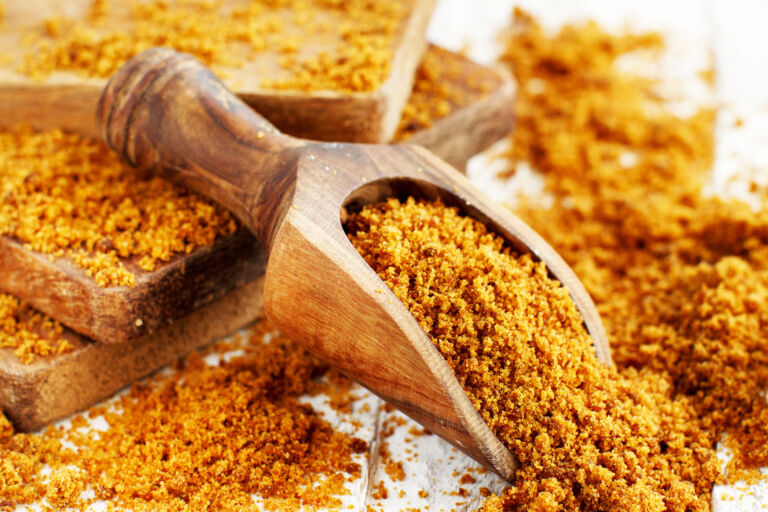 How To Make Homemade Brown Sugar
| Prep time | Cook Time | Rest Time | Total Time |
| --- | --- | --- | --- |
| 3 min | | - | 3 min |
Servings: 10 person
Calories: 760kcal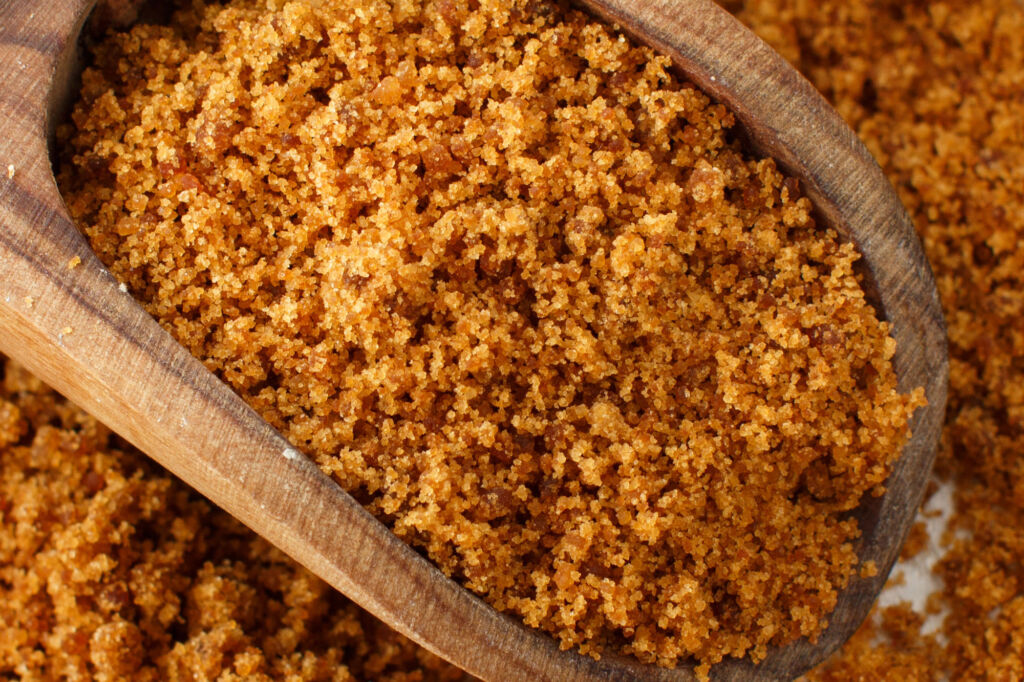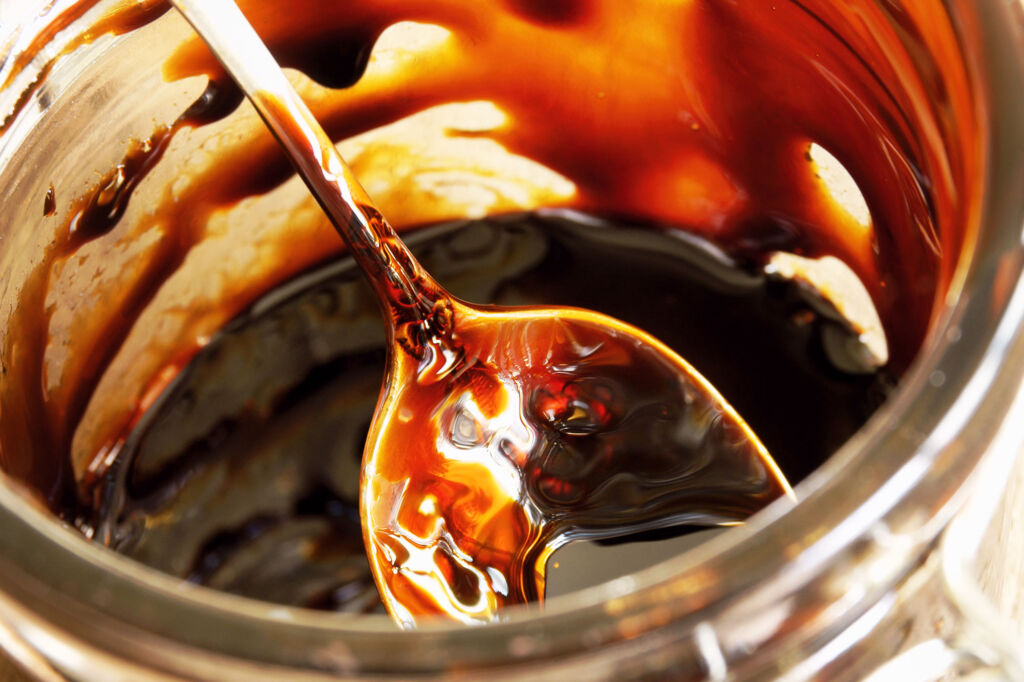 Instructions
Combine the sugar and molasses in a large bowl and mix with a wooden spoon until the molasses are fully incorporated.

For darker brown sugar, keep adding more molasses.

Store it in an airtight container or plastic bag to keep it fresh.