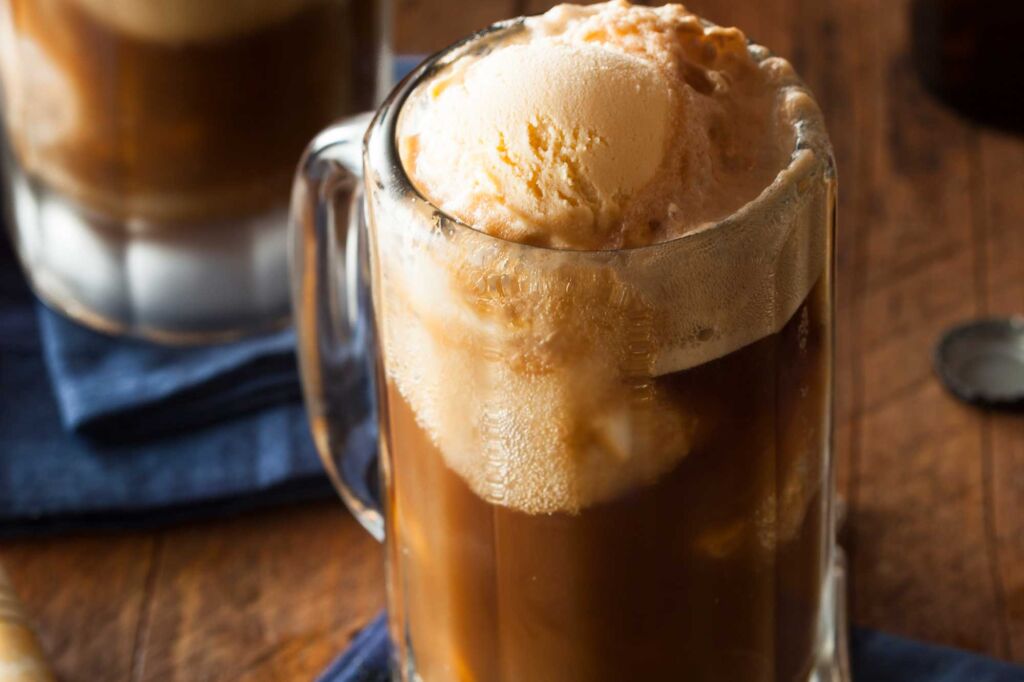 Jump to recipe
How To Make Ice Cream Float
The Ice Cream Float is a traditional American drink that harkens back to the 1950s.
You won't believe how simple it is to make your own Coca-Cola float at home with only a few basic ingredients! There's nothing like a nice, creamy treat to keep you cool in the heat.
An ice cream float is a beverage made out of ice cream and a soft, fizzy drink. A root beer float is one of the most popular variations of the beverage. Ice cream floats stretch back to the nineteenth century. It was conceived in Philadelphia by Robert Green, a soda store owner who ran out of cream and decided to substitute ice cream.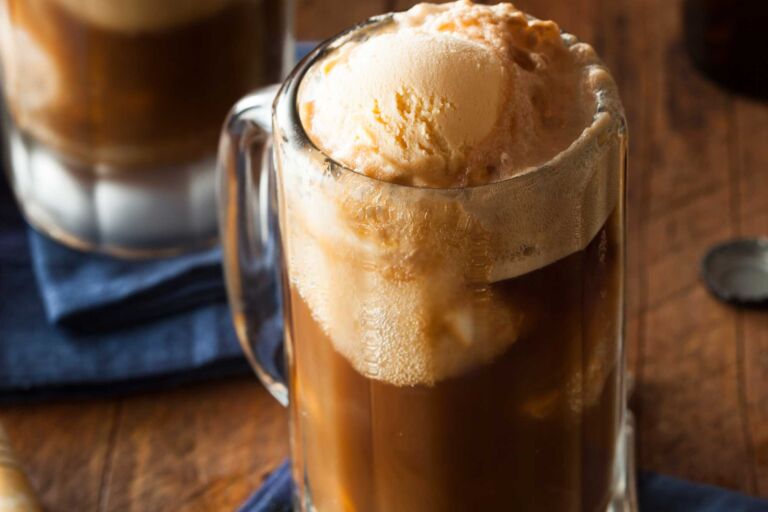 How To Make Ice Cream Float
| Prep time | Cook Time | Rest Time | Total Time |
| --- | --- | --- | --- |
| 5 min | | - | 5 min |
Servings: 1 person
Calories: 367kcal
His daily profits quickly increased from $6 to $600.
With ice cream floats' popularity, it's no surprise that there are several versions, including chocolate ice cream soda, coke floats, purple cow, butterbeer, and Boston cooler.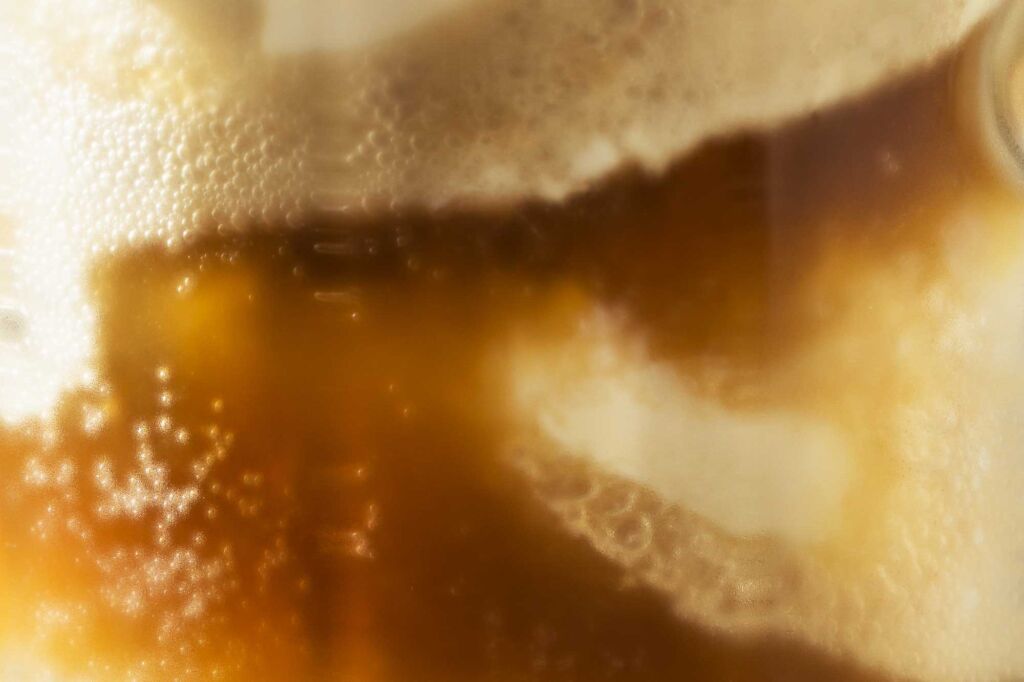 Today, the drink is considered an all-American staple, enjoyed at diners and bars across the country and abroad.
Instructions
Put the ice cream in a  large glass.

Pour in the Coke until it reaches the top of the glass.

Add optional whipped cream on top.

Add a straw and a long-handled spoon. Serve right away.

Enjoy, Good Appetite!