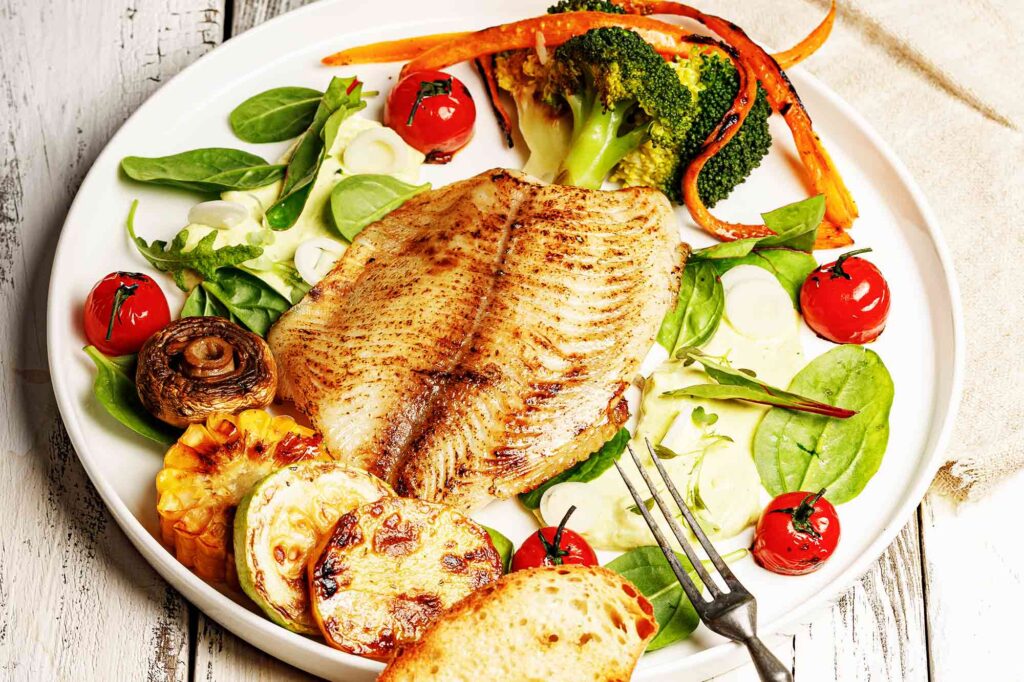 Jump to recipe
Irish Skate Fish in Butter
Get a taste of traditional Irish cuisine with our mouthwatering Irish Skate fish in butter recipe. Quick and easy to make, perfect for any occasion!
Irish Skate fish in butter is a popular seafood dish with a long history of being enjoyed by Irish families for generations. This dish uses skate fish, which is also called ray fish, and is commonly found in the coastal waters surrounding Ireland. Skate fish has a unique taste and a firm, meaty texture that makes it ideal for sautéing or pan-frying.
The dish originated in fishing communities in Ireland where skate fish was frequently caught by local fishermen. Initially, it was considered a cheap and plentiful food source, but it eventually became a staple ingredient in traditional Irish cuisine.
Dishes like Irish Skate fish in butter are now commonly served at Irish dinner tables.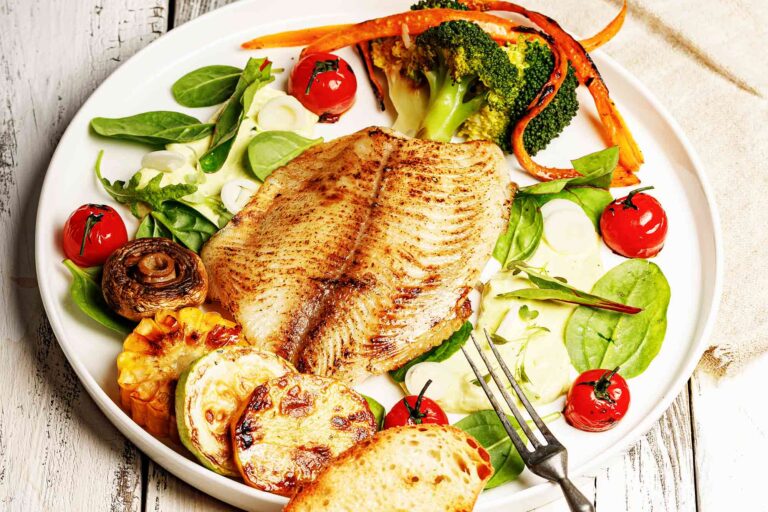 Irish Skate Fish in Butter
| Prep time | Cook Time | Rest Time | Total Time |
| --- | --- | --- | --- |
| 10 min | 10 min | - | 20 min |
Servings: 4 person
Calories: 490kcal
To prepare this dish,
the skate fish fillets are first cleaned and seasoned with salt and pepper. They are then pan-fried in butter with minced garlic and fresh parsley. The outcome is a flavorful and aromatic dish that is suitable for a cozy family dinner or a special occasion.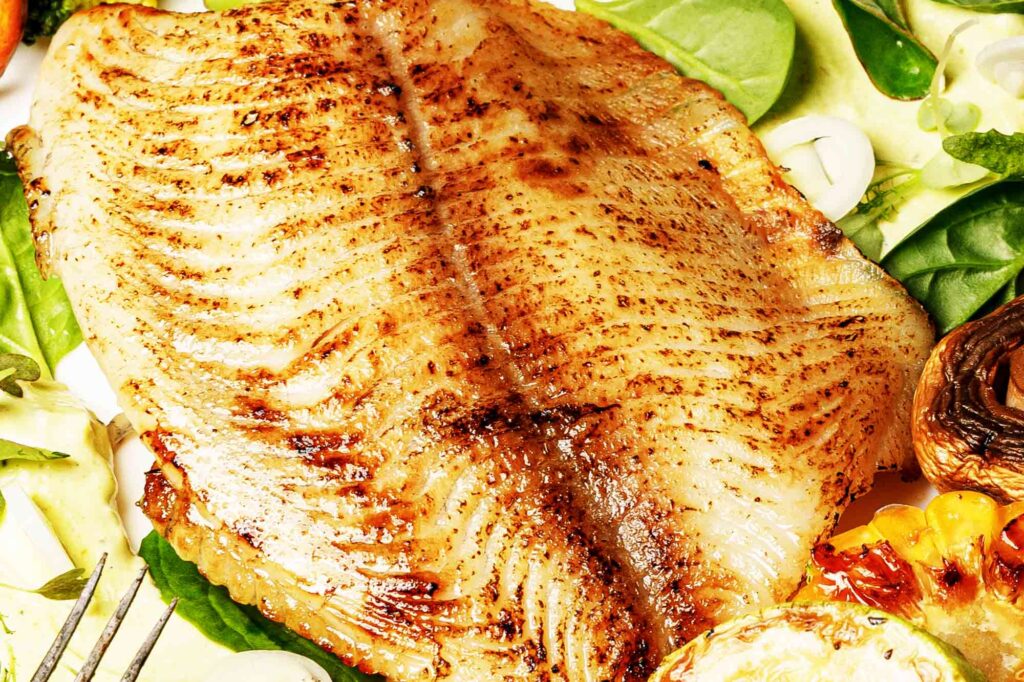 In addition to being delicious, Irish Skate fish in butter is also a healthy and nutritious meal. Skate fish is a good source of protein, vitamins, and minerals and is low in fat and calories. It is also an excellent source of omega-3 fatty acids, which are essential for maintaining heart health and brain function.
Overall, Irish Skate fish in butter is a well-loved and traditional Irish dish that is enjoyed by many worldwide. Its straightforward ingredients and easy preparation make it a go-to choice for home cooks and seafood enthusiasts alike.
Instructions
Pat dry the skate fish

fillets with paper towels and season both sides with salt and pepper.

In a large skillet over medium-high heat, melt the butter.

Once the butter is melted, add minced garlic and cook for 30 seconds or until fragrant.

Add the seasoned skate fish fillets to the skillet and cook for 4-5 minutes on each side or until the fish is cooked through and the edges are crispy.

Transfer the cooked skate fish fillets to a serving plate and pour the garlic butter sauce over them.

Sprinkle with fresh parsley and serve with your favourite side dish and lemon wedges on the side.

Enjoy, Good Appetite!