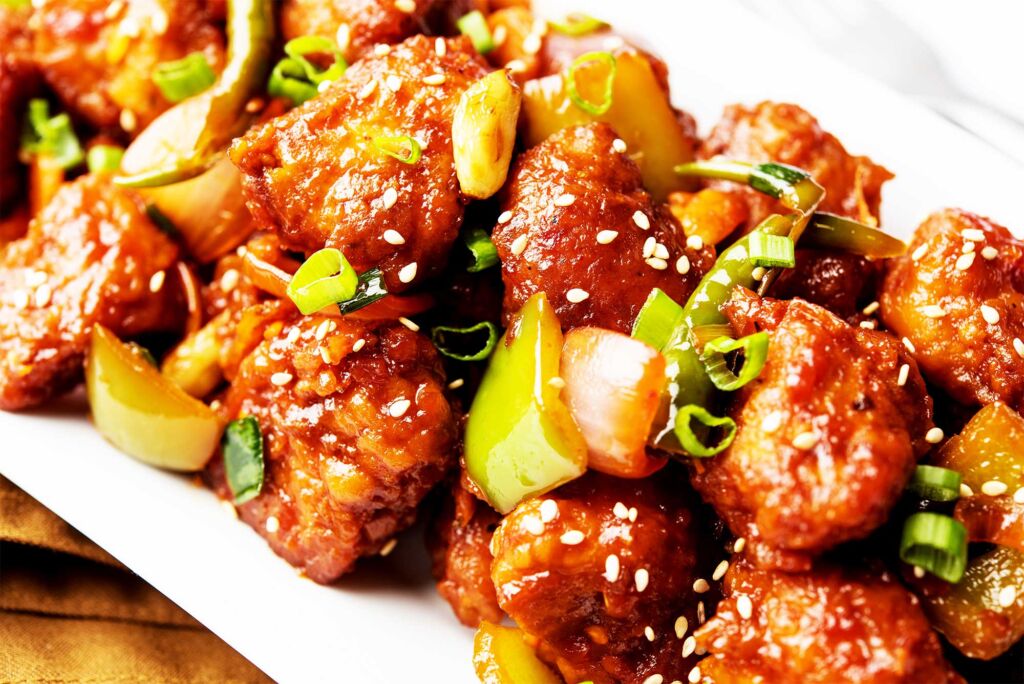 Jump to video
Jump to recipe
Korean Spicy BBQ Chicken Recipe (Video)
These Korean BBQ chicken legs, known as Maeun-Dakbonggui, are good for almost any occasion. They are incredibly delicious, and very easy to make.
How to prepare this recipe
Today's recipe is hot and spicy and great for summertime, it's Korean spicy BBQ chicken. It will be welcome at any family barbecue or get-together with your friends. I made it with deboned chicken drumettes but you can use any chicken for this, as long as the pieces are small and can absorb the spicy sauce well.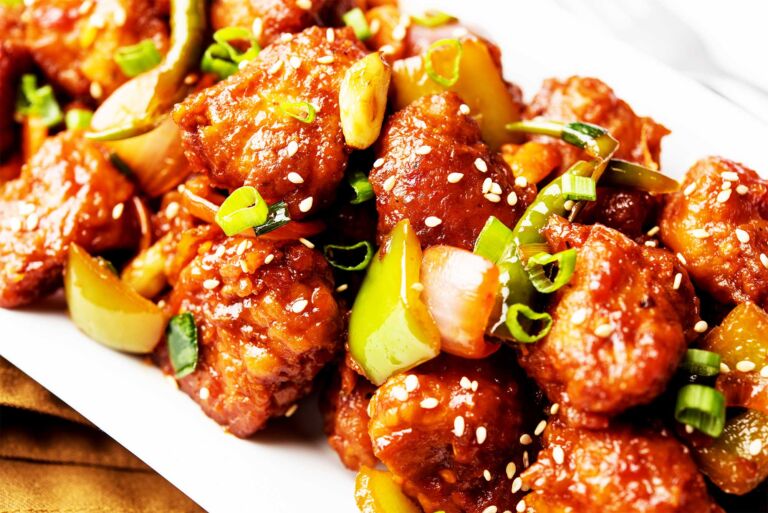 Korean Spicy BBQ Chicken Recipe (Video)
| Prep time | Cook Time | Rest Time | Total Time |
| --- | --- | --- | --- |
| 15 min | 15 min | 5 min | 35 min |
Servings: 6 person
Calories: 399kcal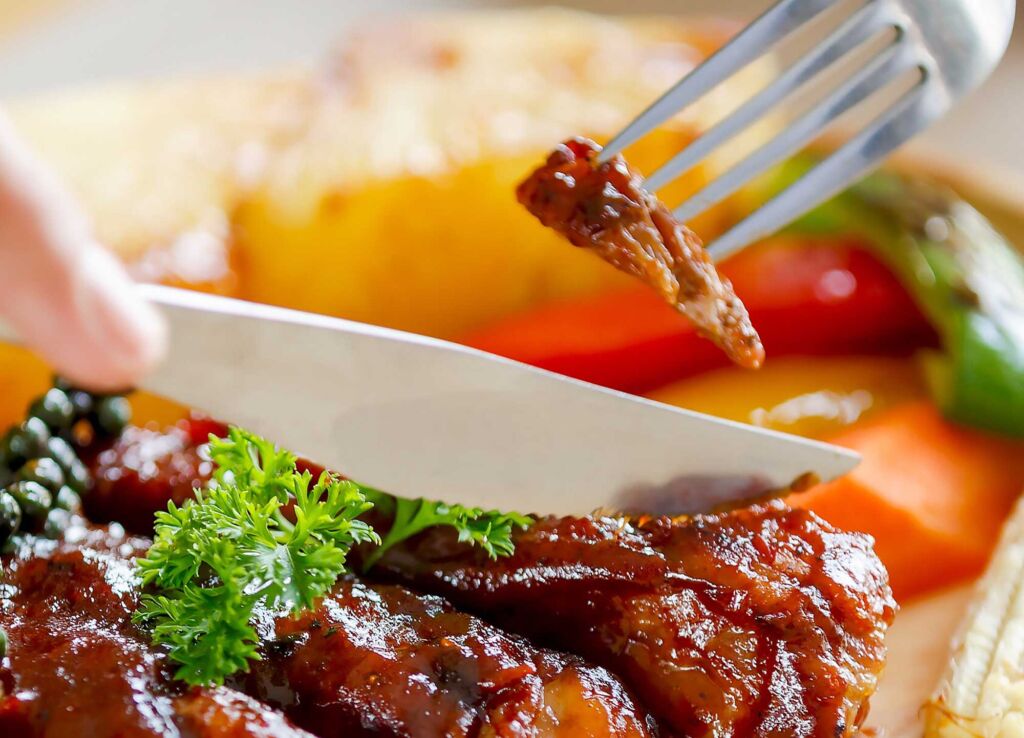 Korean Maeun-Dakbonggui chicken has grown substantially in popularity in Korea. These days, you can find them offered practically everywhere in South Korea, and the concept has been exported to the USA.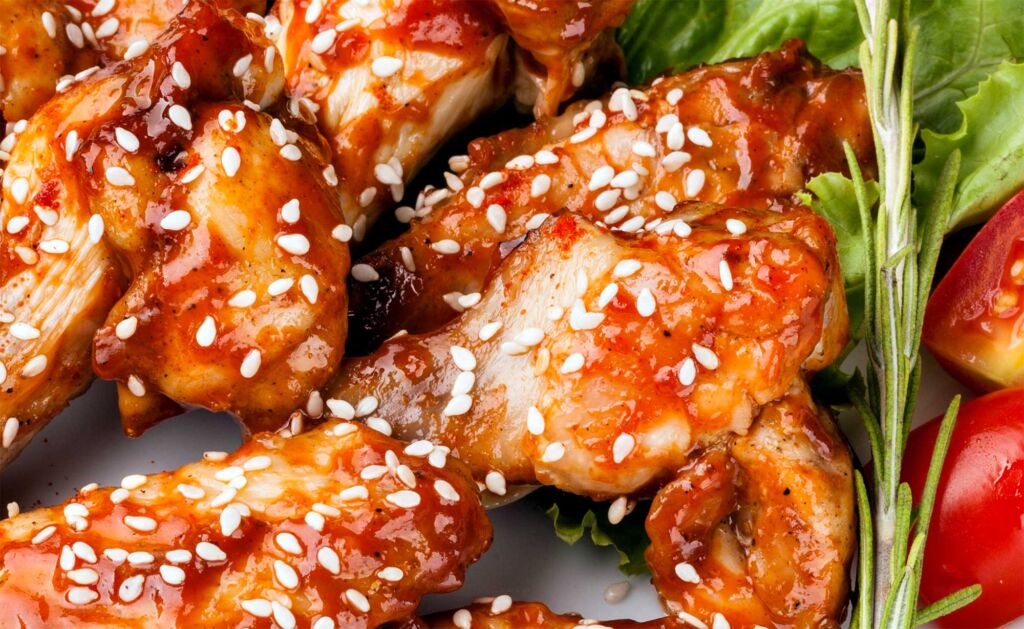 Maeun-Dakbonggui is presented on the menus from Baltimore to Chicago and San Francisco. Large South Korean restaurant chains, such as Kyochon Chicken and Bonchon, have opened locations in the United States, bringing their own versions of Korean grilled chicken legs to the Pacific.
These Korean Spicy BBQ Chicken legs
are juicy, spicy and sweet, and it is impossible to eat just one. When choosing fresh chicken legs to the store, remember that smaller legs (from smaller chicks) are likely to be more delicate, while larger ones will have more meat and may be healthier.
Instructions
Prepare the chicken

by placing it in a bowl and mixing in the milk. Cover and refrigerate for 30 minutes.

Make the spicy paste by combining garlic, ginger, green onion, hot pepper paste, rice syrup, hot pepper flakes, toasted sesame oil, and black pepper in a bowl and mixing well.

Strain the chicken and remove any excess milk, then place it in a large bowl.

Add the spicy paste and mix thoroughly. Refrigerate for 10 to 30 minutes.

Grill or BBQ the chicken on medium heat for 30 minutes or until fully cooked, flipping it regularly to prevent burning.

Brush on any remaining hot sauce after the first flip.

Serve the chicken with rice or salad, and/or other side dishes.

Enjoy, Good Appetite!