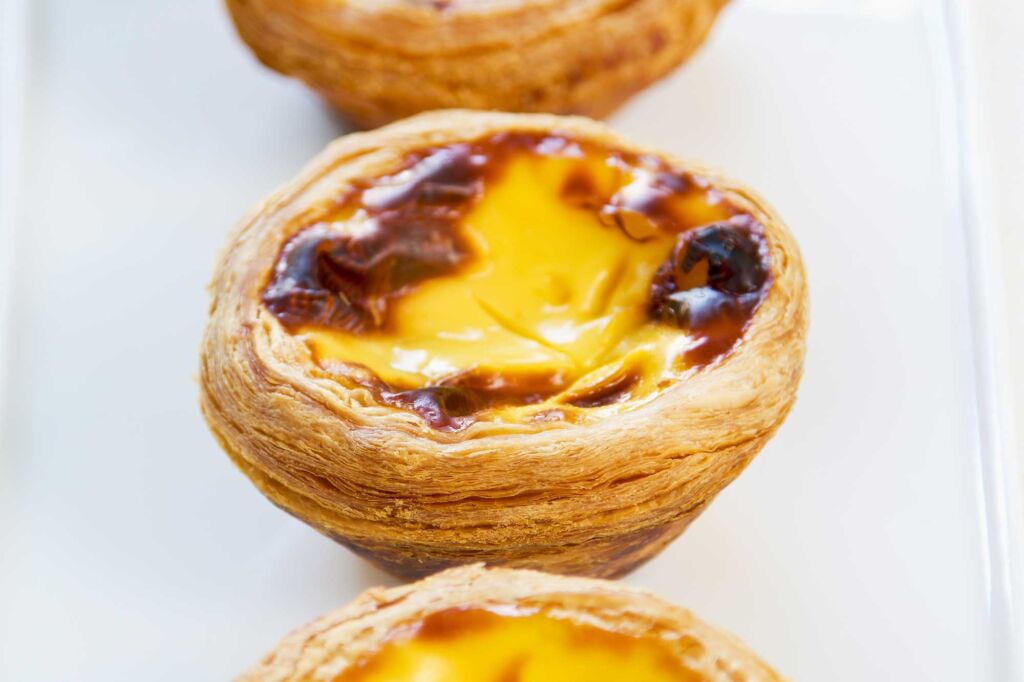 Jump to recipe
Lemon Cream Tarts Recipe
Lemon cream tart is absolutely wonderful! It has a slightly sour taste that goes perfectly with the fluffy top.
The classic tarts are composed of a fragile dough with a wonderful buttery taste and are so tasty that you can hardly resist them. Honestly, so far I have not met anyone who does not like tarts with tender dough, vanilla cream and fruit.
In winter and autumn I make them very often, filled with vanilla cream, pistachio or chocolate cream, but in summer I prefer a lighter dough, without butter, at least as good as the tender dough. 
The cream, also light and slightly sour, is perfect for this tart.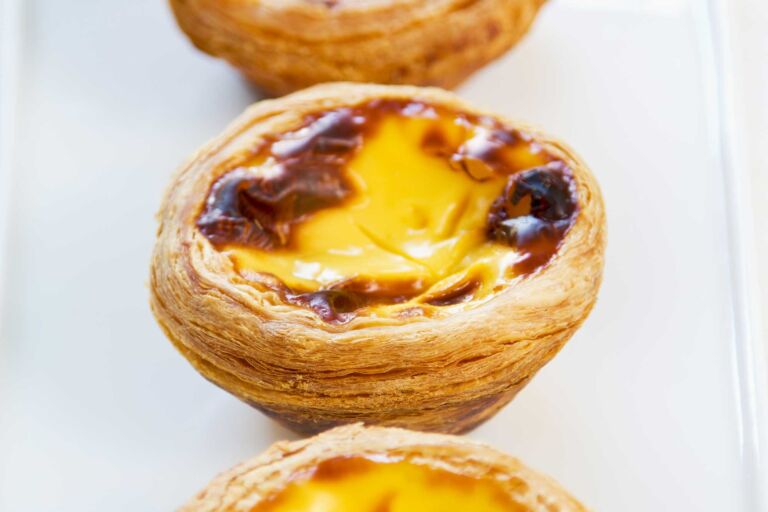 Lemon Cream Tarts Recipe
| Prep time | Cook Time | Rest Time | Total Time |
| --- | --- | --- | --- |
| 45 min | 18 min | - | 63 min |
Servings: 4 person
Calories: 437kcal
Lemon tart is my favourite dessert using this sour and flavourful fruit.
I love lemons, I like both their smell and their taste and I use them whenever I have the opportunity.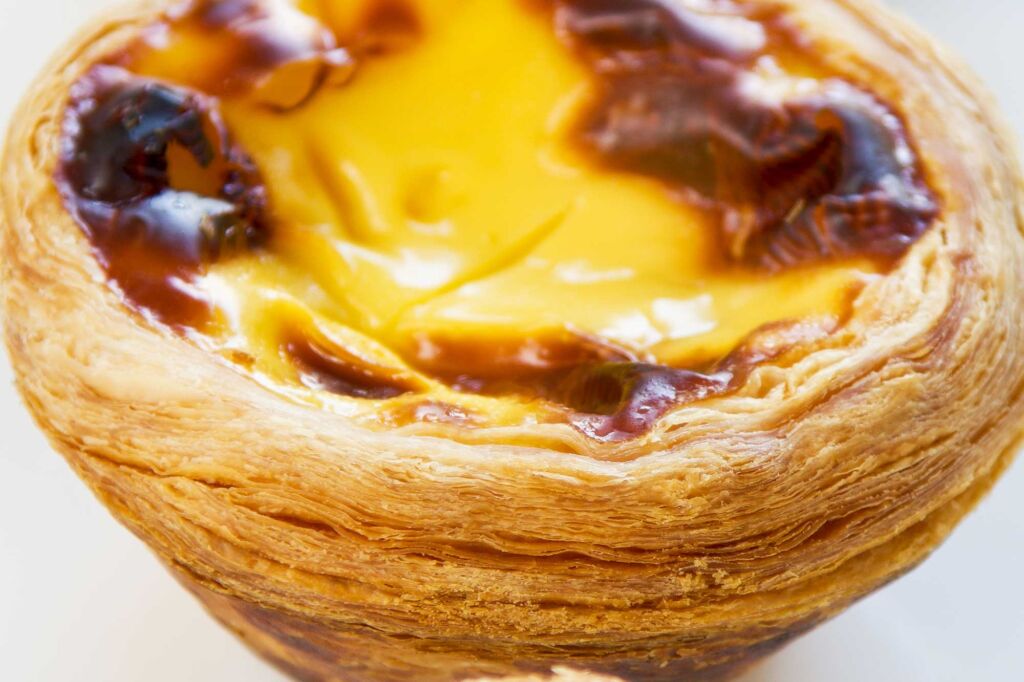 In summer I use them in lemonade but also in any kind of dishes, not only in the sweet but also in the salty ones.
Lemon tart is one of them. Lemon goes also very well with chicken and fish, and lemon peel makes any cake excellent. Not to mention that the pickled lemon recipe is excellent for sweet and sour lovers. For this lemon tart I use this time puff pastry and a basic crust recipe.
So the tart is easy to make, and the taste is extraordinary.
Instructions
Roll out the puff pastry and roll it up, then cut it into small pieces and put into the mould, one in each compartment.

With your fingers make bowls in the mould from the puff pastry.
Chill it in the fridge for 30 minutes.

Meanwhile in a saucepan, heat 116 ml of milk with the sugar and lemon peel, then strain.

Mix the remained milk and flour, and over low heat let it to thicken.  Set aside to cool before adding the egg yolks and cooled lemony milk.

Return to a low heat and allow to thicken and then cool.

Fill the pastry bowls and bake for 18 minutes at 250°C (500°F) preheated oven.

Enjoy, Good Appetite!