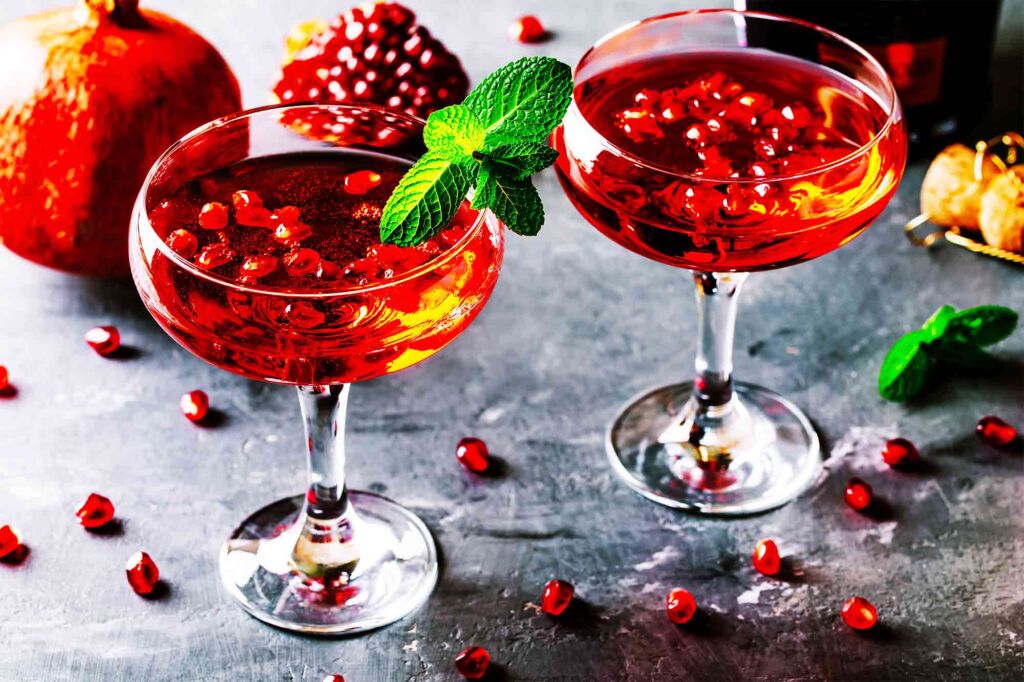 Jump to recipe
Pomegranate Mimosa Cocktail Recipe
This amazing champagne cocktail recipe features the taste of grenadine, pomegranate juice, and champagne, and is finished with pomegranate seeds for a more intense pomegranate flavor.
Transform Your Next Party with This Effortless Yet Elegant Pomegranate Mimosa! Mimosas are the perfect way to add a touch of sophistication to any celebration.
This recipe is quick, easy, and the perfect blend of sweet and tart with the use of pomegranate juice and champagne. Your guests will love the delicious flavor and you'll love how simple it is to make.
Upgrade your brunch game with this fantastic Pomegranate Mimosa!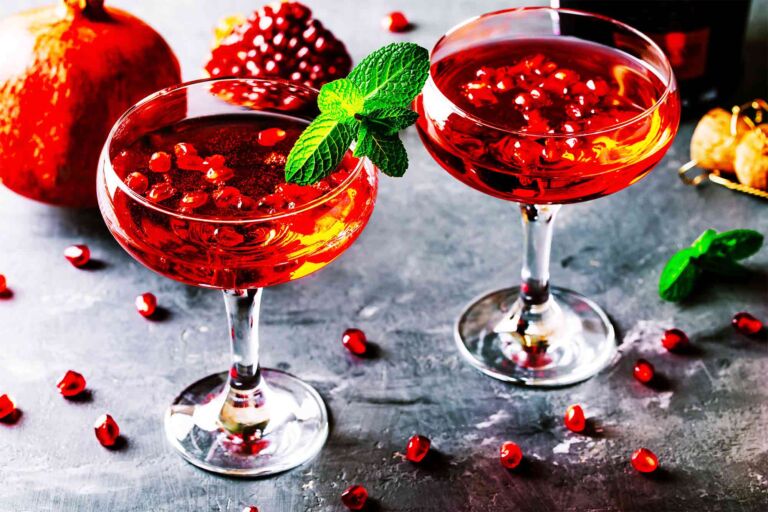 Pomegranate Mimosa Cocktail Recipe
| Prep time | Cook Time | Rest Time | Total Time |
| --- | --- | --- | --- |
| 5 min | | - | 5 min |
Servings: 1 person
Calories: 150kcal
Mimosas hold a special place in my heart and I love them with all my heart.
There's something about them that makes every moment feel extraordinary. When it comes to the perfect mimosa, I like to follow the trend of the viral video where someone sprays a small amount of orange juice onto a glass of champagne.
I usually ask for just a small amount of orange juice to be added to my mimosas.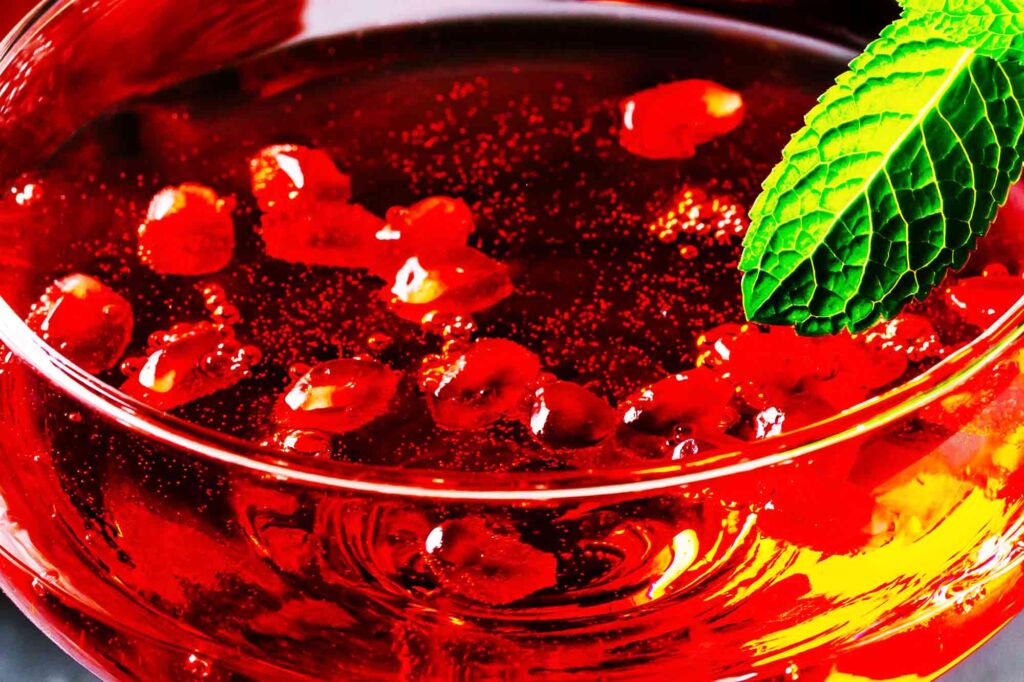 History Of Pomegranate Mimosa
The origin and history of the pomegranate mimosa are unclear, but it's thought to have evolved from the traditional mimosa made of orange juice and champagne.
This variation is made by using pomegranate juice instead of orange juice, resulting in a sweet and tangy flavor that adds a touch of sophistication to any celebration. Its popularity has been growing, especially during the holidays, due to its distinct taste and visually appealing red color.
The exact birthplace of the pomegranate mimosa is unknown, but it's become a well-loved and enjoyed drink for gatherings and special events.
Instructions
Pour the pomegranate juice into a champagne glass.

Fill the rest of the glass with the chilled champagne or prosecco.

Garnish each glass with a few pomegranate seeds for added color.

Enjoy!