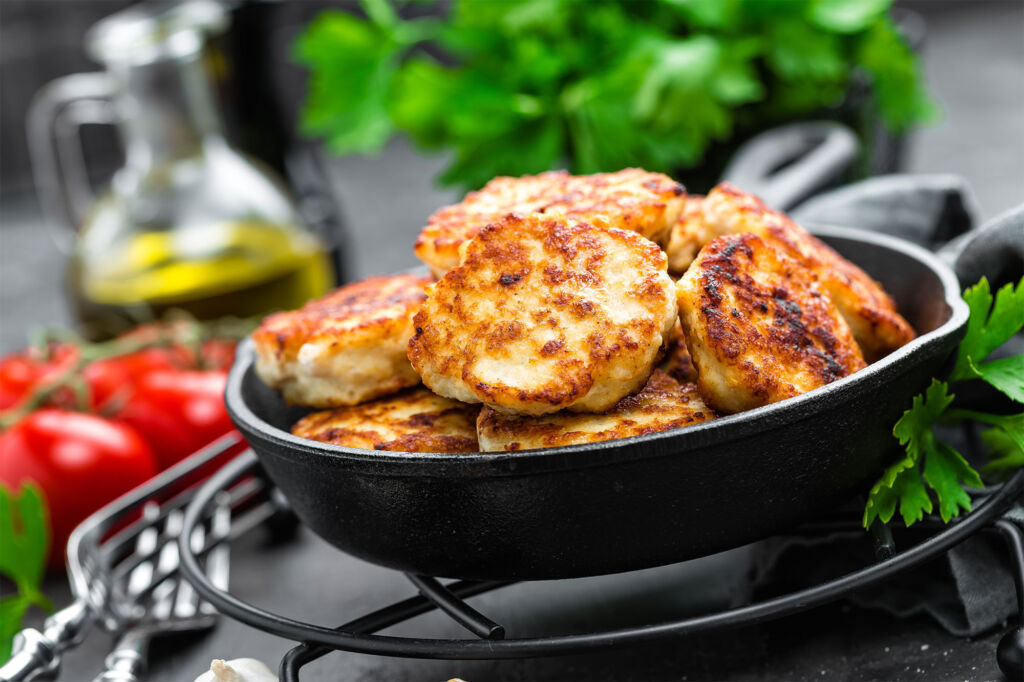 Jump to video
Jump to recipe
Rolled Beef With Cheese Recipe (Video)
If you are looking for a yummy dinner or lunch you have got to try these Beef and Cheese Roll Ups! :-)
How to prepare this recipe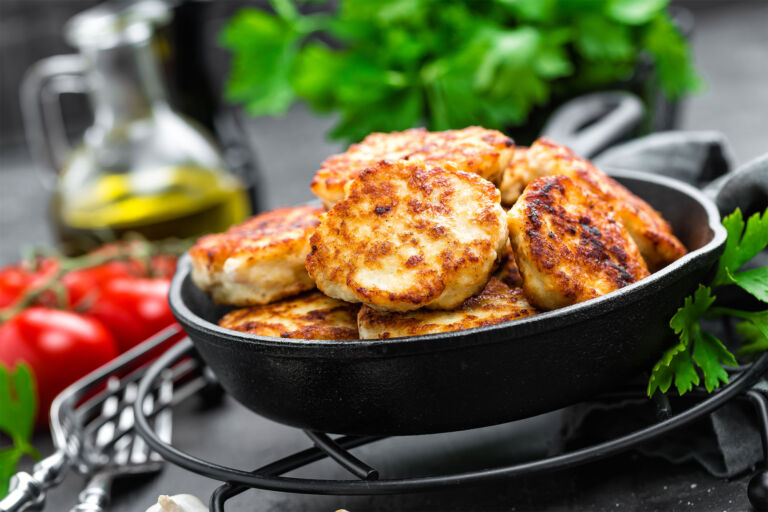 Rolled Beef With Cheese Recipe (Video)
| Prep time | Cook Time | Rest Time | Total Time |
| --- | --- | --- | --- |
| 15 min | 20 min | 180 min | 215 min |
Servings: 6 person
Calories: kcal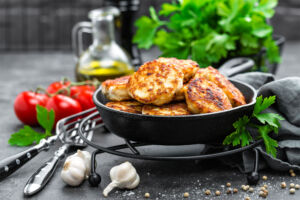 Ingredients
Meat Roll
Batter
Instructions
Fine chop the onion, and add to the beef mince.
Add one whole egg, salt and pepper to taste, then mix well.

Spread the mix in a rectangle shape on a sheet of cling film.
Layer the grated cheese over the meat.

Start rolling the meat, with the help of the cling film.
Wrap and make knots on the both of the ends, and place in freezer for 3 hours.

Meanwhile can be made the batter.
Mix the flour, 2 eggs, salt, milk, pepper, and incorporate well.

After 3 hours take out the meat from the freezer, and slice. Fry by batches, put back in the freezer the sliced meat, to remain the meat frozen, for easier work.

Place the slices in batter, and fry them golden brown in preheated oil.

Can be served with salad, or your favourite side dish.

Enjoy, Good Appetite!