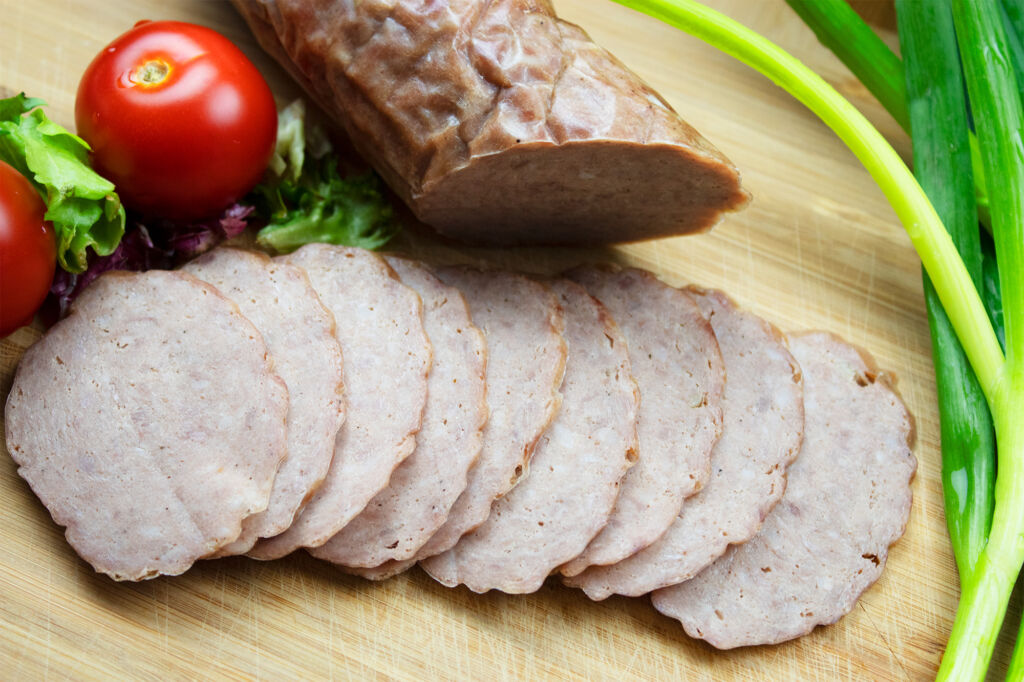 Jump to video
Jump to recipe
Simple Homemade Salami Recipe (Video)
Homemade salami - made at home, naturally, only with salt and spices, without other additives.
How to prepare this recipe
I don't want to talk about how harmful commercial processed meats (cold cuts for example) are or how many bad things can contain those so-called homemade salamis or traditional ones, with astronomical prices. 
Anyway, the price would be right if it were really natural. And because we all like cold cuts and some of us we don't want to buy them on the market, thinking to our health, we make them ourselves, at home.
So you are in the same shoes like us? Do you like cold cuts, but are you afraid of the harmful ingredients that could be hidden in them? Then prepare this delicious salami at home!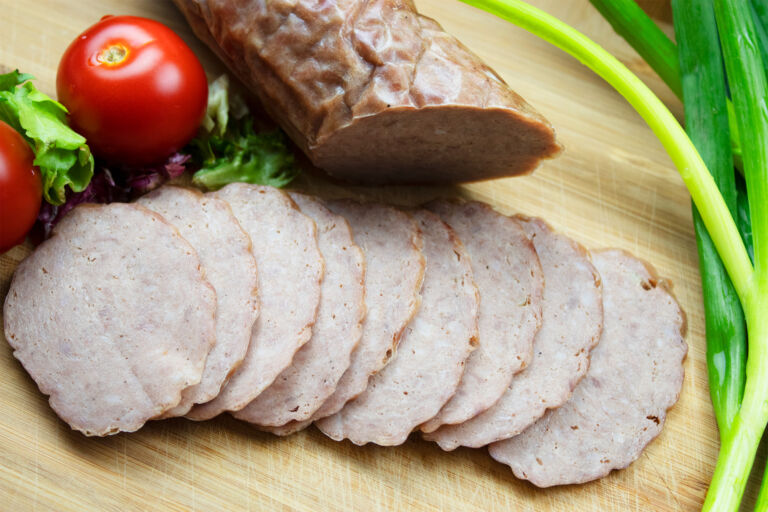 Simple Homemade Salami Recipe (Video)
| Prep time | Cook Time | Rest Time | Total Time |
| --- | --- | --- | --- |
| 4340 min | 300 min | 20 min | 4640 min |
Servings: 10 person
Calories: 336kcal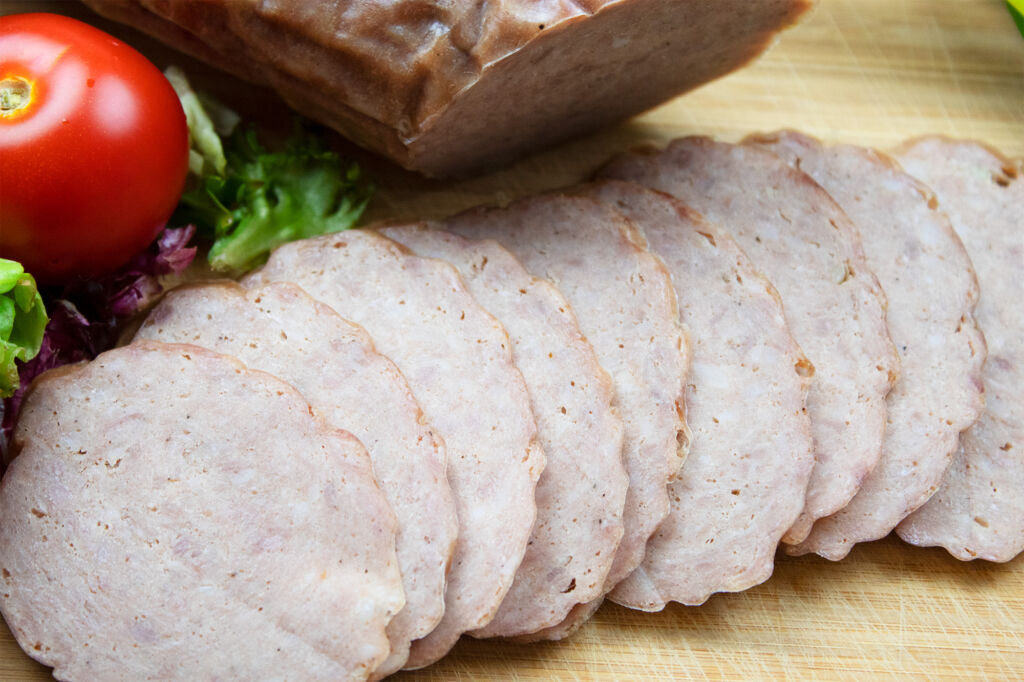 The salami recipe requires some patience, in the sense that you will have to wait until it is good to serve, but it is so easy and it is so tasty that it would be a shame not to try it!
Also can be made a larger batch, can be frozen, and in this way you can have homemade, healthy salami for a larger amount of time 🙂
Instructions
Roughly chop the pork, beef meat and belly also.

Mix meats and belly, then add the salt.
Add 20 gr. (0.7 oz) salt to each kilogram of meat.

Mix well and knead for about of 5 -6 minutes.
Cover and place in fridge for 2 days.

After 2 days it is time to make the salami.
First of all, soak the salami casing according to package directions.

Grind the meat.
First grind the garlic with a little meat. Grind at list 3 times.
Add black pepper and mix well, until the garlic and pepper is combined totally.

Fill the salami casing with a sausage filler.
Make a knot to one side of the casing.
After the salami casing is filled, make a knot to the other side of casing also, closing in this way the salami on both sides.

Poke the air pockets with a needle.

Place salami on a tray and put in 70°C  (160 °F) preheated oven for 4 hours.
After 4 hours take out from the oven, set aside letting to cool down.

The salami is ready to slice and eat.

Enjoy, Good Appetite!