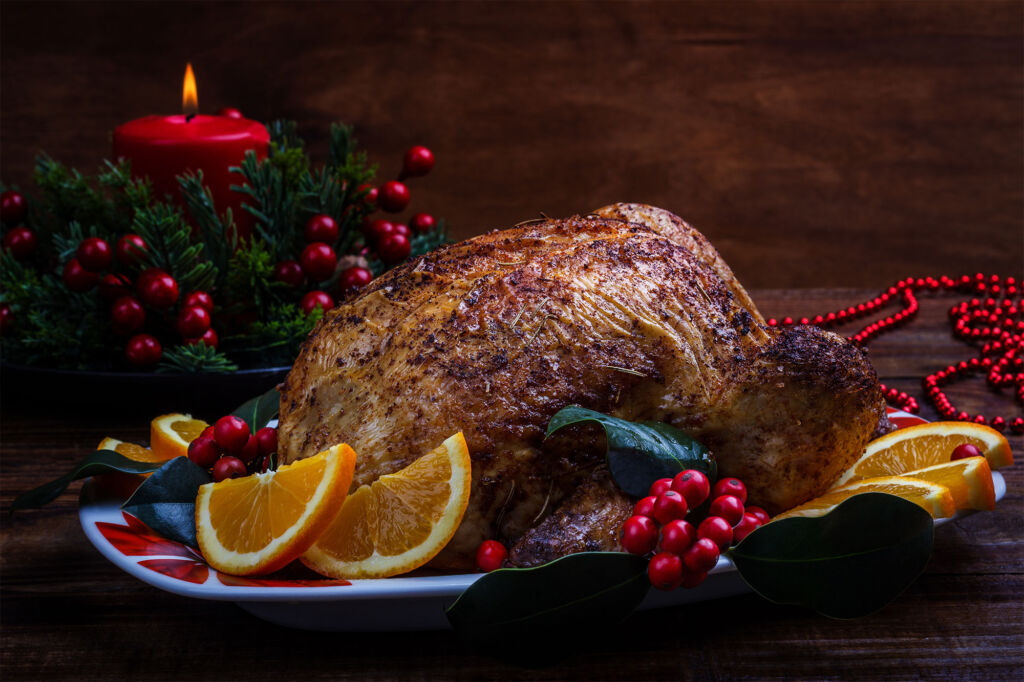 Jump to video
Jump to recipe
Stuffed, Oven Roasted Whole Chicken (Video)
Meet the stuffed, roast chicken cooked simply, with nothing but few ingredients, you can actually make on a weekday without feeling like you're twiddling your thumbs for hours.
How to prepare this recipe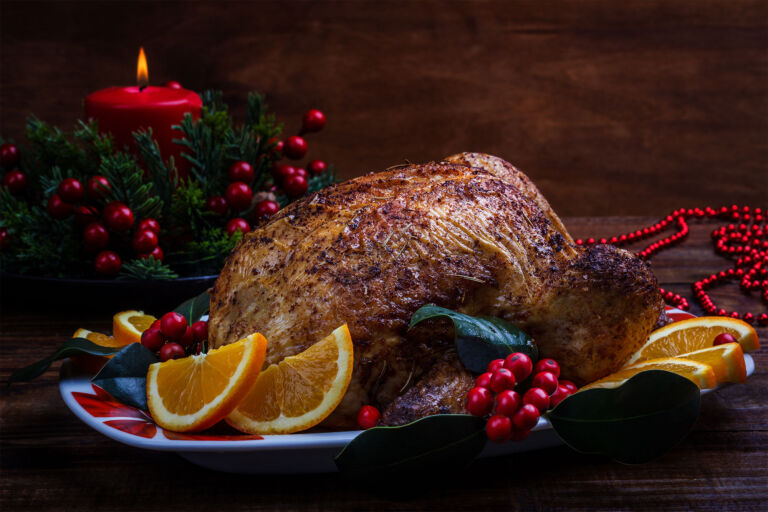 Stuffed, Oven Roasted Whole Chicken (Video)
| Prep time | Cook Time | Rest Time | Total Time |
| --- | --- | --- | --- |
| 25 min | 100 min | 15 min | 140 min |
Servings: 4 person
Calories: 157kcal
Chicken can be stuffed with many things, like mushrooms, liver, hearts, meat, chestnuts, vegetables, etc.…
But there is one thing always common: Soaked buns and eggs added in stuffing. The soaked bun will give to the filling a soft, elastic texture, and the egg is holding together the whole filling.
We can fill the inside of the chicken, but if we can find chicken on the market that has a thicker skin, (ex. organic, or free range chicken) we can also fill it under its skin. This is how I make today this recipe.
Ingredients
Chicken
Filling
Instructions
Smash the chicken liver, or use a blender.
Fine grate the onion, and the garlics. Add the whole egg to the mixture.
Season with salt and pepper and mix well.

Add breadcrumb to the mixture, until you got the consistency seen in video.

Separate the skin from the meat. Carefully to not cut the skin.

Fill the chicken. First fill under the skin.
Fill the cavity of the chicken with the remaining stuffing.

Rub 1 tbls of oil all over the outside of the chicken. Season all over the chicken with salt, pepper and paprika.
Seal with alufoil, and place in 210 °C  (410 °F) preheated oven for 1,5 hrs.

Serve with mash potato, or your favourite side dish.

Good Appetite!