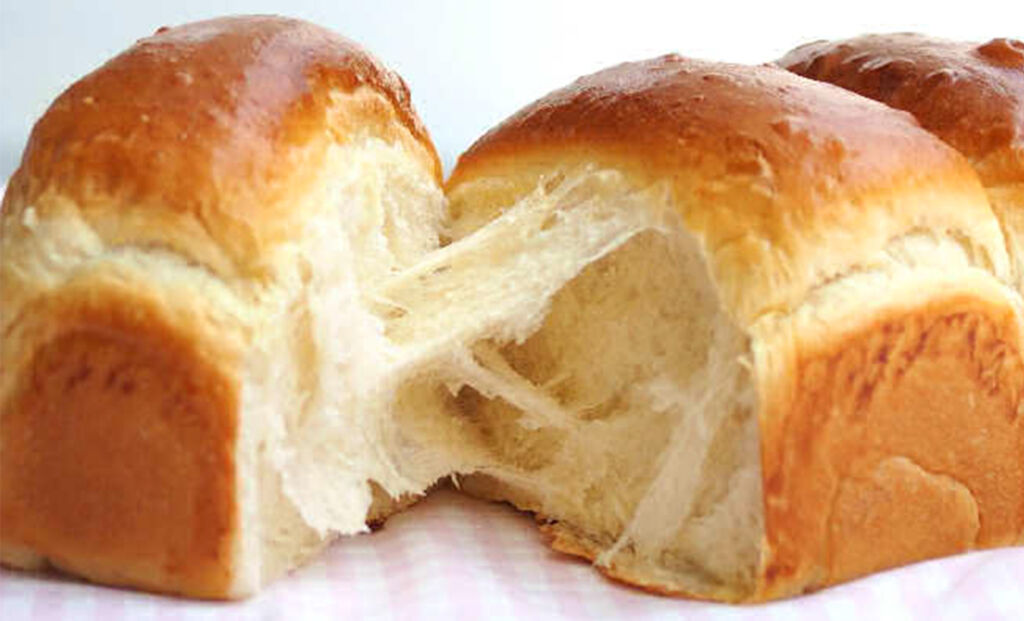 Jump to video
Jump to recipe
Super Soft and Fluffy Milk Bread Loaf (Video)
This is the perfect bread to make for transitioning from a processed foods kitchen to a Traditional Foods Kitchen.
How to prepare this recipe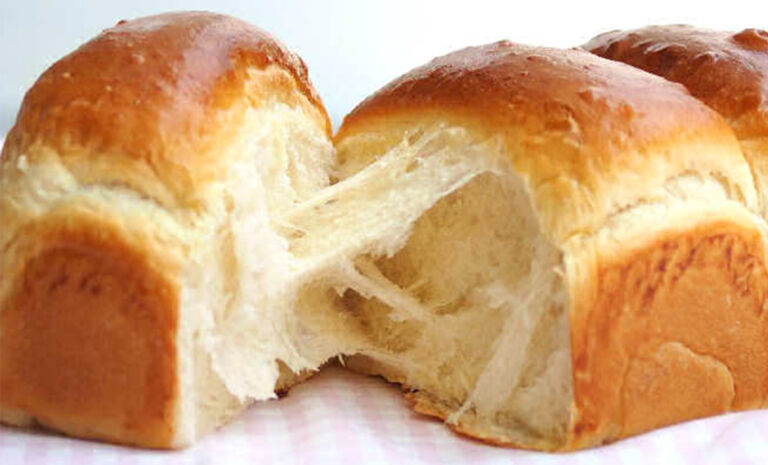 Super Soft and Fluffy Milk Bread Loaf (Video)
Cuisine:
| Prep time | Cook Time | Rest Time | Total Time |
| --- | --- | --- | --- |
| 15 min | 175 min | - | 185 min |
Servings: 4 person
Calories: 249kcal
You don't have to be a professional baker to make this super soft, very tasty and fluffy bread. Today I will share with you how to make easy Sandwich Bread, and I am sure, you'll be glad you're making your own bread, and maybe you will decide to not buy anymore from market.
Instructions
Mix and incorporate all the ingredients together.
Knead until your dough comes together and then add in the butter and continue kneading. If you have a breadmaker or food processor or standing mixer, powerful enough to knead dough, I highly recommend using it.

The dough will start out to be sticky.  Keep kneading until the dough is no longer sticky and is elastic.
You should be able to stretch the dough without it breaking right away.
Cover with a kitchen towel, let it rise until it's doubled in size, about 2 hours. It is up to the room temperature.

Transfer to a clean surface. Divide the dough into three equal portions. Knead into balls.
Roll out each portion of the dough with a rolling pin into an oval shape. Fold in two, then roll till the end.

Place in a baking tin, and let it rest for 45 minutes. After 45 min give to the bread a good milk wash.

Bake at 190 °C  (375 °F) for approximately 40 minutes.

Good Appetite!