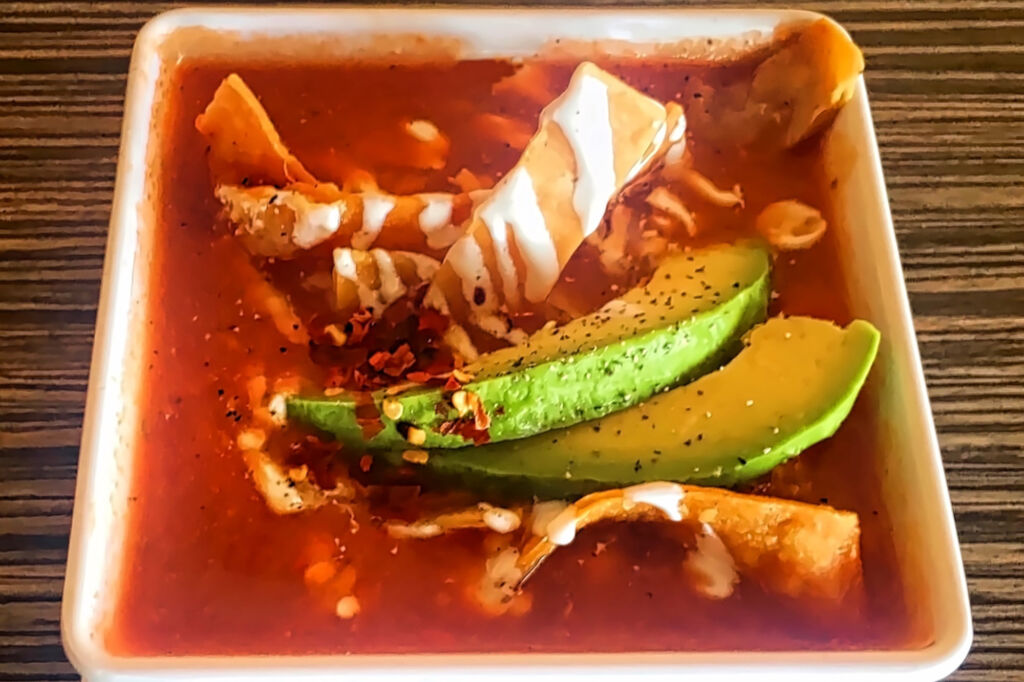 Jump to recipe
The Best Authentic Mexican Tortilla Soup
Learn how to make the best authentic Mexican tortilla soup. This soup will bring you to Mexico and you will not be able to stop eating it.
One of my husband's and my favorite food is this soup, and just like me, he is also happy every time when I cook this soup. Believe me, it is really delicious.
In central part of Mexico, chicken tortilla soup is very popular, and that is especially true when it is served with recently fried tortilla strips.
There are a few different popular tortilla soup variations. For example, you can add beans and it becomes "Tarasca" soup, or if you omit the chicken it is called "Azteca" soup.
This soup is a real hit! It is Spicy creamy, the crispy tortilla strips and Mexican fresh cheese (queso fresco) simply combine this soup in a heavenly harmony. Try it, it will be divine!
Today, though, I'm going to share my recipe for Chicken Tortilla Soup, which is a classic. It's ideal for cold, wet days, but if you're anything like me, you'll enjoy it all year.
How Do You Make Tortilla Soup With Chicken?

Chicken Tortilla Soup is simple to cook and takes less than one hour from start to finish. When it comes time to serve the soup, the key to making it even better is to make sure the tortilla strips are still delightfully crunchy.
This can be accomplished by frying tortilla strips at the end and placing them in the bottom of the bowl just before pouring in the soup.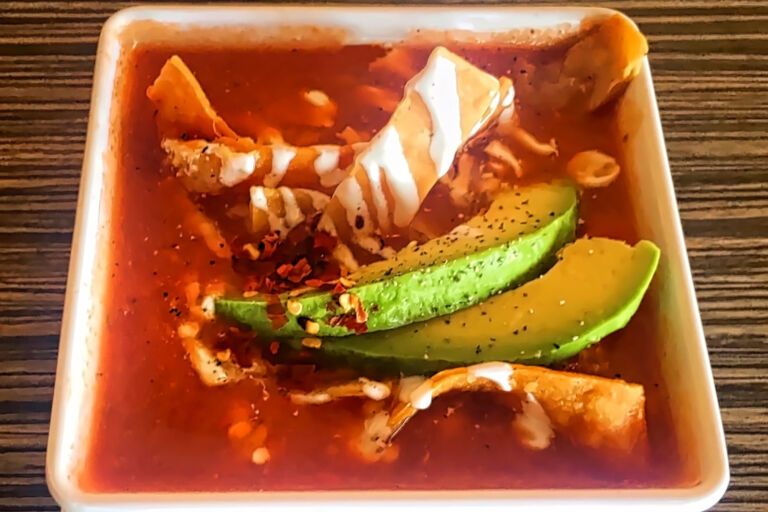 The Best Authentic Mexican Tortilla Soup
| Prep time | Cook Time | Rest Time | Total Time |
| --- | --- | --- | --- |
| 15 min | 30 min | - | 45 min |
Servings: 3 person
Calories: 367kcal
Although there are numerous ways to prepare this soup, almost every version begins with a similar base of fresh ingredients, which is why it is one of my favorite recipes!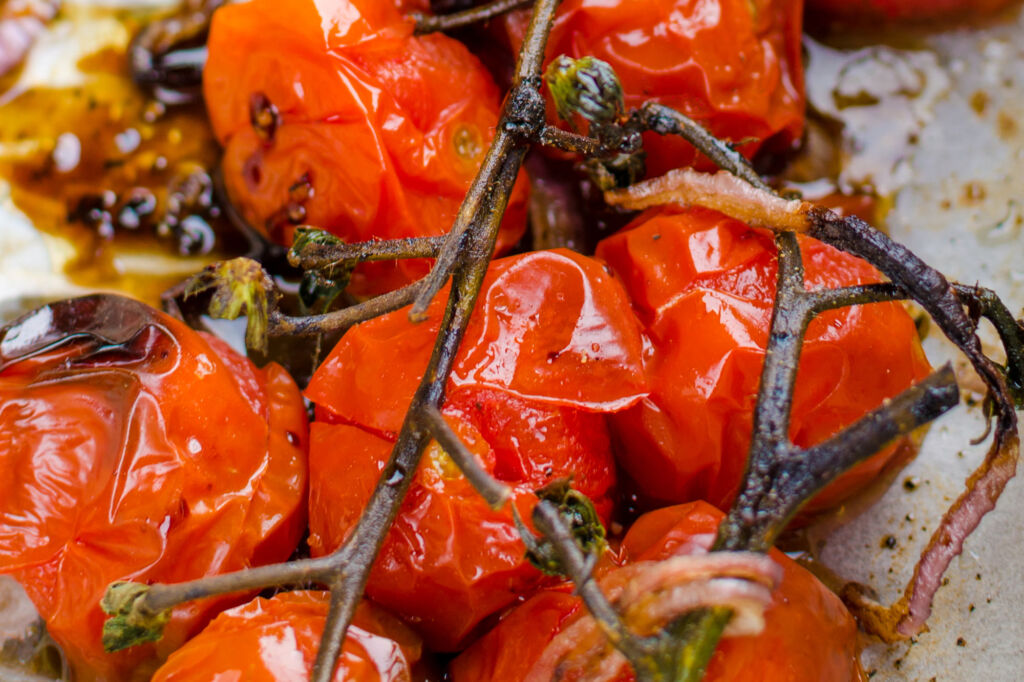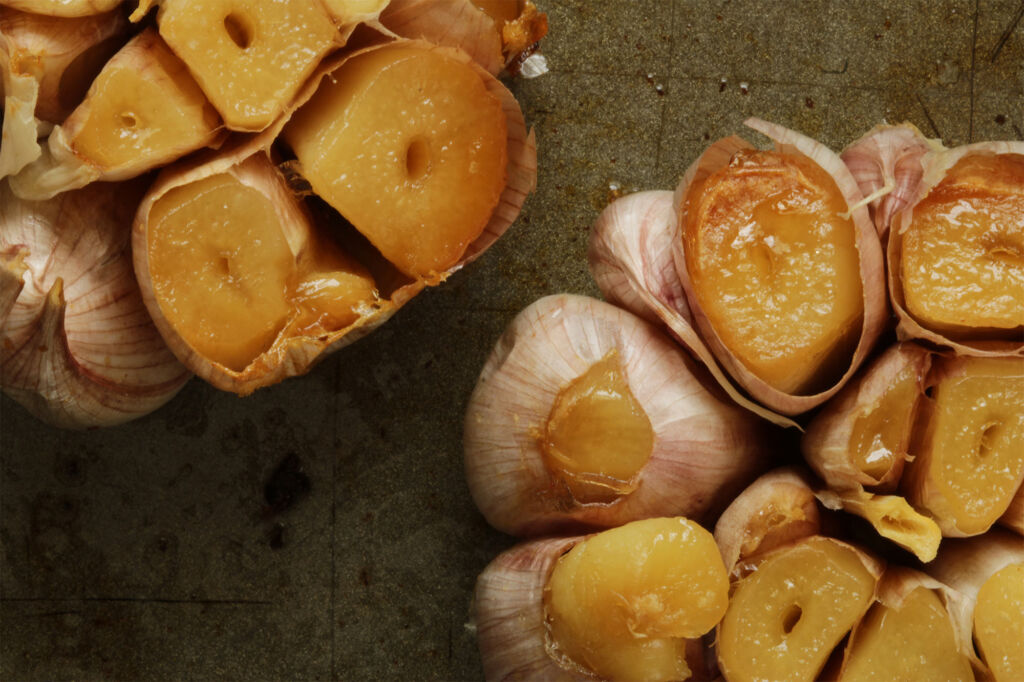 Instructions
Boil the chicken, shred it, and save the water to make chicken stock (you can use chicken stock from store if you prefer).

Roast the tomatoes, garlic and onion.
Boil the Ancho Chili and de-seed.

Blend the roasted tomatoes, garlic cloves, onion, and ancho chili together.

Add the above mixture, along with a small amount of olive oil, to the chicken stock and bring to a boil, then reduce to a simmer for 30 minutes.

Until the soup is ready, fry the tortilla strips and set them aside.

To the bowl, add the tortilla strips and shredded chicken, followed by the soup.

Garnish with the double cream, avocado, lime, cheese, and cilantro, with the desired amount.

Enjoy, Good Appetite!