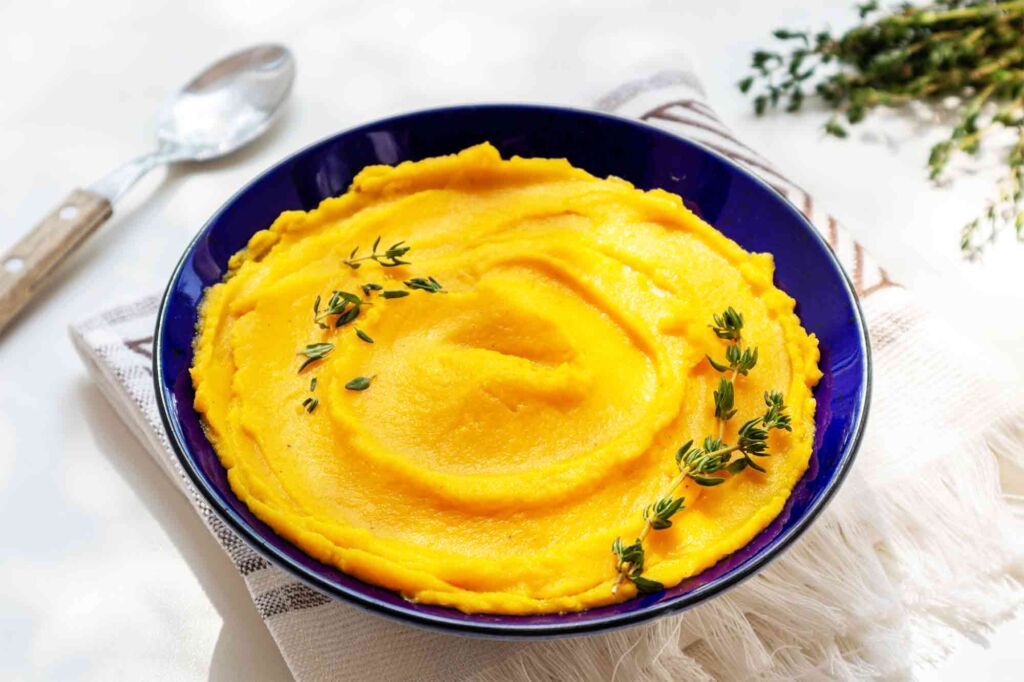 Jump to recipe
Whipped Sweet Potato Recipe
Indulge in a creamy, fluffy side dish that's both healthy and delicious. Our whipped sweet potato recipe is easy to make and a perfect accompaniment to any meal. Try it today!
Whipped sweet potato is a light and fluffy side dish. It is made from mashed sweet potatoes that have been whipped to a smooth and creamy consistency.
Whipped sweet potatoes can be served as a side dish with a variety of main courses, such as roast chicken, pork chops, or steak. They can also be used as a topping for baked sweet potatoes or as a base for sweet potato casseroles.
Overall, is a delicious and healthier alternative to traditional mashed potatoes that are sure to become a new family favorite.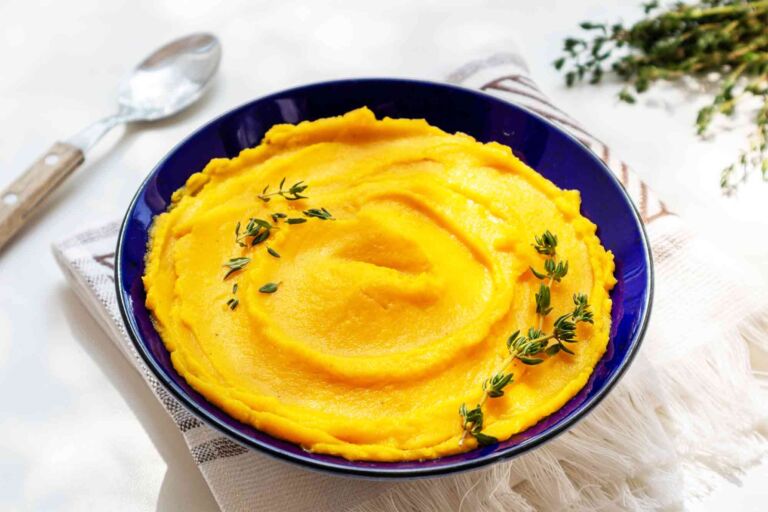 Whipped Sweet Potato Recipe
| Prep time | Cook Time | Rest Time | Total Time |
| --- | --- | --- | --- |
| 20 min | 30 min | - | 50 min |
Servings: 6 person
Calories: 130kcal
A Little History of Whipped Sweet Potato
Sweet potatoes have been a staple food in many cultures around the world for centuries. They are native to Central and South America and were one of the first crops cultivated by indigenous people in these regions.
It is not clear when or where the concept of whipped sweet potatoes originated. It is likely that people have been mashing and whipping sweet potatoes in various forms for a long time.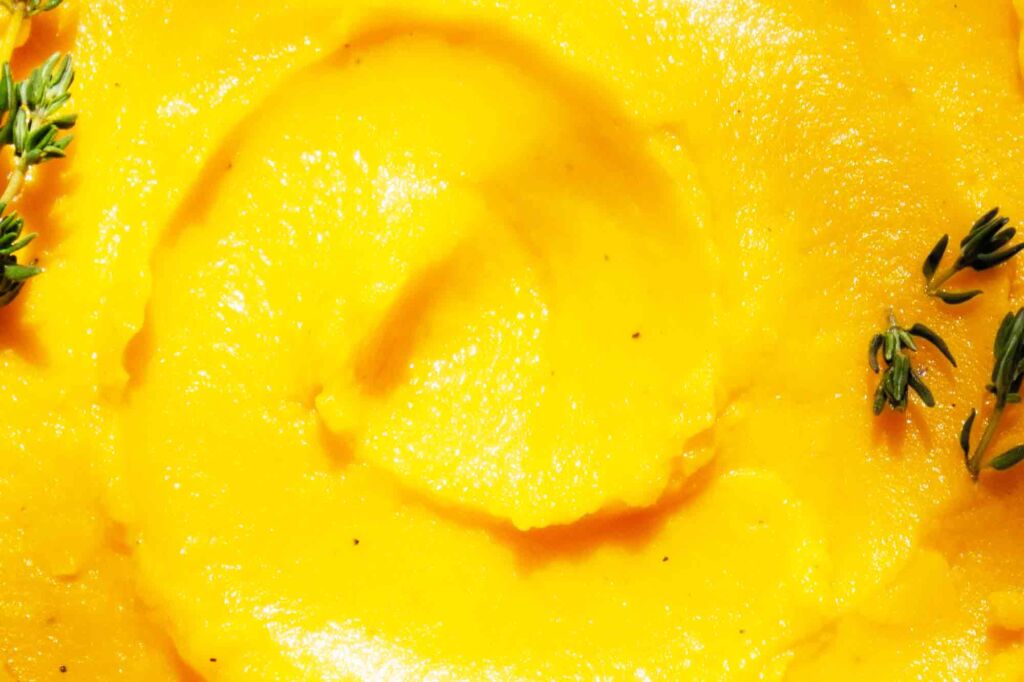 In the United States, sweet potatoes have been a popular food since colonial times. They are often associated with Thanksgiving and other holidays. Mashed sweet potatoes are a common side dish at these gatherings, and it is likely that whipped sweet potatoes have also been served at some point.
Overall, the history of whipped sweet potatoes is closely tied to the history of sweet potatoes themselves and the various ways in which they have been prepared and enjoyed over the years.
Instructions
Rinse and peel the sweet potatoes. Cut them into cubes and place them in a large pot of water.

Bring the water to a boil and cook the sweet potatoes until they are tender, about 20-30 minutes.

Drain the sweet potatoes and transfer them to a large bowl. Add the butter and milk, and mash the sweet potatoes until smooth.

Use a hand mixer or stand mixer to whip the sweet potatoes until they are light and fluffy.

Season the whipped sweet potatoes with salt and pepper to taste.

Serve the whipped sweet potatoes immediately, or transfer them to a covered dish and keep them warm until ready to serve.

Enjoy, Good Appetite!